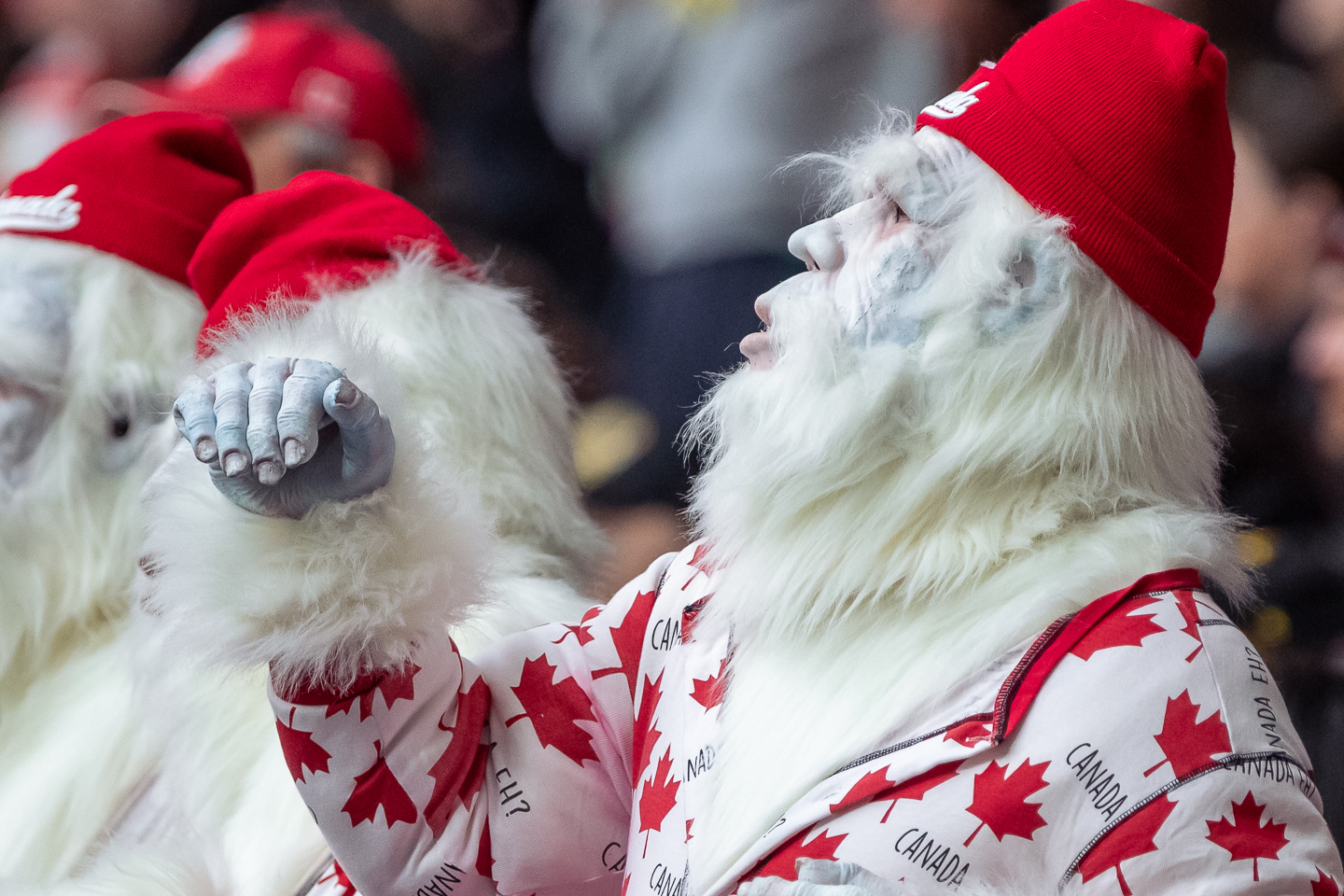 Photo Credit Mark Steffens
We continue to get asked about Canada Sevens and when it first came on the scene in Vancouver which made its first stop in Vancouver at BC Place in 2016.
The number one question for everyone in the area is "why is it so popular" and it's fair to mention that it's about the overall promotion which is unlike any other sports team in the area.
True that all the other major pro teams try to add excitement to their sport, but rugby 7's exceeded all expectations that anyone could have expected.
In order to succeed in today's sporting world the organizers have to "think outside the box" finding new and unique ways in which to get fans to attend.
This is the one area that Rugby 7's has excelled in and as they move forward they have to find a way in which to continue to attract more fans.
In the past Canada Sevens or Rugby 7's has attracted huge numbers over the three days attracting record numbers and while BC Place has a seating capacity of 54,500 it would be nice to have more on both Saturday and Sunday.
While the overall attendance is over 54,000 let's not forget that the lower bowl can only seat around 28,000 and this alone is why the upper bowl is open, which makes total sense.
Realistically speaking Friday would be a tough draw to attract numbers such as this and while sports in today's world is about fighting for the almighty dollar value, just maybe it's time to get more schools involved.
In the past everyone enjoyed the DHL delivery truck that delivered the ball but as times change so do delivery methods and getting young players involved was a smart move.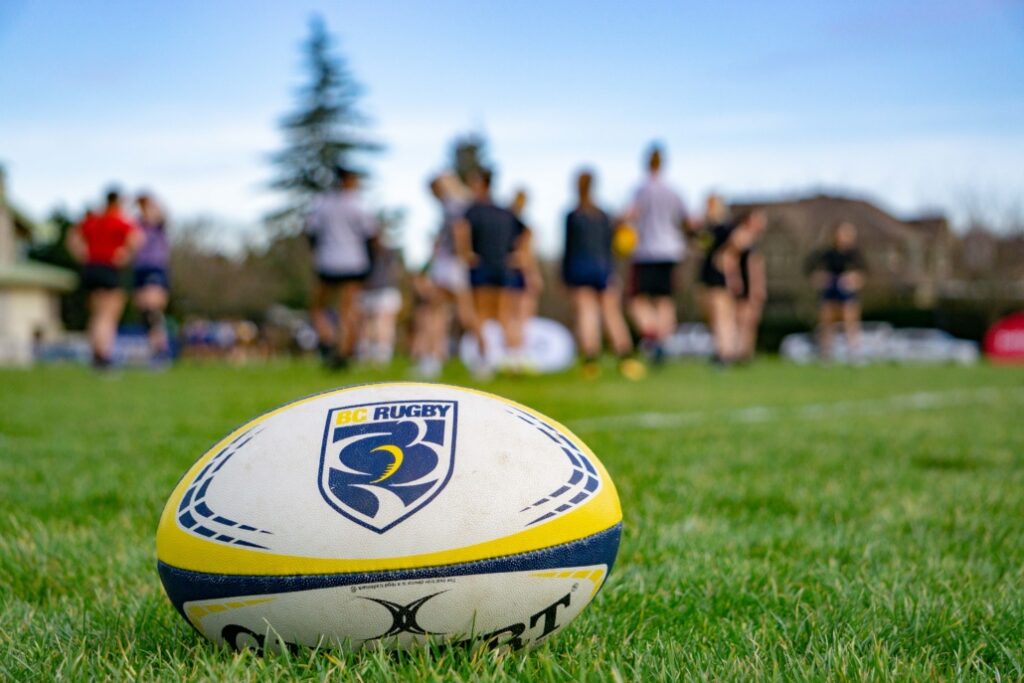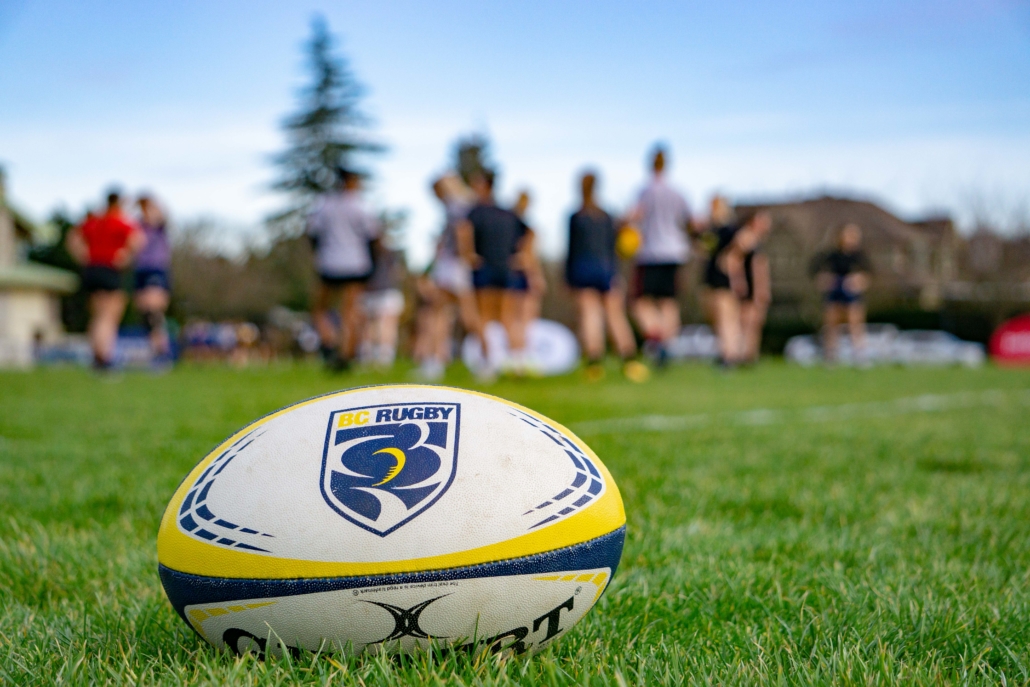 Getting today's youth involved is one form of keeping them not only active but off the streets which more organizations should do.
Locally the Richmond Sockeyes in the PJHL had a game introduction prior to the face-off with Athletes from the BC Special Olympics who recently attended the  2023 Winter Games in Kamloops.
Not only were they in the on-ice opening ceremonies we managed to grab an interview with them after the first period.
We should remember that Rugby 7's was put on hold day's after Covid-19 shut down the world that saw everything more focused on staying safe and healthy rather than attending any event, which we were not able to do.
There are still skeptics in the world who think Covid-19 was a hoax, but regardless of your personal thoughts it's great to get back to normal for all sporting events.
If you have never attended Rugby 7's, which is the eighth time in Vancouver it's fair to say think outside the box when attending and plan on having fun and oh yes – don't forget your costume to add to the fun.
We should thank the organizing committee who obviously listened to the public and expanded this over three days.
This year's event is only one of the many international stops that has added Women's competition which made its debut in 2016 at Rio de Janeiro.
I am hearing from my sources thatWorld Rugby has rules in place that require the blade height to be 60 millimetres for synthetic grass, which BC Place installed in 2011 for a cost of $1.2 million and hear it's 40 mm high.
This was apparently mandidated due to some top international female players who first filed a human rights complaint stating gender discrimination, but later dropped the case.
This year's event has 16 men's teams and 12 women's teams competing who are taking huge steps to pull out the championship advancing to compete in the 2024 Olympics.
Heading into the weekend events we are seeing Australia, Fiji, Great Britain and Ireland are looking to climb up to the top four with New Zealand looking to secure their spot depending on weekend results.
The Women's side in Pool A has Fiji, Columbia, Great Britain and New Zealand while Australia, Spain, Japan and France are in Pool B with Ireland, Brazil, Canada and the US in Pool C.
In Pool A Great Britain pulled out a win over Fiji on a 26-24 final while New Zealand trounced Columbia 60-0 on the final whistle also going on to defeat Great Britain 38-7.
Pool B saw Australia defeat Japan by a 26-7 margin, while France defeated Spain to the surprise of some that saw Australia outwork Spain winning by a 48-0 tally that saw France defeat Japan 40-7 in full time in a performance that put their talent on display.
Pool C saw Ireland take on Canada who had their crowd on their side but dropped the match by a 28-7 upset for Canada that had Brazil take on the US and pull out a 20-7 victory.
The luck of the Irish was on the side of Ireland as they outscored Brazil winning by a 31-7 score.
Canada had their hands full taking on the US and to the frustration of Canadian fans the US managed to pull out a 17-12 win.
Day one wrapped up with exciting Rugby 7's game action and if you like watching a game that has speed along with solid tackles and bone crunching hits, you'll want to jump on the bandwagon for more action.