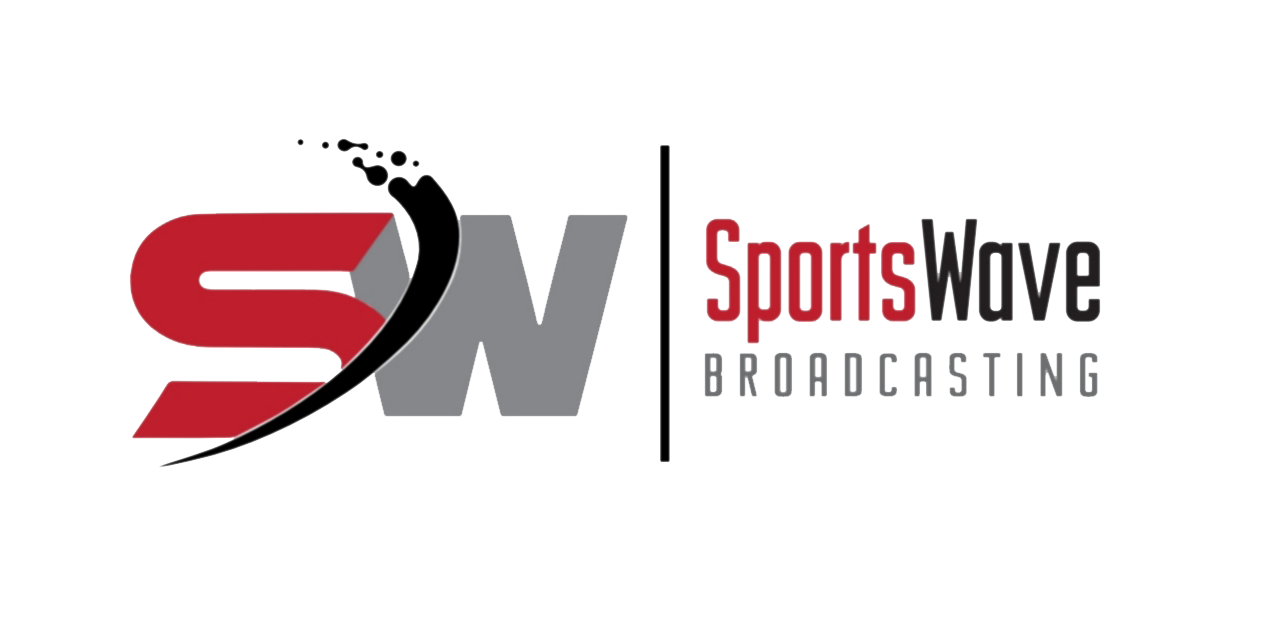 While the beginning of fall can be perfect for starting a running program, the last two months can test your resolve...

The Canucks hit the ice coming off an impressive 3-2 S/O win over the Flyers for their second win of the...

Three out of seven isn't all that bad, but the odds of having all seven Delta Candidates contact me are more...
Scroll for more
The popularity continues to grow, especially in the small town who are excited when a Junior team makes a...

Given the success with sports athletes, coaches, volunteers, builders and pioneers that the Delta Sports Hall of Fame has...

I have a rhetorical question: If you could improve your quality of life, how far would you go? If...