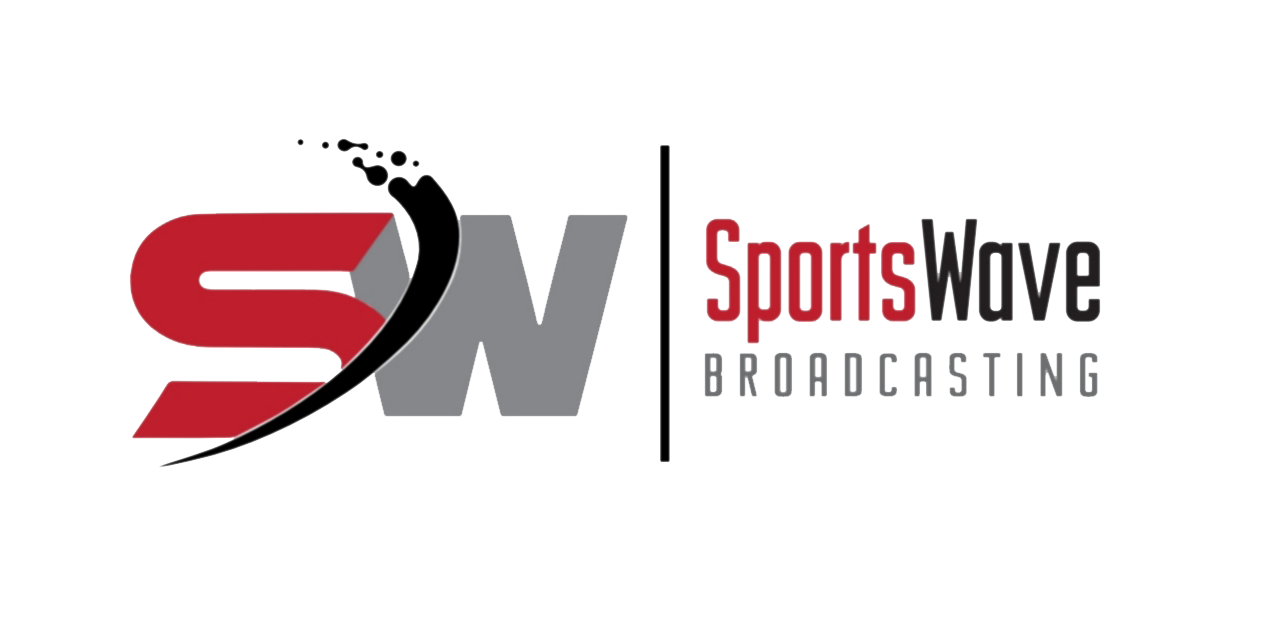 This past weekend the Langley Events Centre played host to the 2020 BC Secondary School Wrestling Championship with wrestlers from around...

Soccer Canada Soccer returns to Vancouver Island for what is called the 2020 Men's International Friendly. The match will be played...

While we eat and sleep hockey it's great to reflect back to when we started playing officiating and/or coaching. The game...
Scroll for more
Regardless of the summer we are enjoying, many of us spending time relaxing, some individuals have their minds set...

This weekend marks the 29th Annual Concord Pacific Dragon Boat Races again held on the waters of False Creek...

The Vancouver Canucks announced that they are once again hosting the four-team tournament for the 2017 Young Stars Classic...