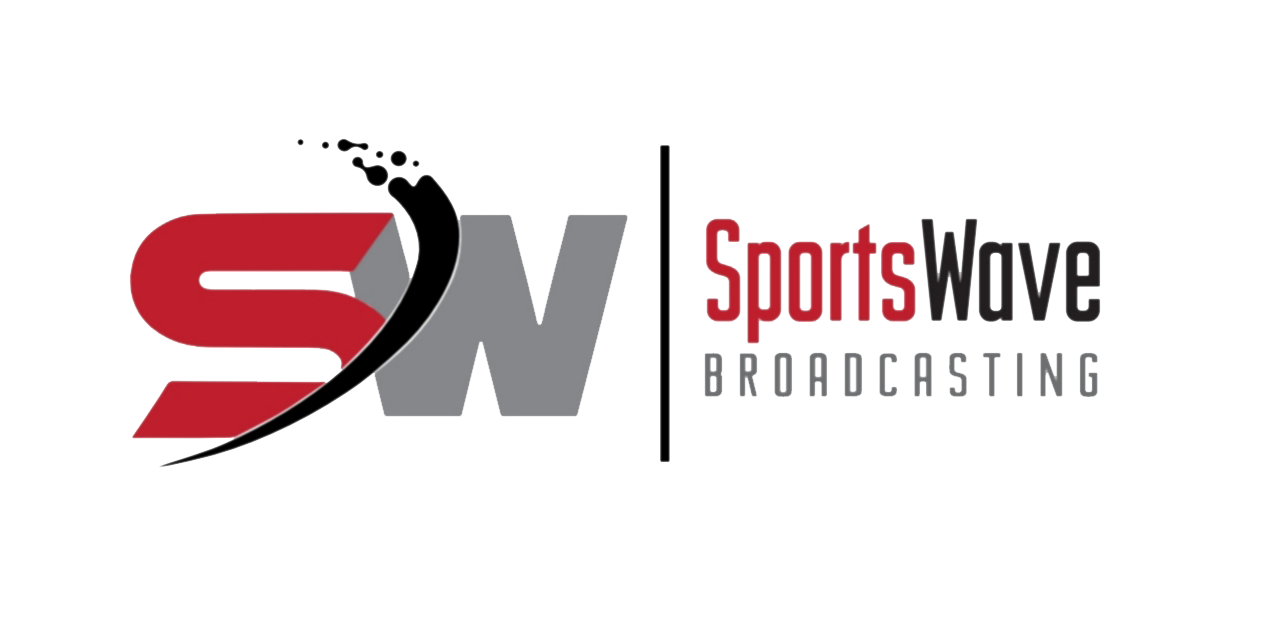 Soccer Canada Soccer returns to Vancouver Island for what is called the 2020 Men's International Friendly. The match will be played...

While we eat and sleep hockey it's great to reflect back to when we started playing officiating and/or coaching. The game...

Special Olympics mean various things to different things to everyone, but for those involved the only manner in which you can...
Scroll for more
If you're one of the old school male chauvinist types that say's sports can only be played by guy's...

Hosting any event and/or tournament and making it a success for the players requires any Association to have a...

So exactly who is fifty-four year old Randy Ambrosie and why was he recently named as the new incoming...