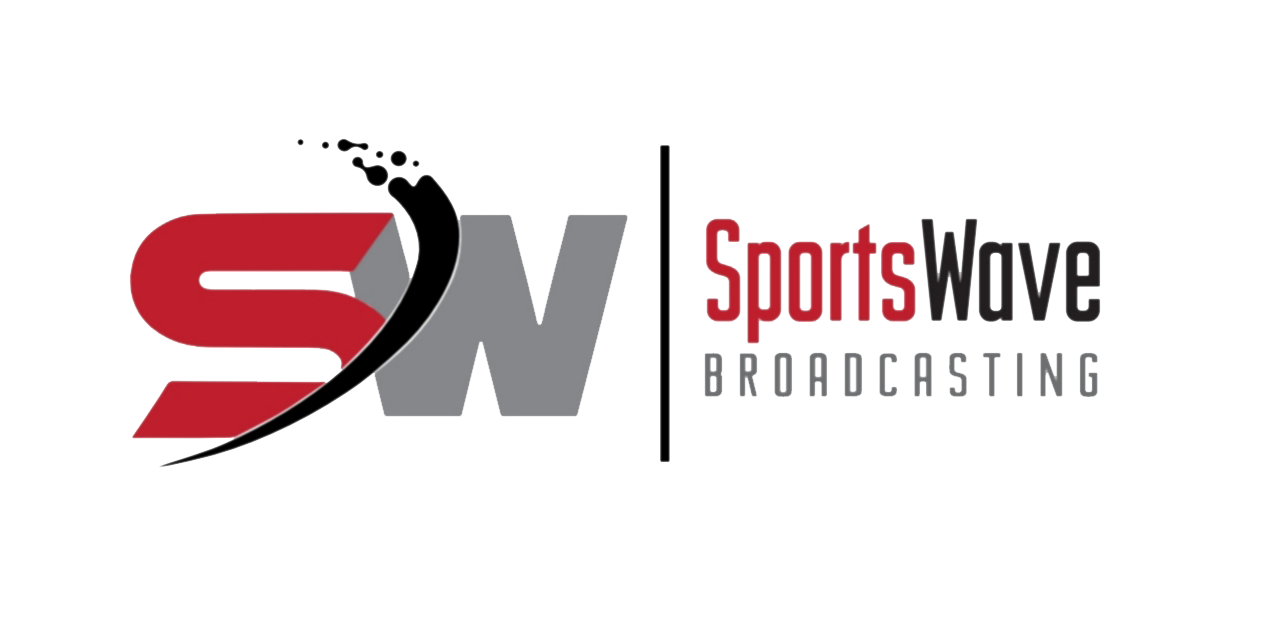 Soccer Canada Soccer returns to Vancouver Island for what is called the 2020 Men's International Friendly. The match will be played...

While we eat and sleep hockey it's great to reflect back to when we started playing officiating and/or coaching. The game...

Special Olympics mean various things to different things to everyone, but for those involved the only manner in which you can...
Scroll for more
Having just wrapped up the Women's Fastpitch at Softball City in White Rock or South Surrey, depending on who...

While lacrosse is in the midst of the playoffs and "beach-wear" is on the minds of some, local hockey...

The rivalry continues and this match sees the Whitecaps play host to the Portland Timber in front of 25,083...