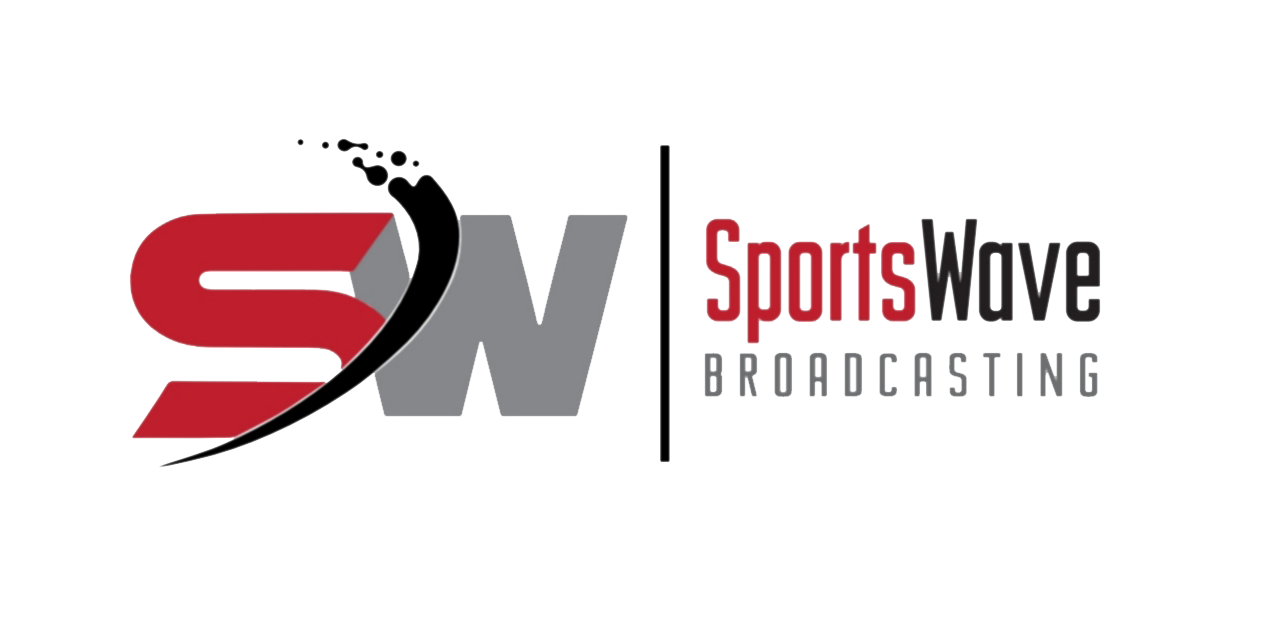 This past weekend the Langley Events Centre played host to the 2020 BC Secondary School Wrestling Championship with wrestlers from around...

Soccer Canada Soccer returns to Vancouver Island for what is called the 2020 Men's International Friendly. The match will be played...

While we eat and sleep hockey it's great to reflect back to when we started playing officiating and/or coaching. The game...
Scroll for more
The season has come to an officials end for the WLA, but next stop is the Canadian Championship Mann...

Have you ever had a passion that lasts a lifetime where  you have devoted, dedicated and grown young people...

Each year we are privy to watching BC Superweek in the lower mainland as the riders travel as astounding...