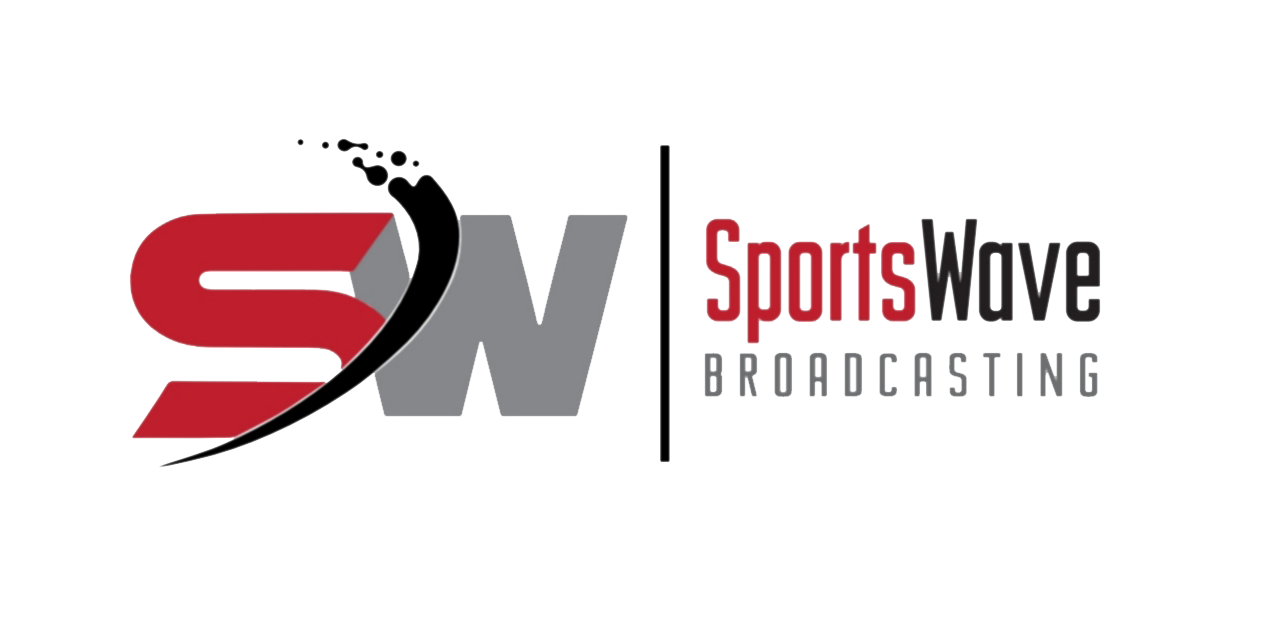 Soccer Canada Soccer returns to Vancouver Island for what is called the 2020 Men's International Friendly. The match will be played...

While we eat and sleep hockey it's great to reflect back to when we started playing officiating and/or coaching. The game...

Special Olympics mean various things to different things to everyone, but for those involved the only manner in which you can...
Scroll for more
Enjoy our Fitness Friday feature as submitted by Christine Blanchette each and every Friday. When it comes to recognizing,...

For the past 18 years Canuck fans have been entertained by both Henrik and Daniel who have grown from...

Being able to participate in a sport either as a player, official, coach or volunteer helps today's youth in...