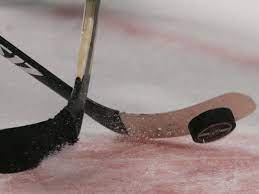 Any relationship can be full of traumatic issues that can cause it to go off-side forcing one or the other to go to the penalty box or be judged by someone who has the final say with any on-going proceedings.
Such is the current case between the KHL and the NHL, which was terminated earlier in the week all focused on the Russian invasion of Ukraine, which included terminating the NHL's Russian broadcast agreement.
This came to a head following the statement by the NHL condemning Russia's invasion which suspended any relationship with all Russian business partners thereby pausing NHL digital as well as social media websites.
Communication is imperative for the success of any league, but following the press release it's fair to mention that any communication between both leagues will officially cease, which include data on players currently under contract.
It's fair to mention that moving forward the parent league (NHL) will continue to honor any existing player contracts.
It's reported that the NHL are extremely concerned about the well-being of the players from Russia, who currently play in the league and clearly NOT on behalf of Russia and fully understand the players and well as their families are like pawns waiting to be crowned.
Possible Fallout Players/Prospects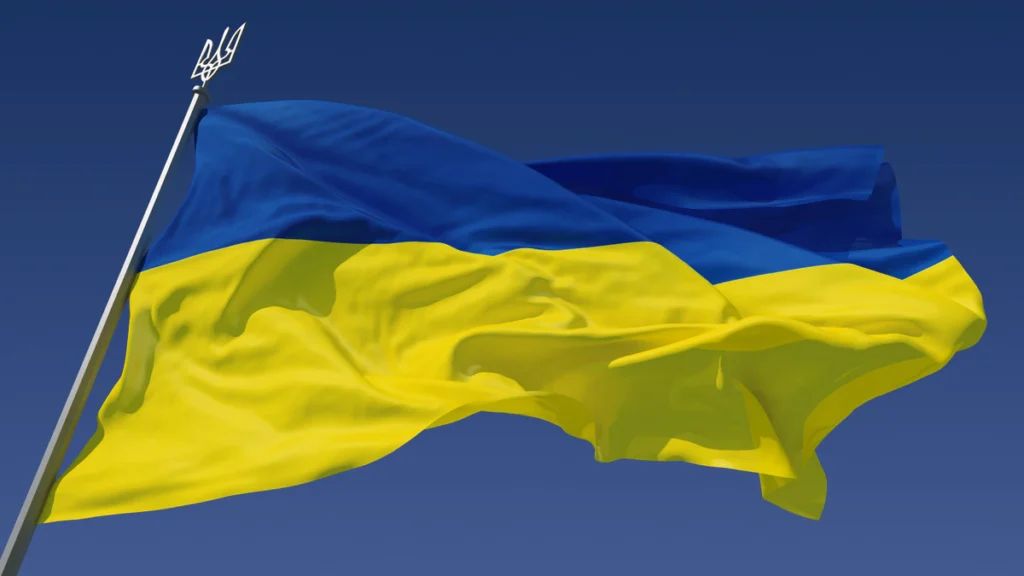 Overall this could have huge effects for all Russian NHL players, noting that the NHL clubs are unable to sign KHL-rostered players without first negotiating with the Russian Central Registry about player status.
Of course this will have an effect on this year's NHL Draft and stating another fact is that on an outside chance Russian-born players may be denied status to play in the NHL.
Given the fact that upcoming young star players such as 18-year old forward Danila Yurov is slated to be a top-15 pick in the 2022 draft.
As we all know communication is the key to success, but this may have an outcome on five players in but his status is now tossed into question.