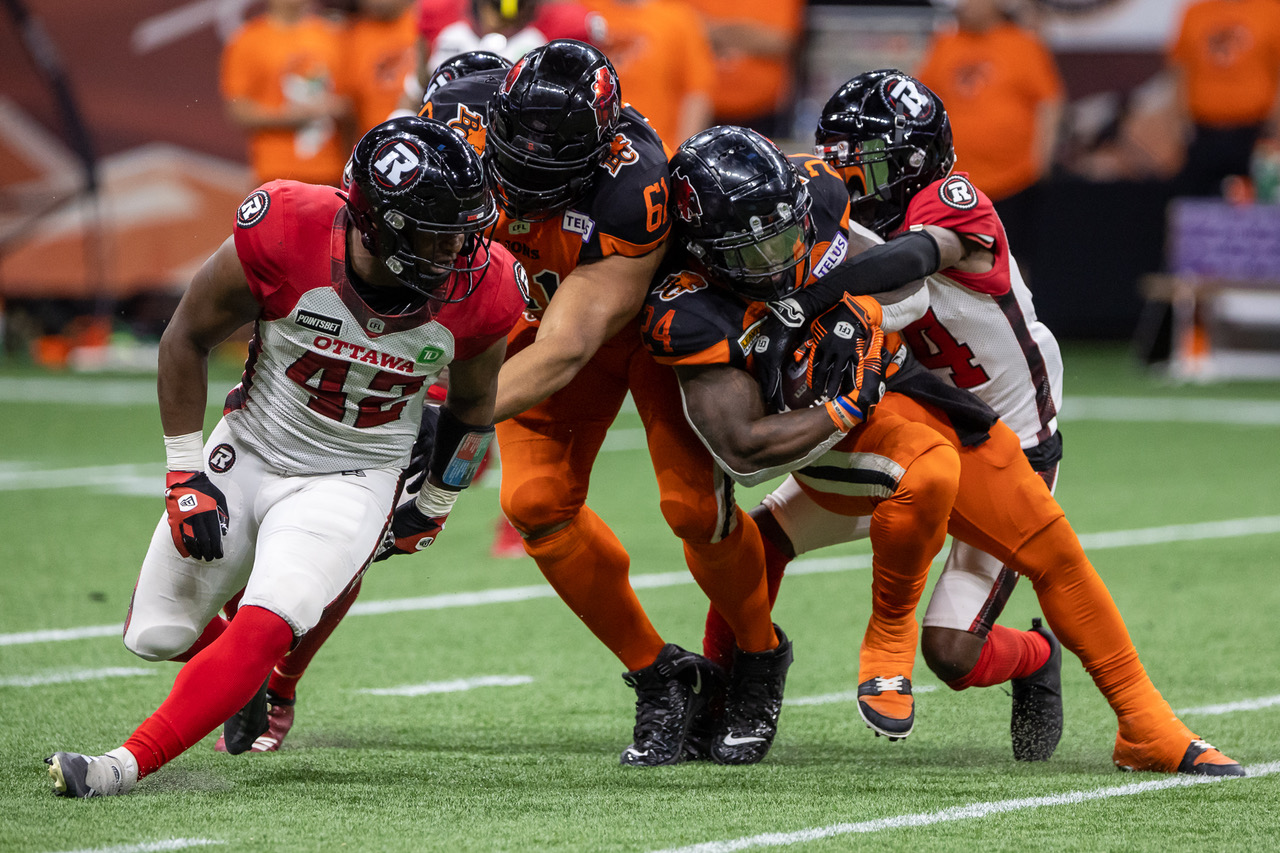 Photo Credit Mark Steffens
Locally our BC Lions have been busy in the off-season adding to their current roster with some impressive signings and bringing back Winnipeg native linebacker Jordan Herdman-Reed (6 '0), 235 lbs) who spent the previous two seasons with Saskatchewan managing six special teams tackles along with one defence in 17 total games.
He was first selected in round seven (60th overall) in the 2017 CFL Draft playing 53 total games over three seasons that saw him register 56 defensive tackles, 17 special teams stops and a pair of sacks in2018.
He attended SFU from 2013-16 and was a two-time Great Northwest Conference (GNAC) D-Player of the Year and was their first player in the program earning an invite to the Reese's Senior Bowl.
While at SFU in 25 games he collected 226 total tackles (94 solo, 132 assisted), five pass knockdowns, three forced fumbles along with an interception.
They also added two-time Grey Cup champion American D-back Mike Jones (5 '10, 189 lbs) who played 18 regular season games in Montreal recording 47 D-tackles, one interception and a forced fumble.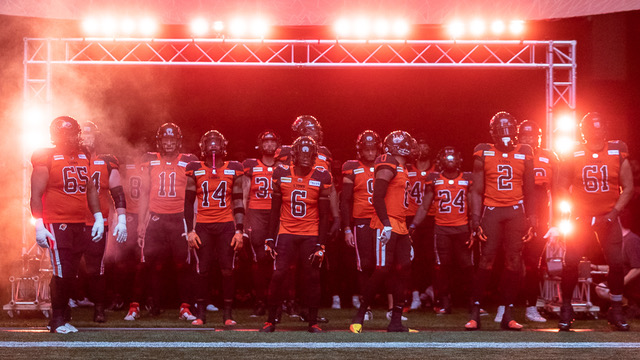 His debut was with the Bombers in 2019 playing in seven regular season games going on to manage 46 defensive stops, two interceptions, a forced fumble in 14 regular season games in 2021.
He attended North Carolina Central (2013-16) transferring to Temple for his senior season playing cornerback with the Owls starting 13 games managing 44 combined tackles, seven pass breakups along with one interception.
Dane Evans (29) was acquired from Hamilton who played 63 games between 2018-22 that has the Ticats receive a conditional fourth-round pick in the 2024 CFL Draft.
During his time there he completed 698 of 1,019 pass attempts (8,807 yards) delivering 45 TD's adding 511 yards, ten majors on 125 total carries.
He was thrown in following Jeremiah Masoli's injury (July 2019) posting a 9-2 record that saw Hamilton finish a league-best (15-3) making an appearance in the 107th Grey Cup against the Bombers finishing the season with 3,746 passing yards finishing third in the CFL with 21 TD's.
He suited up in 11 regular season games (2021) going 89/132 for 1,060 yards and seven touchdown strikes.
Evans again relieved Masoli in the Eastern Final win at Toronto and would start behind centre in the 108th Grey Cup against Winnipeg, going 4/9 for 24 yards before leaving with an injury.
His first full season in 2022 he was the starter in 2022 that saw him finish fourth in the CFL completing 3,883 passing yards putting Hamilton in the Eastern Semi-Final at Montreal.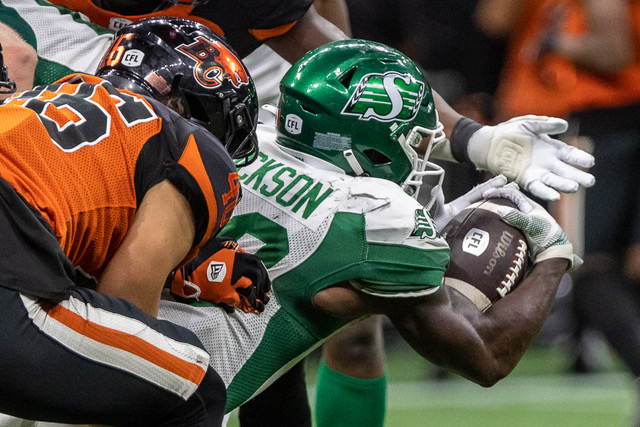 He attended the Philadelphia Eagles training camp signing as an undrafted free agent in 2017.
Shawn Lemon (34) signs as a free agent and returns for a third stint with the Lions following the last two seasons with Calgary.
In 2022 he recorded 29 D-tackles and 14 QB sacks earning both a CFL All-Star selection and the West Division nod for Most Outstanding Defensive Player.
He first came to the Lions in July 2018 in a trade with Toronto making an immediate impact finishing with 16 D-tackles, ten sacks in 13 regular season games.
After returning to the Boatmen as a free agent in February 2019, Lemon was once again traded to the Lions in August of that season and went on to register 19 defensive tackles, a team-leading eight sacks and three forced fumbles in ten games.
A Grey Cup champion with Calgary (2014) and Toronto (2017), Lemon has appeared in 135 regular season contests.
His 92 sacks are the highest total amongst active CFL players while he also registered a total of 221 defensive tackles, 29 forced fumbles and one interception.
Thanks to the BC Lions for the press release and Sportswave again looks forward to covering the upcoming season
Go Lions!!!