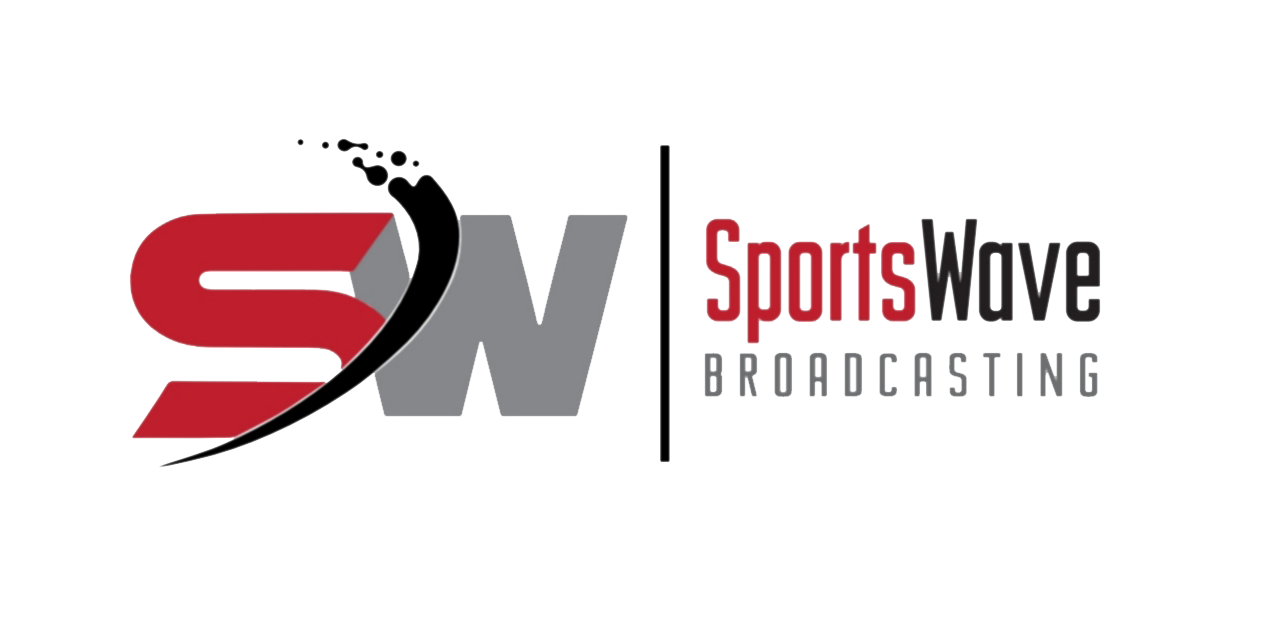 Surrey's Shallon Olsen Win's Gold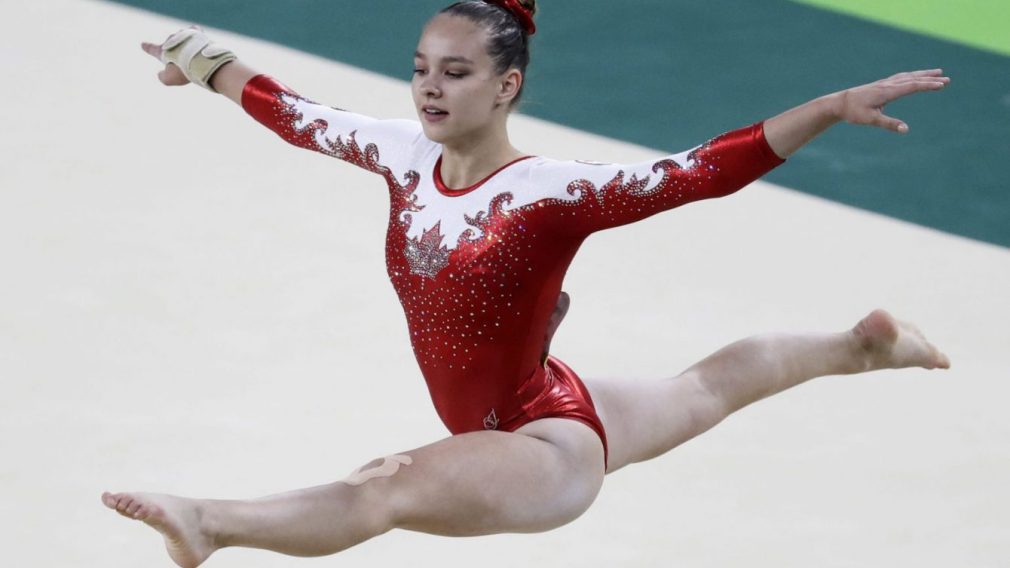 https://olympic.ca/team-canada/shallon-olsen/
Gymnastics Canada was established in 1969 and is the National governing body for the sport of gymnastics in Canada.
It works close with all twelve (12) Provincial Federations as well as the 700 local clubs providing a range of programs and services for all those participate.
The National team of artistic gymnasts spent the weekend winning six (6) medals in the apparatus finals at the 2018 International Gymnix competition that was held in Montreal over the weekend of March 10-12th.
Silver medalist Victoria Woo (Brossard, QC) of the Challenge Gymnix all-around grabbed two additional medals winning Bronze on both the bars and the floor exercise routine scoring 13.700 (bars) and 13.150 (floor) with Family and Friends looking on.
She (Woo) mentioned "I feel great about my performance this weekend and I'm mostly proud of my all-around as well as my floor and bars final. It feels good to be back competing for Canada. My goal is to represent Canada as well as possible and to prepare for my upcoming World Cup in Tokyo. Thanks to my coaches Michel Charron and Marie- Josee Lapperiere I was able to come back proudly."
Surrey BC's Olympians Shallon Olsen and Brandon's Isabela Onyshko also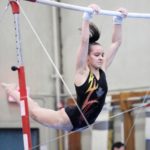 grabbed medals in the apparatus finals as Olsen captured Gold on vault (14.475) and Onyshko captured the Silver medal (bars) scoring 13.750.
Olsen mentioned to the media "I feel really proud of how I did today, vault was very consistent, I was a bit nervous but I pulled through and on the floor, I felt I could've been a little bit cleaner, I wish I would've stuck more of my landings, and besides the fall on beam I'm proud of how I did today overall for myself."
Onyshko mentioned "I'm very happy to be back competing all four events and it's been a long road to get to this point. I had some ups and downs over the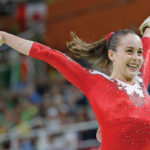 weekend but that's the sport of gymnastics. I'm ready to get back in the gym and work hard for the Commonwealth Games."
The Junior International Cup saw Montreal's Zoé Allaire-Bourgie add Gold and Bronze medals to her collection following Saturday's all-around competition, winning another Gold and Bronze medal in the apparatus finals.
Allaire-Bourgie captured Gold on beam (13.334) and Bronze with a score of 13.600 on the bars, mentioning "During this competition, I was really focused on having fun  and I wasn't focused on just winning a medal, I stayed relaxed during the competition. I was strong mentally and stayed confident in front of my hometown."
Congrats to all the Athletes as well as the numerous volunteers putting on such an impressive event.