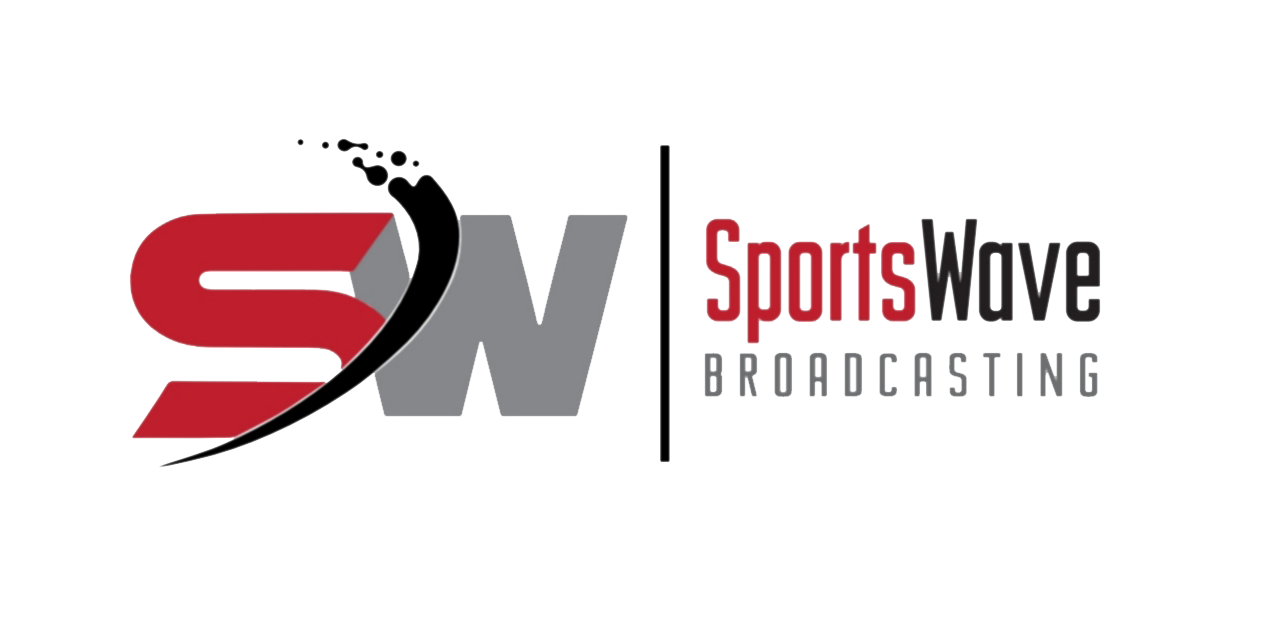 Gymnastics Scandal – How Could This Happen?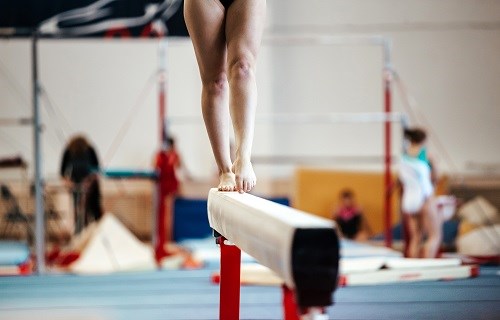 http://www.playthegame.org/news/news-articles/2017/0383_play-the-game-2017-sexual-abuse-is-sport-a-special-danger-zone/
Abuse is more than one word to ignore and given the recent abuse that is so prevalent in today's society, it took far too long for this issue to be addressed – until now!!
It's been on most of the stations from the Canada's west coast to the southern tip of Florida and it took 156 women to stand up and be counted.
It's reported that this molestation by Larry Nassar who was the former USA Gymnastics National Team Osteopathic Physician had been going on for decades and everyone turned a "blind-eye" to the situation.
When young gymnastic athletes reported this to their parents many simply did not believe what they were hearing and when Kyle Stephens told her parents she got the same message – it simply wasn't true.
He had her parents convinced that she was lying about the six years of abuse and (at that era) her parents made her apologize to him – this according to the Washington Post.
Another young person who was ignored as the Michigan State Officials first received a report of his (Nassar) act's dating back to 1997.
It's reported that larissa Boyce was also a teenage gymnast in 97 when she along with a teammate reported this behaviour to the Michigan state Coach Kathie Klages which included several sexual acts.
Rather than report this to the University or law enforcement she told him (Nassar) what she was told by Boyce.
SO MUCH FOR A TRUSTING COACH!!!
At the sentencing hearing it was reported that Klages had "interrogated" the girls and told them that they had simply misunderstood what he had done.
As with society it's believed that Girls and young Women are seen as  a incapable of not being trustworthy and give a non-rational statement to the authorities – until now!!
It's reported that anger was not only for him, but also the institutions he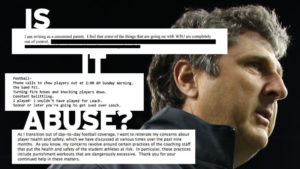 worked at for over two decades.
Here are some of the reports when the athlete's reported the abuse he caused and showed as listed in a report by NBC News.
1997
Larissa Boyce was a 16-year-old gymnast taking part in a youth program at MSU when, she said, she and an anonymous 14-year-old girl told coach Kathie Klages they were uncomfortable with how Nassar put his hands inside them.
1999
MSU staff referred runner Christie Achenbach to Nassar for an injured hamstring. She was shocked when he rubbed her pelvic area and penetrated her with his fingers.
2000
As a freshman softball player at MSU, Tiffany Lopez was referred to Nassar for an injury. As she told NBC News last year, she found intravaginal treatments uncomfortable and mentioned them to a trainer, Lianna Hadden, who expressed shock. Lopez then told another trainer, Destiny Teachnor-Hauk, who allegedly told her: "He's a world-renowned doctor. He treats elite athletes."
2000-2001
MSU volleyball player Jennifer Rood Bedford said that her team referred to Nassar as "the crotch doc" because of his pelvic-centered technique.
2004
Kyle Stephens, then 12, told her MSU psychologist that Nassar, a family friend, had been molesting her since she was six years old. Dr. Gary Stollak did not report her allegation to law enforcement or to university officials, Stephens said.
2014
After seeing Nassar for an old injury, MSU graduate Amanda Thomashow contacted an associate of Nassar in the sports medicine department, Dr. Jeffrey Kovan, to say she had been sexually assaulted.
2015
Maggie Nichols, a member of the U.S. national gymnastics team and a prospect for the 2016 Olympics, was overheard by her coach talking to another gymnast about Nassar's treatments.
Alarmed, the coach reported it to officials at USA Gymnastics, the national governing body for the sport.
By USA Gymnastics' own admission, it did not inform law enforcement immediately.
Instead it hired a private investigator who interviewed Nichols and then Olympic gold-medalist Aly Raisman, but the organization said it did not have "a reasonable suspicion" that a crime had occurred.
Kids get involved in sport to grow and become not only better athletes, but one role for the Coaches is to develop that person into future citizens for future generations to follow.
We see the abuse from some, but not all coaches in various sports that include the demeaning of the player in front of others at practice, or at the game and realistically speaking this stems from the lack of respect shown from the Pro's.
Pro players in various sports disrespect the game that they are making a living off in various ways such as abuse of each other, abuse directed at officials and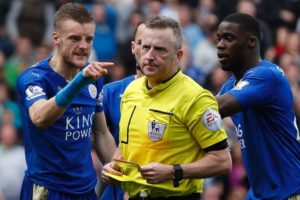 worse yet with the domestic violence we continually hear about.
True today's world is changing, but not necessarily for the better as we hear about the lack of support that the various Governments show, by not wanting change as someone might get their feeling hurt.
Once the leaders take charge and actually become leaders by controlling and enforcing the rules as they are meant to be enforced without the player agents getting involved and rewriting the rules so they fit the player or the player they represent.
It's time all the governing bodies in sport, regardless of where you are based at take a long hard look and reassess how sports operates in your own specific area.
Time to "Rid" the world and society of these MONSTERS, NOT JUST IN SPORT BUT ALL AREAS!!!
Great read from NBC News and it's worth the time to follow this story and others!!