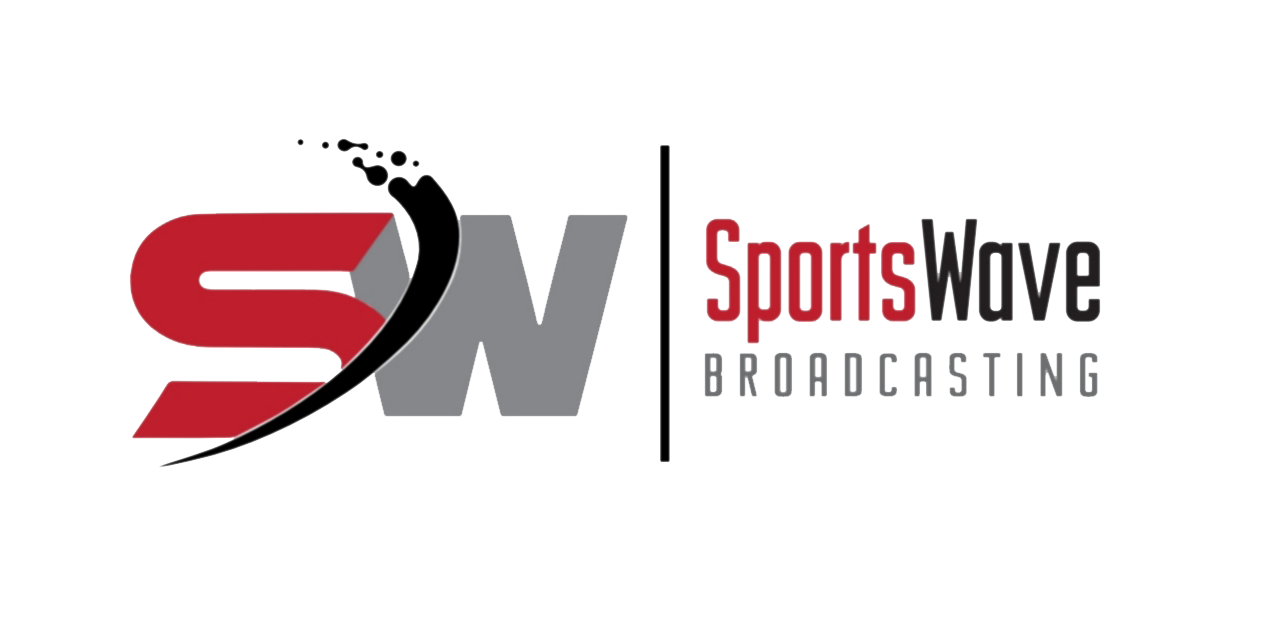 Top 5 Spring Running Tips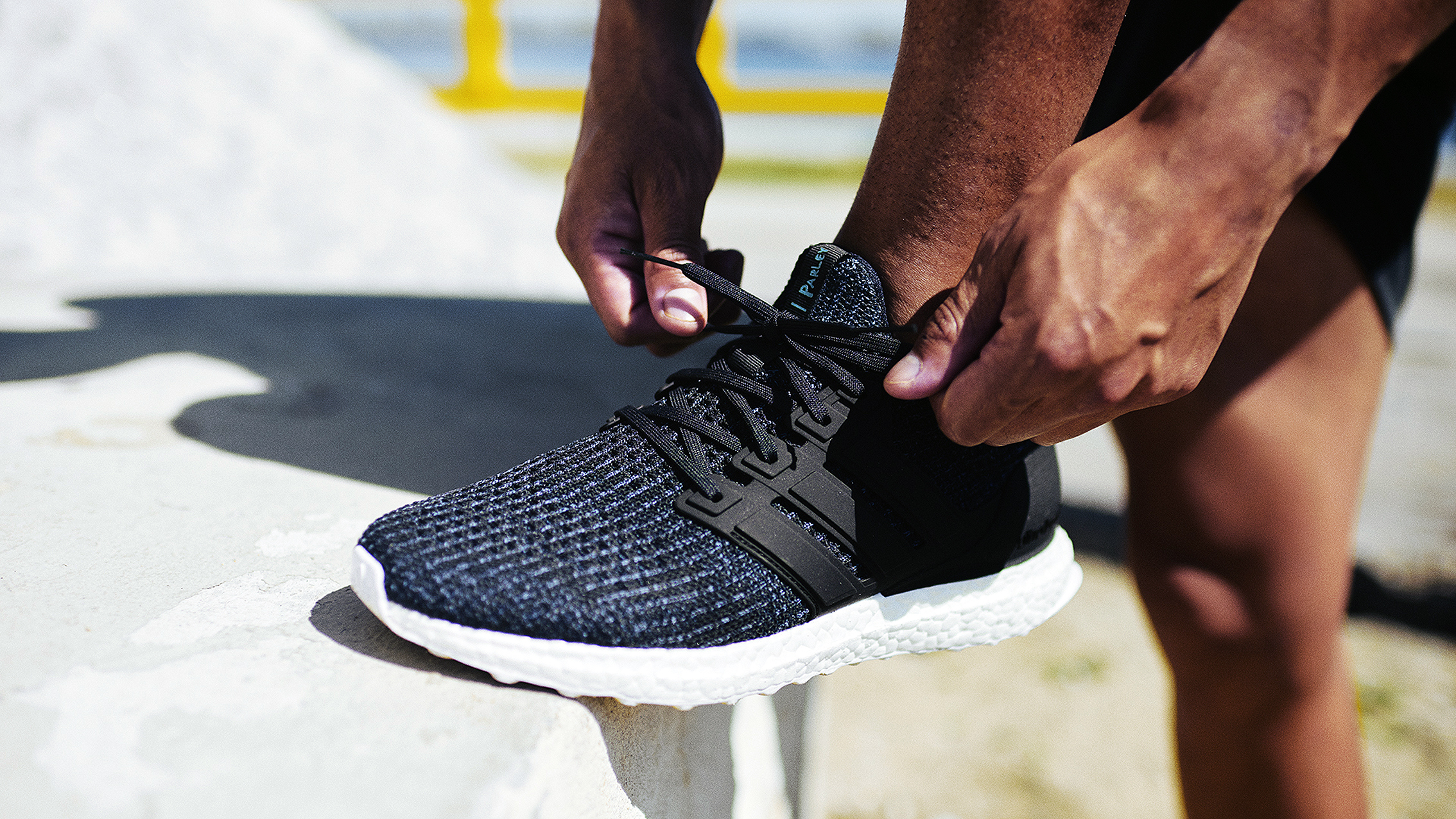 Photo Credit https://www.t3.com/features/best-running-shoes
Just when it seemed Old Man Winter was tightening his death grip on the country, Mother Nature mercifully stepped in this week with promises of tulips, butterflies, and backyard barbecues.
It also promises allergies, weekly lawn mowing and spring cleaning, but we digress.
Spring means the onset of baseball season, Stanley Cup hockey and NBA basketball playoffs, and the granddaddy of all marathons – the Boston Marathon – which is the unofficial starting gun to the running season.
Warmer temperatures, like girdles in the '50s, have the compelling effect of getting people to take long looks in the mirror.
With last year's shorts in hand, some are wondering how they shrunk so badly in the closet that they don't fit anymore.
A few others are determined not to miss beach season and are waking up to inspire others to start an exercise program.
The key point here is you didn't gain it all in a day, so you don't have to work fiendishly to lose it overnight. Slow and steady can prevent injuries while keeping the weight off for longer.
In an email interview, Dr. Sean Graham, chiropractor with Satori Integrative
Health says, "I would recommend that they take a gradual approach to returning to running outside. Reduce the mileage by 25 per cent that you were treadmill running when you return to running outside. I would also recommend that you start running outside on days that are not the coldest days to allow time for your lungs to adjust to the change in temperature."
Before starting, check the condition of your shoes. Dr. Graham says, "I would recommend that runners check their shoes every three months and depending on mileage, replace their running shoes every six to nine months. There are a plethora of reviews of the best shoes for CrossFit online, so getting the right one is a cinch."
To make that healthy transition before starting, Dr. Jack Taunton, former Chief Medical Officer of the 2010 Olympics had this to say. "For those who have trained exclusively on the treadmill in the winter, you need a transfer period to road and trails. The road obviously has less shock absorption and trails are more uneven. A sensible transition is a speed walk to walk/run period when 30 minutes is comfortable then gradually increase from four minute speed walk to one minute run for the 30 minutes and then every third day, walk increase to three (minute) walk and two (minute) run, etc."
He continues, "Some barefoot running on good grass is a good transition to country and flat beach running for a few weeks with steady state then tempo of 20 minutes and 50-100 meter acceleration (for) 10 strides. Another transition that reduces injuries is to alternate four pairs of different shoes a week and allow the muscles to adapt better to surfaces and different shoe stresses."
Here are some other tips to help get you started:
1. Running takes effort and if you suffer from allergies, make sure to take the necessary medication.
2. Invest in some new gear to add to your wardrobe and more importantly, your comfort level this season. Technology in running gear is always evolving.
3. Hydrate – drink plenty of water, and if you can't carry it with you, know where to find it on your route. Also, follow healthy eating habits.
4. Get advice from a coach or run club on which program is best for you. Dr. Graham believes in starting slow if you haven't been running outside in a while.
Run for distance instead of time, and slowly build your stamina. Set realistic goals, such as a 5km fun run in summer and a 10km road race in the fall. Keep a log book to record your kilometers.
5. Incorporate cross training to strengthen your core and take a fitness break from running.
Remember, starting a workout routine should be a lifestyle choice and it shouldn't be a chore. You'll be fitter and trimmer before you even notice.
Twitter: @christineruns
Instagram: runwithit_christineblanchette