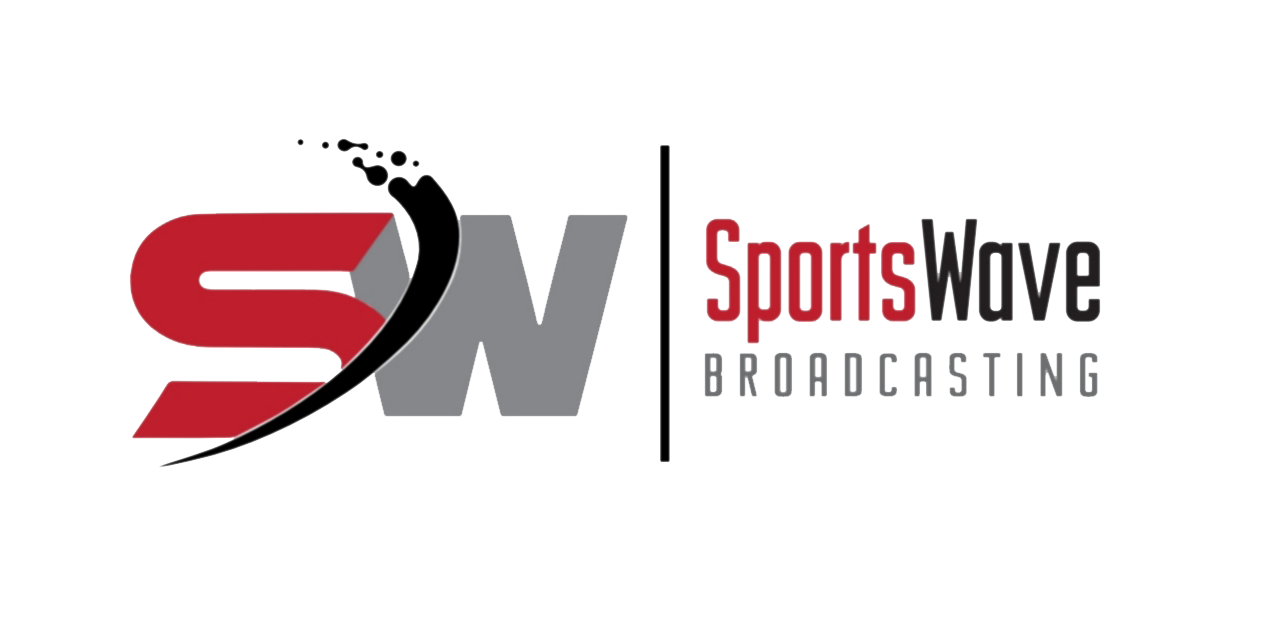 Meagher's Healthy Living Habits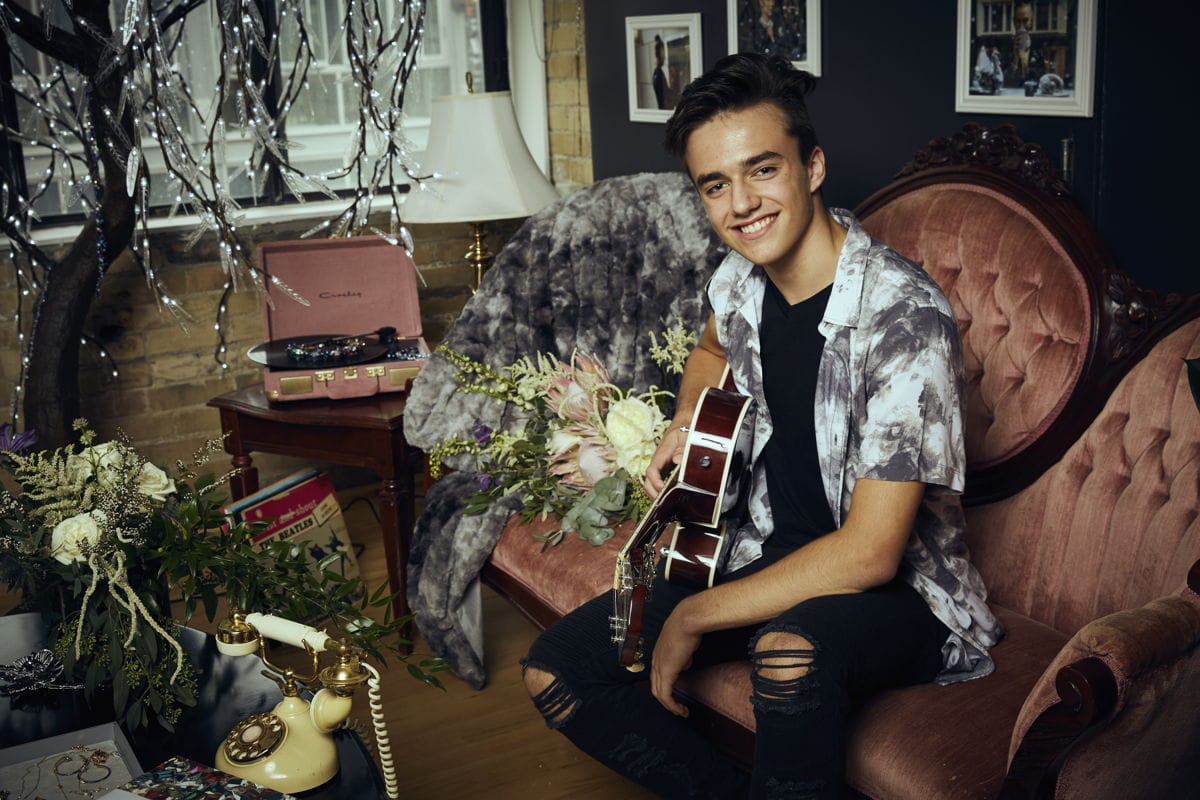 Canadian actor and musician, Kyle Meagher, at 17 has already combined his talents to launch a career while making time to incorporate healthy living habits. 
The Ottawa resident's first EP (Extended Play) Beats in a Bagel Shop had over 400,000 plays across Spotify, Apple Music and YouTube, while some of his acting credits include a recurring role in all three seasons of the CBC and Netflix series, Anne with an E. No doubt the upbeat entertainer has more success to come.  
His career started when he was 11 years that had seen him do some theatre prior to joining an acting agency in his hometown of Ottawa.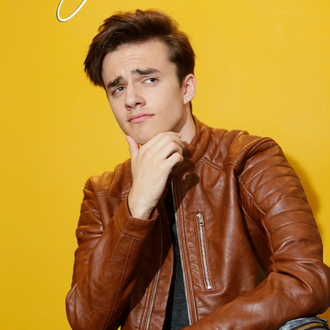 It naturally helped him with his formal acting training as they sent him on auditions for various commercials.
One of his first auditions saw him get cast in a commercial for Earth Rangers which aired on YTV.
In a Q&A, Meagher touches on his creativity and the importance of living a healthy lifestyle.
Q: How did you become interested in the performing arts?
A: I've been doing music since I was about three, from singing to playing various musical instruments including guitar, saxophone and a bit of piano.
Then when I was in my teen years I was in a band. For acting, I was about 10 years old when I started doing a little bit of theatre (and) commercials, (which) lead to television and film roles.
Q: Does being multi-talented give you an advantage for more opportunities?
A: Absolutely! In fact, the reason I started doing music professionally and not just as a hobby was because of an acting job I had for a TV pilot in Boston.
The director knew I sang and played guitar, so he asked if I would record an original song for the pilot.
It was really cool and I was excited to create a song for the show. Since then I began taking more of an interest in recording my own music and expanding that part of my professional career.
Q: Recording music can take many hours in the studio. Where do you get your stamina?
A: Honestly, it's a lot of fun and I enjoy it so much that it doesn't feel like I'm really working. 
However, I am keen on getting a ton of sleep; I try my best to get a full 12 hours of sleep when it's possible! I take every opportunity to make sure my body gets adequate rest.
Drinking lots of water and staying hydrated is another important way to keep energized when I'm on the go.
Q: Are you on a regular workout routine?
A: My workout is fairly simple, which I do both at home and on the road. Typically I do
calisthenics – sit ups, push ups can be done anywhere.
At home I have a bar to do several types of pull-ups and then jogging or walking as much as I can is also important. Finally, I love playing hockey so that keeps me active whenever I can participate.
Q: Tell us about your new single and your message?
A: My new music is a bit different – Game for 2 – is an upbeat song about a girl whose
boyfriend is paying more attention to his video games than her.
It's really about how today many of us, and it's not just teens – I would say most of the population – pays more attention to the online world than the people around them and reminds them not to forget those right in front of us.
It's a bit of a quirky song that is playful in nature and a lot of fun to perform.
Q: Where do you get your positivity?
A: I haven't always been this positive – there was self-doubt for a few years when I actually had friends who were asking me why I was always missing school for acting and music and one that actually told me that I was wasting my time and going nowhere.
But rather than listening, I guess I used it to fuel even more determination into my career. I actually finished school by homeschooling because I was missing too many classes in the public system and ended up finishing school a year early and started university.
So I guess by believing in myself and working hard I have proven to myself that surrounding myself with positive people and thoughts will get me further!
Q: What is next for you?
A: Well, Anne with an E Season 3 is currently airing on CBC and will be on Netflix January 3rd. 
I just finished filming a TV movie called Killer Prom that will be out in 2020.
I am also finishing up a couple more songs that will come out in the New Year.
Thanks to Christina for sending this direct from Montreal and feel free to follow her on her Youtube RunWithIt