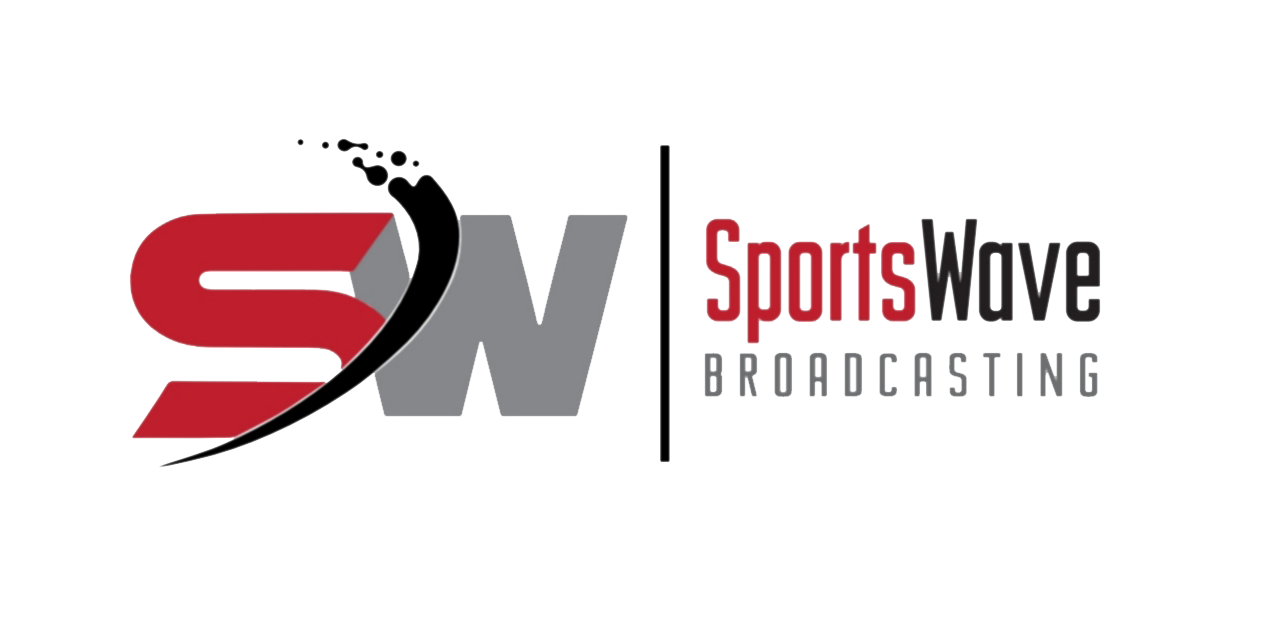 Fitness Journey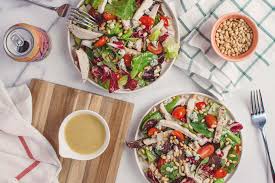 Photo Credit https://www.worthy.com
Eating healthier and exercising is usually at the top of most everyone's Near Years resolutions.
For cancer survivor Alex Van, her resolve to become fit was about survival and mental wellness.
Many well-intentioned folks have already given up on their fitness plans for 2019 because it's a very hard thing to do, with no instant results.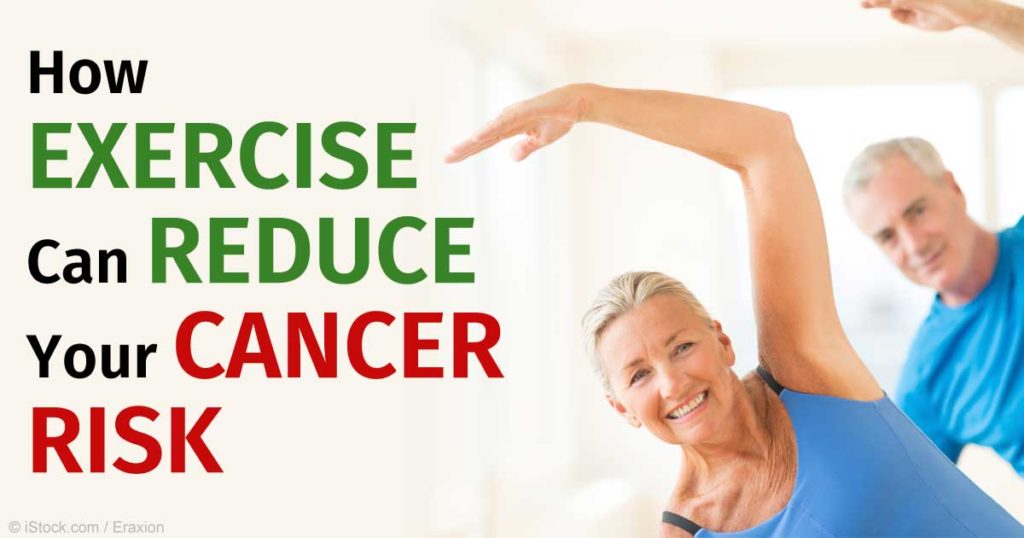 Yet meeting your fitness goals may have a profound impact on your quality of life.
Resetting your mind to thinking it's never too late to get back on track makes Alex a living testimonial to taking one step at a time and never giving up.
It was in 2010 Alex's life changed from being active and fit when she was diagnosed with stage four non-Hodgkin's lymphoma, a type of blood cancer.
After four months of chemotherapy, the cancer went into relapse and the new chemotherapy she went through left her bed ridden.
She had to re-learn basic motor skills and regain her range of movement, to learning how to walk and then, to run again.
In a Q&A interview, Alex described an uphill battle to recovery and shared how she got back her athletic body.
Q: What did it feel like the first time walking into Steve Nash Fitness World to start your fitness journey?
A: I was definitely nervous and felt a lot of resistance even stepping into a gym. I think a lot of people who've been through illness feel the same, so I would encourage them to find ways to ease that anxiety.
Bring a friend or family member with you for the first consultation, and find a trainer or a routine that works for you.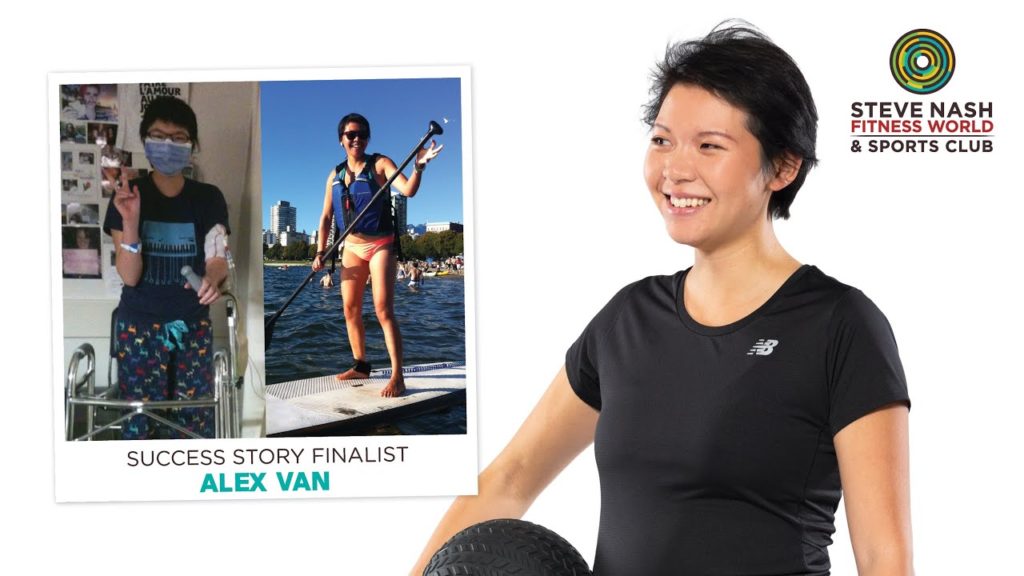 I was so lucky that I immediately clicked with my trainer and that I've always had an amazing support network.
Listen to your body and honor it, no matter what it's feeling that day.
Q: You've recently won 'Steve Nash's Success Stories' award. How does it make you feel to be inspiring others?
A: Knowing that I can inspire others to pursue a lifestyle revolved around optimal health and fitness is, in itself, motivating.
I think winning Steve Nash's Success Stories puts me in a position where I can be an advocate for others struggling to improve their well-being, especially those that have faced or are still living with cancer or other chronic illnesses.
Q: What goals do you have for 2019?
I have a bunch of specific functional movement goals this year; I want to be able to do a pistol squat and five full pushups within six months time, which to me is a very daunting task as it tests all my weaknesses: strength, balance, and coordination.
I would like to focus this year too on building a stronger, healthier gut to fight back the host of different side effects my body has experienced from cancer treatment.
So…I've definitely got my work cut out for me!
Q: Describe a typical day for you?
A: I work mainly in community services, so I run programs for children, youth and in volunteer engagement.
All of my work revolves around people and engaging with the public, so I'm on my feet most of time running around.
It's a pretty high-energy job so you wouldn't ever find me behind a desk!
I try to get in something active each day whether it's doing a workout at the gym, hiking outside or playing ultimate Frisbee.
Setting realistic goals, less centered on resolutions is the best good health choice you can make, according to Steve Nash Fitness.
They say sometimes less is more, to focus on starting slowly and appreciate the journey.
If you need further evidence, Alex Van has a life-altering story she would love to share with you.
Twitter: @christineruns
Instagram – runwithit_christineblanchette