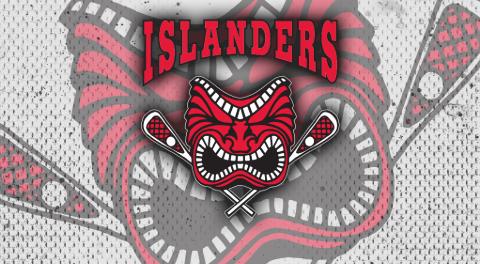 Islanders new GM, Dave Bremner who resides in Victoria knows that there is no such thing as an off-season when it comes to focusing on his new team heading into the 2022 BCJALL season.
As with any team or club it's important to set your sights early and get a "jump" on the start of league play and in doing so he has wasted no time setting his sights on getting his coaching staff in place.
Anyone involved in sport understands that getting the "right" personnel in place is advantageous to the success of the team while knowing that individuals with experience is vastly important.
We are hearing that he (Bremner) announced additions to his coaching staff with experience in the sport at a higher level of play.
The most recent addition is Justin Doucette who played for the BCJALL Adanacs prior to being selected by the New West Salmonbellies in 98 going on to finish his WLA playing career with the Langley Thunder with 11 games played managing 1 Goal and 2 Assists with 89 PIM's.
From here he went on to focus on coaching  working with the Ridge Meadows Minor Lacrosse program whoo play out of the Cam Neely Arena in Ridge.
With this program growing ever so successful he was named as part of Team BC as well as working with the Junior "B" Maple Ridge Burrards at the Tier One level of play, so it's apparent that his understanding of the game can work in the area of development as well.
FIt's interesting to note that since he was given the position in November he was with the Nanaimo Timbermen in both Junior and Senior levels of the game.
The B.C. Junior "A" Lacrosse Draft takes place in late January with player combines slated for earlier in the month in the Lower Mainland and on Vancouver Island.
Over the years covering the team we have watched various players achieve success for themselves, but not success for the team and that alone is something they are focusing on heading into the 2022 season.
Sportswave wishes them nothing but success heading into the upcoming season.