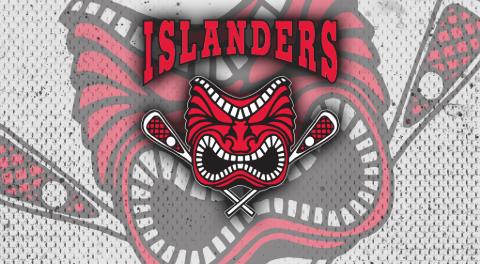 Covering various sports allows us to keep in the loop with today's youth and their overall development as they look to advance their careers.
The lower mainland offers exceptional lacrosse in the summer months for Senior, Junior and Minor, while the winter months offer up Vancouver's professional team – the Vancouver Warriors.
Pro lacrosse is owned and operated by the Canucks Sports and Entertainment playing out of Rogers Arena in Vancouver while all other leagues and teams play in their local facilities.
Locally in Delta the Delta Islanders have undergone various changes over the past number of years all made to keep the team focused on bringing a championship team once again to Delta.
Try as they might, it's not an easy task and the most recent move made in the off-season was making moves to restructure their management and coaching team for the 2022 BCJALL season.
With various exceptional individuals in the area rather than staying in the lower mainland they chose to offer up the position of GM to Nanaimo's Dave Bremner.which was shared in the past by co-head coaches Andy Ogilvie and Kyle Goundrey.
Matt Hoegg, Islanders President mentioned that the Islanders were contemplating separating coaching duties and to his shock it was Ogilvie who mentioned he won't be returning in the 2022 season.
Brenner's resume clearly speaks for itself as he has experience in both Junior and Senior levels of lacrosse working with Nanaimo teams.
Bremner was named BCJALL coach-of-the-year in 2019 following an impressive record of 14-7-0 with the Timbermen and if Covid-19 never appeared he was slated to coach the WLA Timbermen.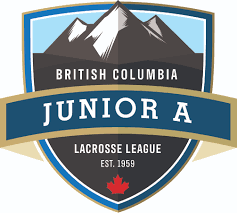 Hoegg mentioned "He was the only candidate we interviewed and he came fully prepared for the job. He really did his homework and we were blown away by how much he knew about our team and the suggestions of how to get where we want to go, mainly the playoffs."
The Islanders last appeared in the postseason in 2016 winning the league championship in Coquitlam, then advanced to the Minto Cup for the first time in franchise history that saw them bring their hometown fans with the championship played in Langley.
It's been a struggle since, despite having a solid 2000-born age group go through that twice won provincial A1 titles playing at the minor level for Delta teams.
Bremner will have a promising young core to build his team around that reached the Junior "B" tier one playoff finals last summer.
His initial duties will include preparing for the 2022 U17 Graduating Draft. Delta will have the third overall pick.
Bremner will continue to live in Nanaimo and is just a two-hour Duke Point ferry ride away from his new team.