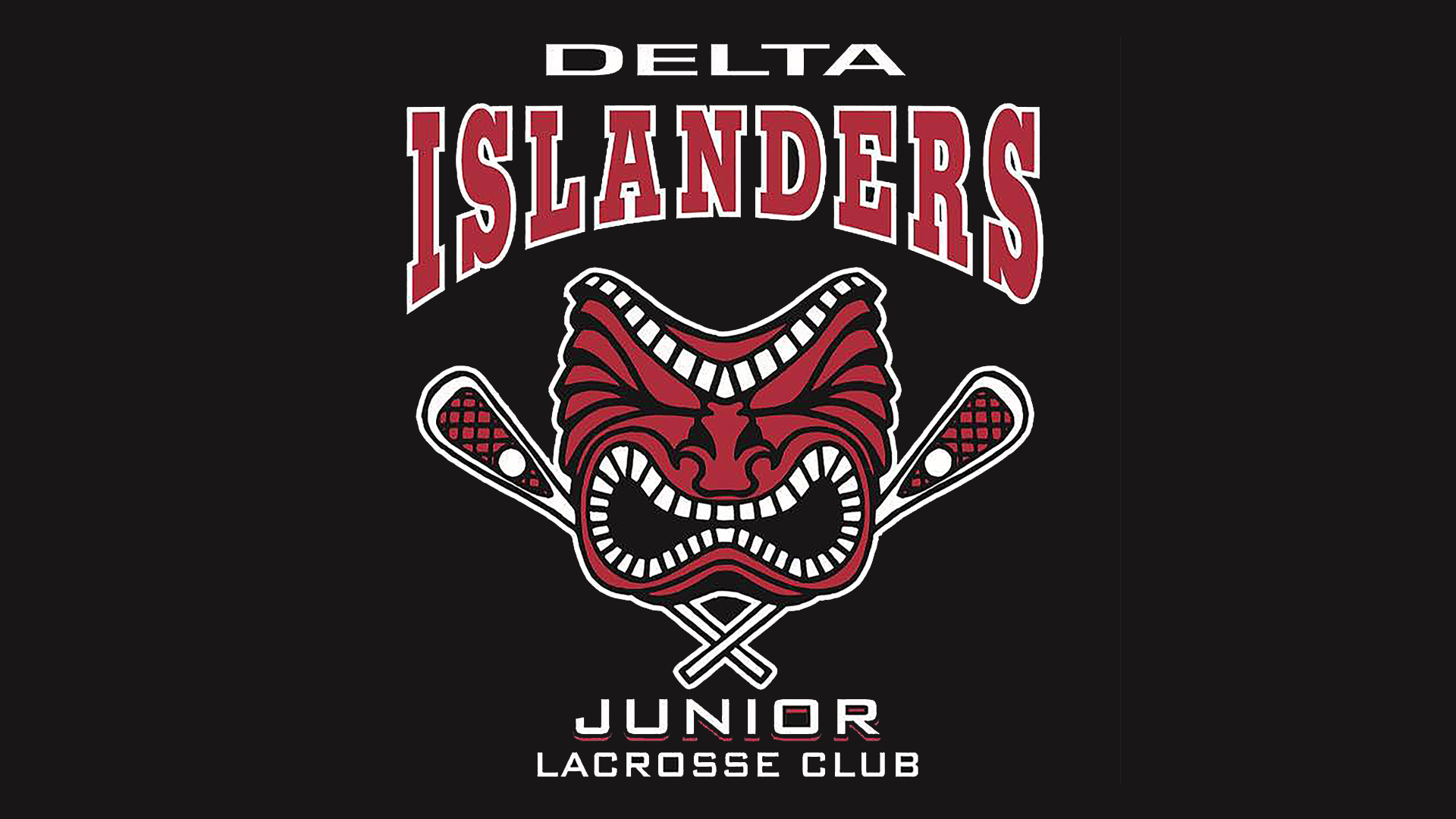 As the Delta Islanders are looking to continue and grow their program, Sportswave is committed to help them with the process utilizing webcasting on social media to promote their game.
We are set to "kick-off" the first game of the season on SportswaveTV and in doing so we want to share the letter below that was posted up.
If you would like to add Sportswave to you webcast schedule send us an email to [email protected]
Enjoy the read:
To all of our Delta Lacrosse family,
This year at Delta Lacrosse we have ushered in a new era of modernization and growth that has been met with outstanding results.
Our Delta Islanders box lacrosse player registration has increased over 40%, year over year.
The Islanders teams and players are thriving and we are looking to ensure our field teams experience the same level of success.
The purpose of this email is to give context to the decision recently made to align Delta Lacrosse under one brand going forward.
We are pleased to announce that after a unanimous vote by our board of directors, our field members will now be playing under the Delta Islanders brand.
We will build upon our successful box season and surge into field lacrosse as one family, one community and one brand; The Delta Islanders.
We have received PCFLL approval to change our colors and branding for the upcoming season.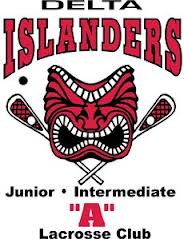 The decision to move forward with one brand was not taken lightly. After conducting an executive survey combined with consultation with an independent marketing agency, the recommendation was to strongly consider aligning the two brands.
This will allow the Delta Lacrosse Association the opportunity to grow our field lacrosse membership, increase continuity among the Delta Lacrosse Association and foster greater brand recognition in our community.
With our Footmen brand comes a great deal of history, affection and allegiance.
We would like to take this time to thank Bob Williams, a local resident, tremendous volunteer, ambassador to the game and the creator of the Delta Footmen.
The Footmen brand has a storied history in Delta and we will do our utmost to ensure it is celebrated and never forgotten.
The annual Bob Williams award that was created to honor our Delta Lacrosse Association's Volunteer-of-the-Year, will be reinstated with its next recipient awarded this season. In addition, there will be a Footmen insignia on all new jerseys as a nod to history.
Finally, we will be conducting a refresh of our trophy case on the upper level of the Ladner Leisure Centre in order to better represent the history of Delta Lacrosse.
In the coming weeks we will continue to update you on developments before field season. We could not be more excited about the future of our organization.
We thank you for your support with this transition and look forward to having all of our players call themselves, Delta Islanders.
Sincerely,
Delta Lacrosse Association
Members of the Board.