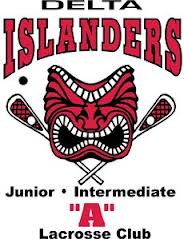 The weekend weather took its toll on everyone in the area, but the Delta Islanders came out looking to overtake the visiting Port Coquitlam Saints in exciting BCJALL action.
In addition to the action on the floor the Islanders are remembering the Mothers by adding a nice touch by having flowers that were available for purchase with all donations going to the BC Cancer Society.
As well as paying honor to the lacrosse mom's who are the backbone to the family, the Islanders were looking to pull out a win clearly knowing that they had their hands full.
In conversation with some they feel it's a rebuilding season but they managed to lose five or six with the team being somewhat older than last season.
In addition to building a solid team on the floor they have a strong executive body at the helm and added only one to the executive.
While the contest never started like the Islanders would have liked as they found themselves trailing 4-0 by the 13:11 mark only to have the Islanders grab three in just over ten minutes coming up short after the first.
The Saints were leading 18-12 after twenty minutes with the officials handing out four minors to Delta while the Saints were assessed two.
The second saw the Islanders come out strong, but turnovers caused issues and allowed the Saints to add three extra goals while Delta managed only one finding themselves trailing 7-4 after two with the Saints managing 24 shots to Delta's 17.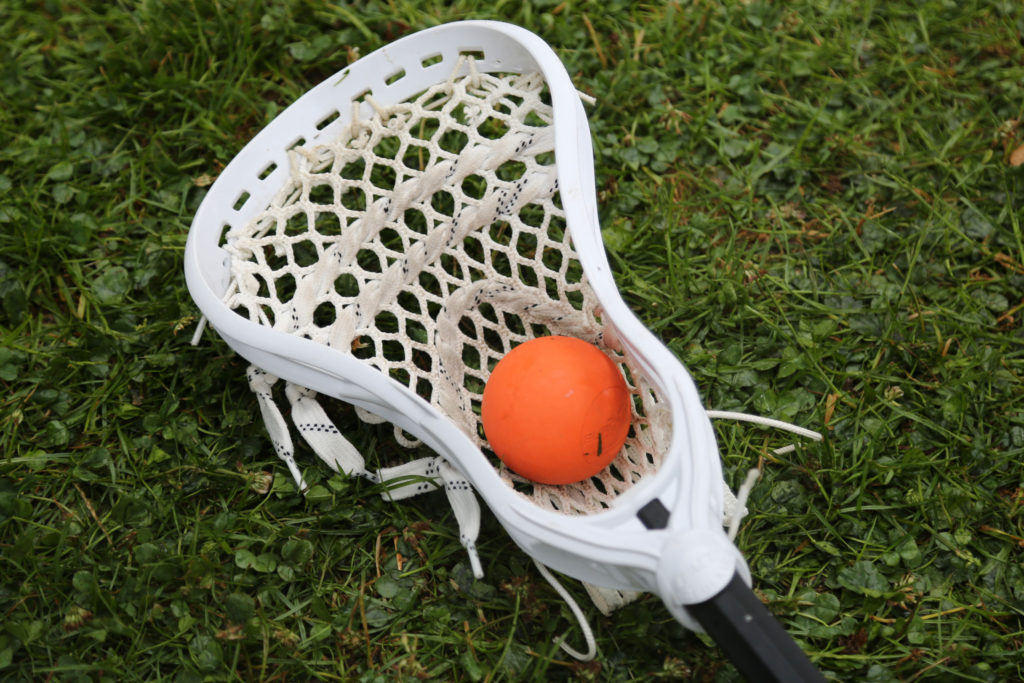 The third saw the teams trade three goals each that was more of a disciplined game for the Saints simply walking away from penalty issues in a period that saw the Islanders assessed seven to only one for the Saints.
Shots seemed to be the game plan for the Saints with them outshooting Delta by a 22-9 outshooting the Islanders by 64-38 tally.
The game was a fast paced game that took just under two hours to play leaving Delta heading into practice focusing on both discipline as well as putting up a stronger offense and a stingy defense.
You can catch home games on SportswaveTV for the low price of $7.99 per game with the price set with the Families in mind.
Delta's next upcoming home game is scheduled for Saturday May 20th with the faceoff set for 7 pm.
Game star's
1st Trase Recsky (Delta Islanders)
2nd Hunter Meyer (Po Coq Saints)