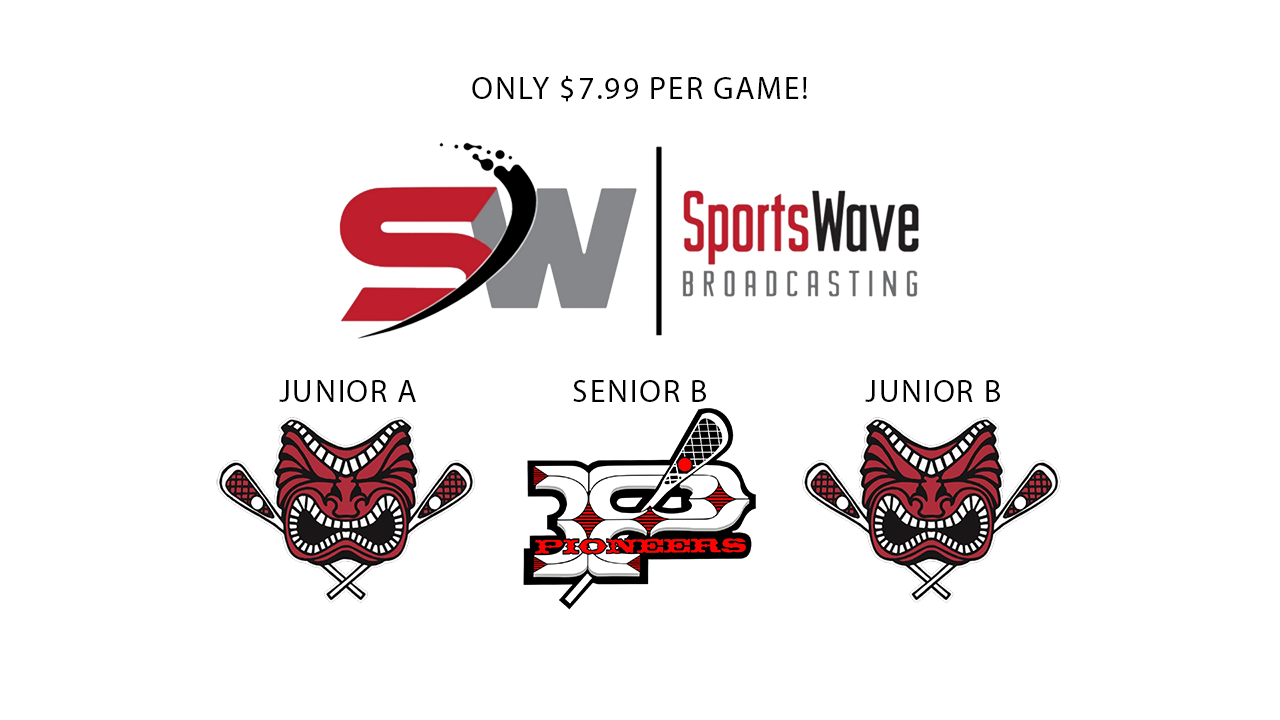 Hockey in various areas comes to a close with many turning their focus on summer sports for you.
Sportswave is pleased to announce that Sportswave TV has teamed up with Delta Lacrosse and will be offering live webcasting for the Delta Islanders Junior A, Junior B and the Senior B Ladner Pioneers for a game of the week.
If you're a fan on the game or if you enjoy some fast aggressive lacrosse from Delta don't miss a minute of the action only on SportswaveTV or on the PPV link on the right side of Sportswave.ca.
To log in and register for the games click this link and don't miss a minute of exciting Lacrosse in Delta.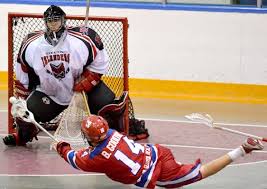 Sportswave's game of the week starts Saturday May 13th at 7 pm as they play host to the Port Coquitlam Saints live from the Ladner Leisure Centre.
Join us for our pre-game starting at 6:45 pm with special interviews before, during and after each game "live" from the Ladner Leisure Centre.
Over the past years we have had the chance to watch some exceptional lacrosse played in Delta with some players exceling to play in the NLL.
Last season the Ladner Pioneers had a remarkable season pulling off the Canadian Championship win bringing the Presidents Cup to Delta and are looking at repeating once again.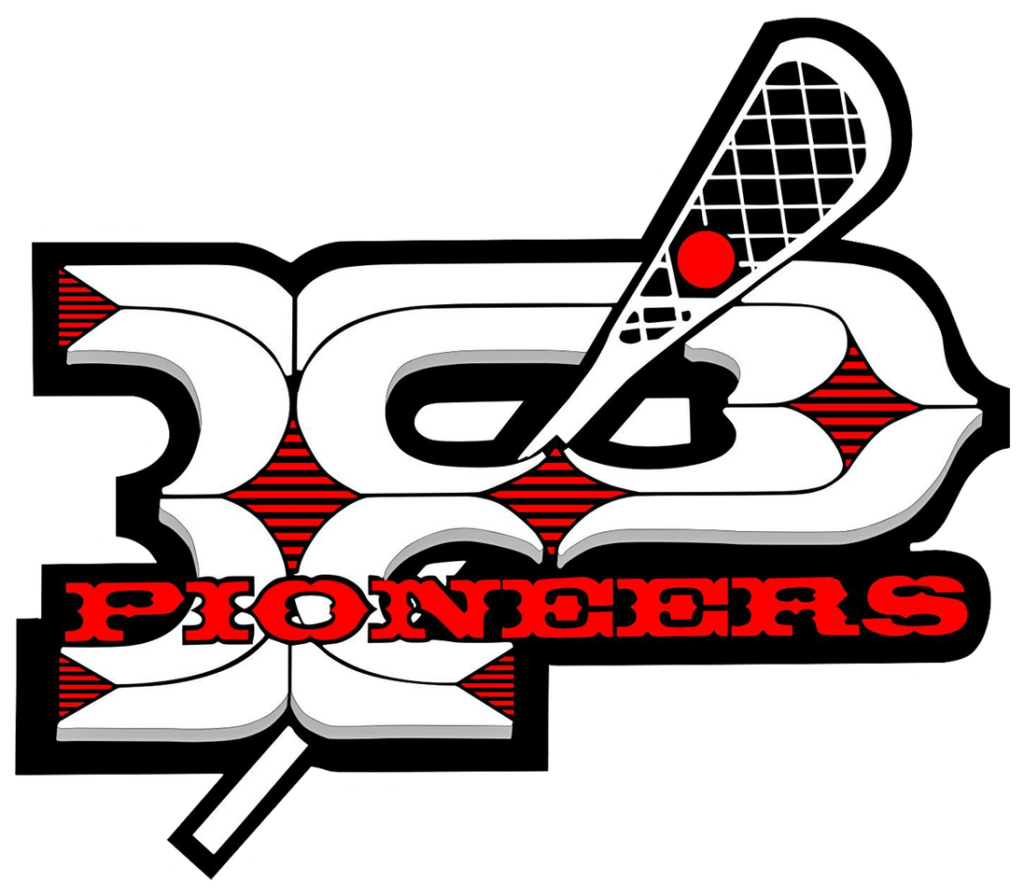 Sportswave is pleased to offer this service to all sporting fans for $7.99 per game and are priced for the families to enjoy.
To register for one or all of the games visit the link and don't miss a minute of Canada's National Summer Sport.
PRICED FOR THE FAMILIES!!!!
If you would like to get involved as a sponsor or wish to have your team or game promoted please send an email to [email protected]
If you have a sporting game or event you would like have webcast contact Sportswave TV and make your sport grow in your area.
Enjoy all games live ONLY on Sportswave TV!!