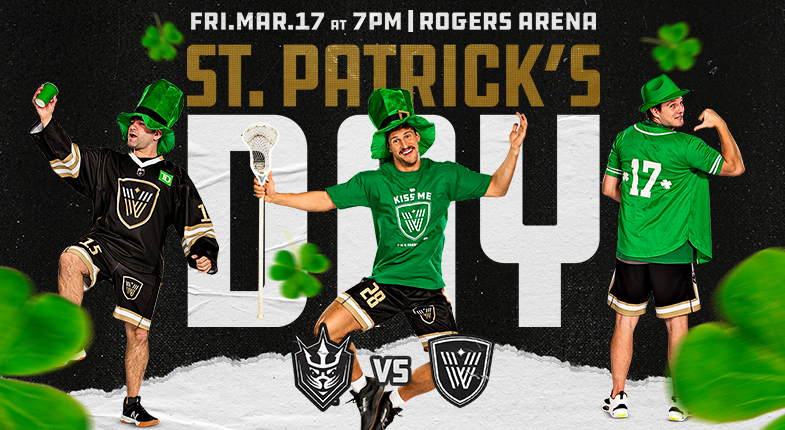 Photo Credit Vancouver Warriors
The past couple of months we have heard from not just some, but many lacrosse fans who have been questioning the direction the Vancouver Warriors are headed and given the recent resignation of Dan Richardson there are still skeptics.
First let's not forget that players that reach this level of the game have been through the minor and junior level's of the game with Delta being what some call the power-house of lacrosse in the area, but some might question this!!!
With Canada's National Summer Sport set to hit the floor in various arena's and in particular the lower mainland all everyone wants is a winning franchise.
The Warriors record this and the past couple of seasons has been dismal and with the changes they are put in place the only way is up.
Their recent trip to Vegas known as "sin-city" saw them leave with an impressive 14-5 win that saw Aldergrove's Ryan Martel manage a career high with five goals and three assists.
Along with this we saw Coquitlam's Keegan Bal also manage two goals and six assists while others were from Riley Loewen and Reid Bowering (2 each) and singles from Kyle Killen, Shawn Evans and Adam Charalambides.
Warrior's tender Aaron Bold faced 43 shots turning aside 38 which was his second consecutive win this season.
The Warriors return home for a game against San Diego Seals as they will be celebrating St. Patricks Day with the face-off set for 7 pm at Rogers Arena.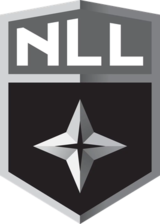 So be sure to wear "Green" to embrace the day and this match will be unique as they will finally announce and reveal their highly anticipated Mascot.
Let's hope that it will be something that will be remembered and long lasting, not a mascot that has everyone asking "who came up with this idea."
That's never a good thing from the public to be asking and let's hope that they can keep the winning streak going.
Additionally, each player will be wearing a St. Patrick's Day-themed warm-up shirt prior to the game.
Other celebratory events include:
Shane's Teeth, a Celtic punk tribute band, will be performing multiple times throughout the night
St. Patrick's Day t-shirts for sale at the Team Store.
Green coloured beer will be available for purchase at locations on the concourse of the arena.
Additionally, the team will be hosting a post-game autograph session featuring Keegan Bal, Tyler Codron, Tyrell Hamer-Jackson, Brett Mydske, and Logan Schuss.
The session will take place at the Budweiser King Club Bar.
Single game tickets, starting at $15, suites, and group tickets for the final three 2022.23 regular season home games are on sale now at tickets.vancouverwarriors.com.