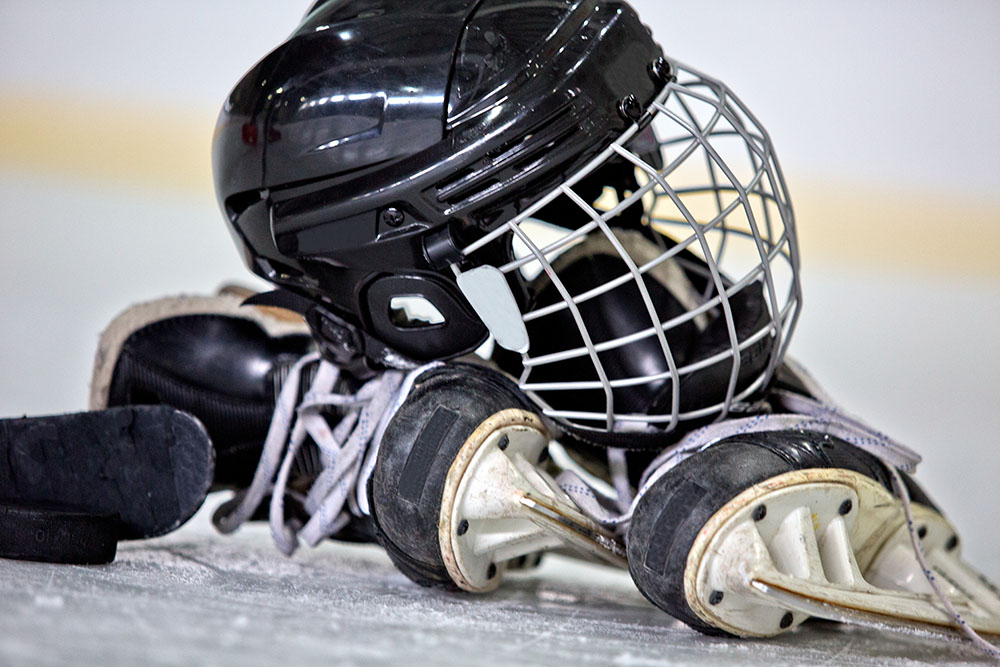 For the past few seasons I have had the privilege to cover all St. Georges CSSHL home games on Saturday's as well as Sunday mornings.
With the season wrapping up a short while ago the CSSHL recently held their AGM in Toronto taking place from April 18th-20th that had the Board of Governors meetings discuss various topics for the 2023-24 season.
We received the following e-mail from the CSSHL and wanted to share what they discussed in depth over the weekend.
Enjoy the read:
Representatives from all 32 CSSHL member programs met for the second time this year, having previously met for the semi-annual meeting in Calgary, AB back in January.
Bishop's College School (Sherbrooke, QC), Champions Hockey Academy (Fredericton, NB), STAR Hockey Academy at KVHA (Seattle, WA), Ulysse Academie (Saint-Roch-de-l'Achigan, QC), and Wenatchee Wild Hockey Academy (Wenatchee, WA) were all officially welcomed to the tables as new member programs for 2023/24. Indigenous Sports Academy was officially approved by vote as a full-time member after receiving probationary status for the 2022/23 season.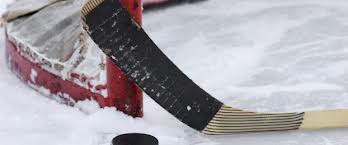 The additions of Bishop's College, Champions Hockey Academy and Ulysse Academie bring the Eastern Division total to nine programs at the U18 and U17 levels as they join Bourget College, CIH Academy, King Heights Academy, Mount Academy, Okanagan Hockey Ontario, and Ontario Hockey Academy.
The Northern Alberta Xtreme, Yale Hockey Academy and International Hockey Academy all presented Ownership Changes to the Board of Governors, with all three changes being approved by the board.
All three programs will revert to probationary member status for the 2023/24 season.
With the ownership change International Hockey Academy has rebranded to Calgary International Hockey Academy.
The CSSHL has voted to renew their agreements with the Aimability Education Series and HONE.
All CSSHL member programs are required to deliver yearly education topics to all of their student-athletes.

The Life and Citizenship Series is a league-wide webinar series encompassing a diverse set of skills and values contributing to the short and long-term development of the CSSHL community.
Last season Amiability facilitated seven separate presentations with some of the top experts in the respective topics below:
Character Building and Respect in Sport
Drugs, Alcohol and Vaping
Racism and Diversity in Sport
Mental Health and Performance
Digital Ethics and Internet Safety
Gender Identity and Expression
Sexual Misconduct and Harassment
HONE Athletics is a Canadian company on a mission to improve mental health is sport.
HONE uses a digital platform to support coaches and organizations in keeping a pulse on the well-being of their teams.
Jason Stewart (Vice Chairperson), Jason Kerswill (Secretary) and Andre Savage (Director at Large East) were all re-elected, unopposed for two more seasons for their current roles.
The last day of the AGM wrapped up with the scheduling of league wide showcases, regional showcases and flex games.
Showcase dates are as follows:
Female Prep

September 29-October 2 – Penticton, BC
October 26-29 – Calgary, AB
February 22-25 – Winnipeg, MB

U18 Prep

Division Wide

December 7-10 – Edmonton, AB
February 2-5 – Calgary, AB

BC/USA Teams

October 27-29 – Shawnigan Lake/Victoria, BC
December 1-3 – Abbotsford, BC
January 19-21 – Penticton, BC

Prairie Teams

October 27-29 – Caronport/Moose Jaw, SK
November 24-26 – Winnipeg, MB

U17 Prep

October 6-9 – Calgary, AB
January 11-14 – Vancouver, BC and Area
February 2-5 – Winnipeg, MB

U15 Prep

Division Wide

September 28-October 1 – Victoria/Shawnigan Lake, BC
February 22-25 – Calgary, AB

BC/USA Teams

October 20-22 – Vancouver, BC
December 1-3 – Vancouver, BC

Prairie Teams

November 3-4 – Winnipeg, MB
December 15-17 – Caronport/Moose Jaw, SK
February 9-11 – Edmonton, AB

U15

October 19-22 – Penticton, BC
December 7-10 – Calgary, BC
February 8-11 – Edmonton, AB