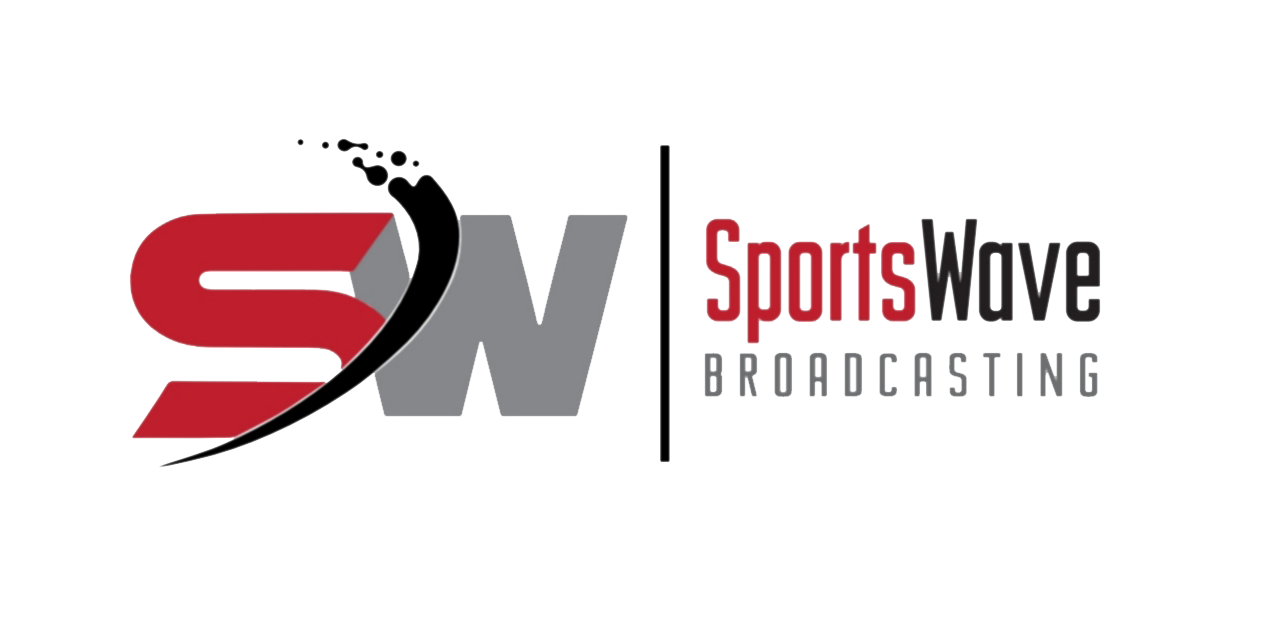 Help The Hero's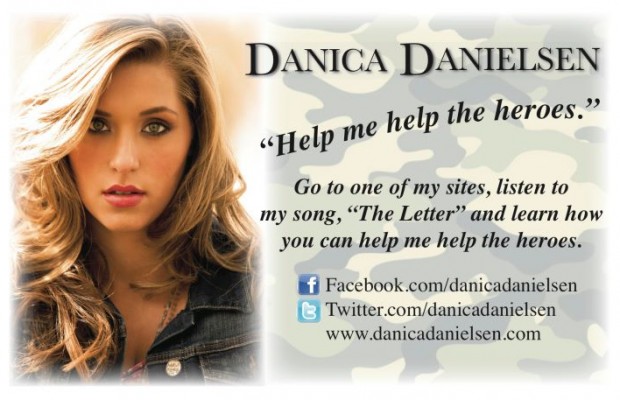 Always willing to help friends!! A few years I met Chris at Thunderbird Show Park in Langley which was an event for the Keg Restaurants.
We struck up a conversation and I found out that she has a web site for Kid's. The site was started just after a young girl in the Cloverdale area was murdered by someone close.
Having a Family Chris wanted to help out and better educate everyone, especially PARENTS of the many problems in today's world.
The link in on my home page to the left side and the site is called Put Kids First. A site you should have a look at as it is extremely worthwhile, especially for Parents!
This is the note I received from her Daughter, who has now became a young Women with lot's of vocal talent.
For those of you that don't know about my campaign, HELP ME HELP THE HEROES, I am so excited to invite you to our fundraiser, which is going to help me release and record my song "The Letter" and donate my proceeds to help the up-keep of Honour House.
You HAVE to check out honour house it is sweetest (honourhouse.ca) It's fitting as it is Remembrance Day today that I ask for your support, it is the least we can do for all of our veterans.
So let's look at what I am really asking. I am asking for you to come out to a fun night, eat some food, have some drinks, listen to music, get a head start on your Christmas shopping at our silent auction (we got hockey tickets!), all which supports the troops.
Please help me make this a sold out event, for the soldiers and their families.
Details are in the attachment, thank you!
Sincerely,
Danica D.
P.S. for tickets or last minute silent auction items please call 604-842-1617 or 604-313-5437