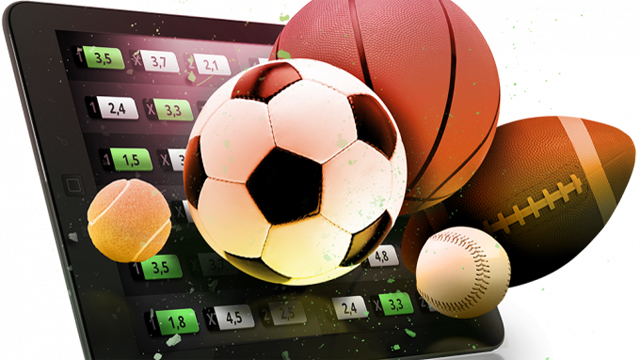 Photo Credit Guardian
While many were having issues with the smoke filled lower mainland, locally teams were having issues of their own to contend with the only meeting of the season between both clubs.
The Lions paid a visit to Montreal in search of somehow pulling out a win without their main weapon, injured QB Nathan Rourke who is sidelined for an indefinite period.
It's reported that he suffered a season-long foot injury which was only added to by the injury to Michael O'Connor who injured his groin in the next game.
The dilemma is not only Rourke and O'Connor who were sidelined, now they are forced to use Antonio Pipkin, who masterminds a nine-yard play which allowed Sean Whyte to collect his 400 FG.
With the Lions managing to grab a 3-0 lead the following play saw Pipkin get tackled for a safety which led to a poor punt which allowed Harris to set up inside the 30 yd line which would have Davis score on a two-yard run.
From here it was all Al's and given the fact that some in the area were cheering for Seaquam Secondary Grad Tyson Philpot who has played 12 games for 255 yds averaging 14.17 yds per carry.
The Lions were only able to manage 251 yds while allowing the Al's for a possession time of 33:43 in a game that saw the Lions have zero first downs in the opening half.
It's back to the drawing board as they get set for their upcoming visit to Calgary September 17th in the first for home and home games against the Stampeders.
Whitecaps
Living in the lower mainland we are used to the term "When it rains, it pours" and that seemed to be the case as the Whitecaps dropped a 3-1 decision to the Colorado Rapids in front of 14,306 Rapid supporters.
The Caps took control in the opening half that saw some "nifty" footwork inside the box from Brian White who gave the Caps an early 1 nil lead in the 9th minute.
This however was short-lived that saw a cross from the left side to Zardes who got the Rapids even in the 21st minute, only to have Rubio convert a pass in the 33rd minute from the left side giving the Rapids a 2-1 lead.
As we know hometown fans bring life to the home squad and this was no different in the 75th minute that saw Lewis find the top corner and before you can order up a dish of Rocky Mountain Oysters the Rapids were up 3-1.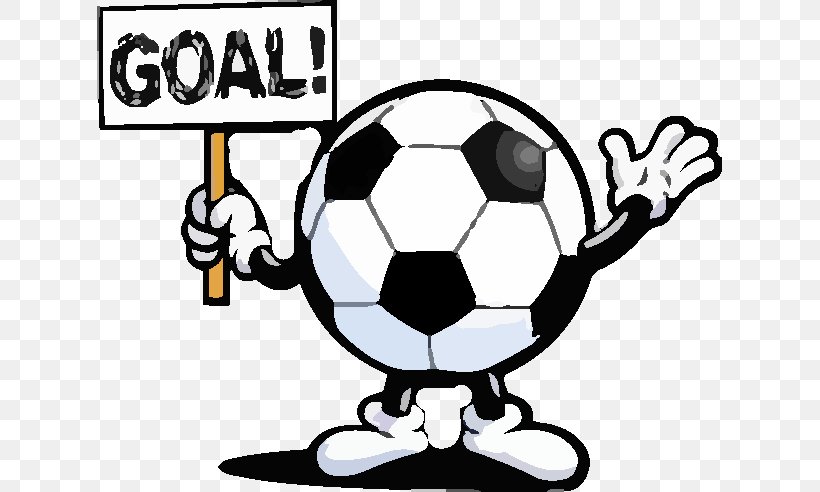 The trip home must have been entertaining with the Caps coaching staff pondering their next upcoming pair of matches, both within a four day span.
The Blue & White return home at BC Place for a final three game home stand, as they first host LA Galaxy next Wednesday, September 14, with kickoff set to be at 7 p.m. PT.
Tickets for select three or more home matches are available via Flex Pass whitecapsfc.com/flexpass.
Stats (Thanks to Whitecaps)
Statistics:
Possession: COL 47.5% – VAN 52.5%
Shots: COL 24 – VAN 15
Shots on Goal: COL 5 – VAN 4
Saves: COL 3 – VAN 2
Fouls: COL 10 – VAN 15
Offsides: COL 1 – VAN 2
Corners: COL 7 – VAN 4
Canadians
A mid-week contest between the Canadians and Eugene saw the Blue Jays farm team advance to postseason play for the first time since 2017 when they won their last title in Single A.
This season has been somewhat different considering that their Manager is former North Delta resident Brent Lavallee who from preseason play had his mind set on post season play.
He achieved his goal and playing in front of family and friends he rallied his squad only to come up short in the final regular season game dropping a 9-3 decision to his playoff rivals.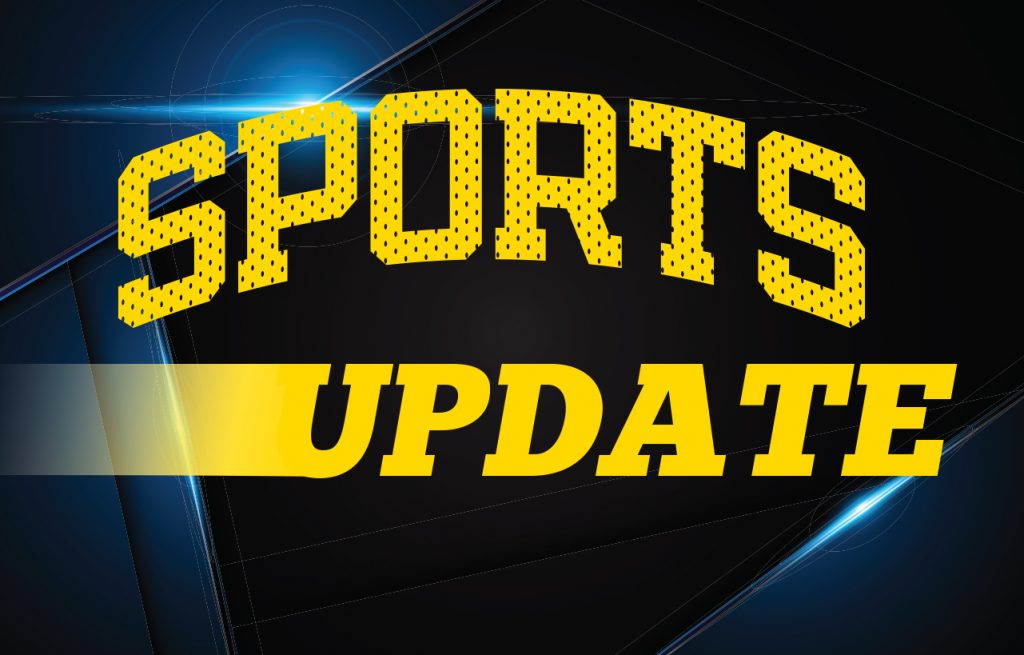 There is no question that the pressure is on Lavallee and company given that they are playing the top contender with the first two games south of the 49th.
They return home for the final three games, with the first being Friday, game four Saturday and game five Sunday with the first pitch set for 1:05.
Let's fill the Nat and support the "Boys of Summer"
Giants Action
The Vancouver Giants had a pair of exhibition games over the weekend with the first in the new Jon Baillie Arena in Port Coquitlam Friday against Prince George in front of an enthusiastic sellout crowd.
The game was even with both clubs dressing rookies in the line-up with both scouts and coaching staff watching for the next star player.
Prince George pulled out the 3-2 winner hammering home an MT net marker with 54 seconds left leaving the fans going home somewhat dejected, but thrilled to catch some exciting Vancouver Giants hockey.
Sunday saw the Giants hit their home ice at the Langley Events Centre taking on their Island rivals the Victoria Royals who skated away with a 3-2 O/T win.
The G-men face Seattle in their home opener September 23 and by then all their lines should be in tact.

About Steve Erickson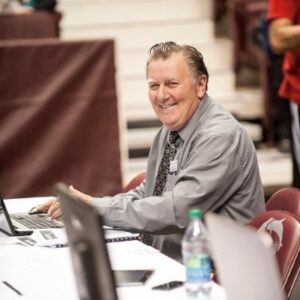 Sportswave Productions is located in Delta, BC.
Sportswave promotes/broadcasts Amateur Sports within the Lower Mainland to promote your sport.
He was also recognized by Ravi Kahlon, BC's MLA Minister in September 11, 2017.
For additional information:
Contact
Phone: (604) 916-4593 cell/text