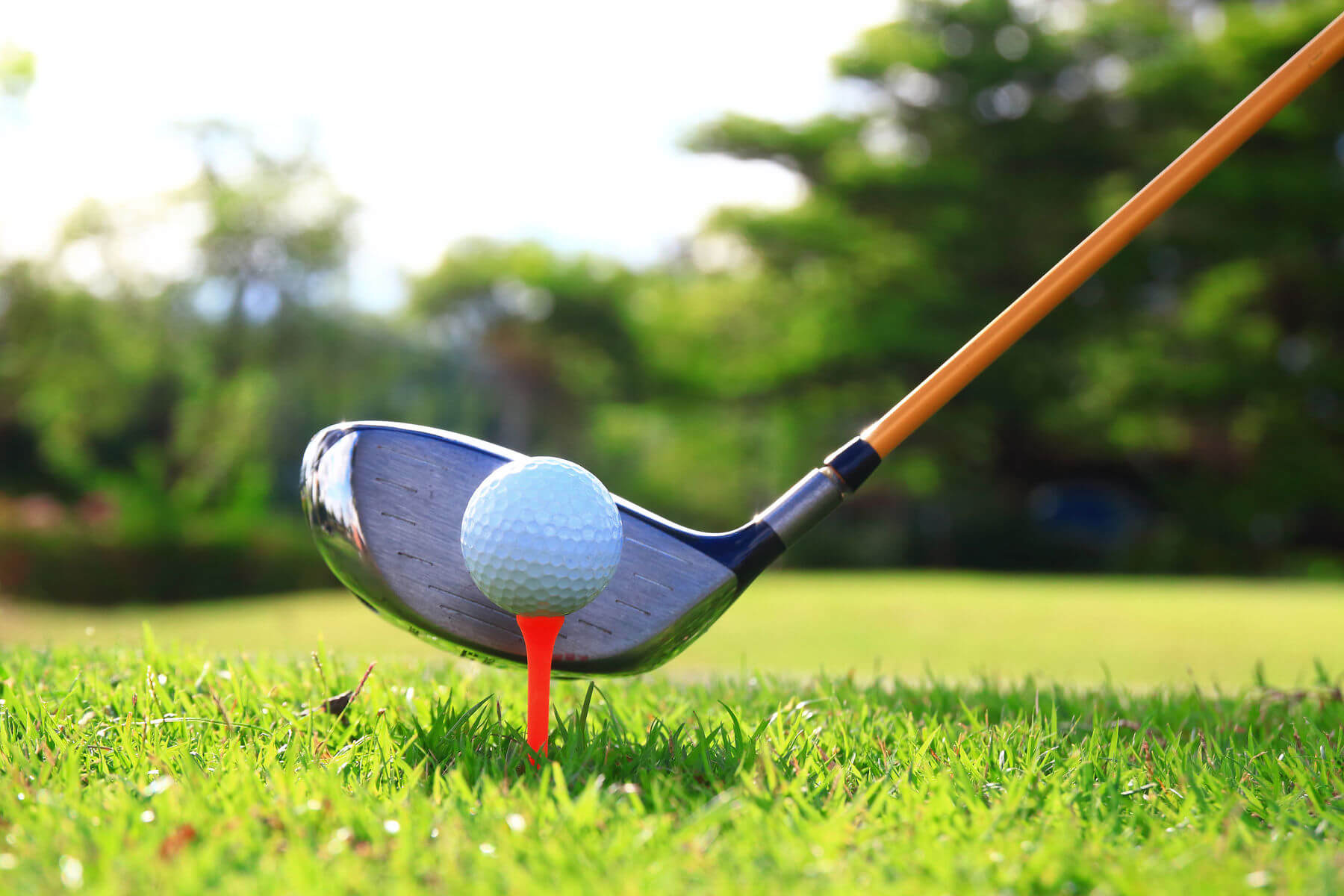 With many out hitting the various courses making the best of the summer weather there are so many to choose from all offering a unique set-up or style to challenge your talent.
We are hearing about an upcoming event that hits the links in two short weeks that has some limited spots available for you to test your skill against others.
The 7th Annual Burns Bog Conservation Foundation Charity Golf Tournament hits the links Saturday, July 24 at the scenic and picturesque Delta Golf Course, located at 11550 Ladner Trunk Road in Delta.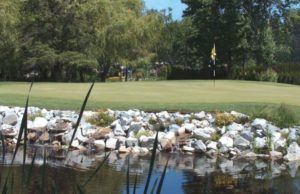 Warm exercises begin at noon with Sunni Yoga followed by a shotgun start at 1:30 – so limber up and hit the links for a fun day!!!
Tickets for the tournament are reasonably priced $95.00 with the event all for a great cause – that being: protecting and preserving Burns Bog!
This years "Nine and Dine" will include a power cart, burger, silent online auction and oh yea – a "bevvie" along with exceptional prizes.
Registration closes July 17 so don't wait!
Contact Bev at [email protected] to inquire about sponsorship opportunities, or to make a donation to our silent auction. Standard COVID-19 safety protocols are in effect until further notice.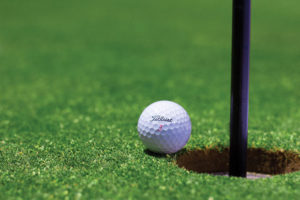 Recently I had the chance to volunteer for the Delta Chamber of Commerce event at Tsw Springs that had an impressive field of players.
Let's see if you can outdo this event all in support for Burns Bog and if you can make a donation for the event, contact Bev.
We're looking forward to seeing you on the links this July 24!