As we know and understand, especially if you live in the lower mainland of BC, the talent pool of Women FastPitch players is on the growth, thus the reason for the ongoing Canada Cup at Softball City each July.
Now we are hearing that Delta's Rawnie Weststrate (17 – 6' RHP) will be the first ever Canadian-born player to take to the diamond for the Texas Tech University Women's Softball.
She has suited up for the 2001 Delta Heat and as of November 13th has signed what is called the National Letter of Intent.
This is part of the early signing for the 2020 high school grad's for the NCAA which offers a full-ride four-year scholarship beginning this coming September.
The Big 12 Conference Red Raiders wrapped up this past season with a 42-16 overall record which they are looking at improving on for the coming season.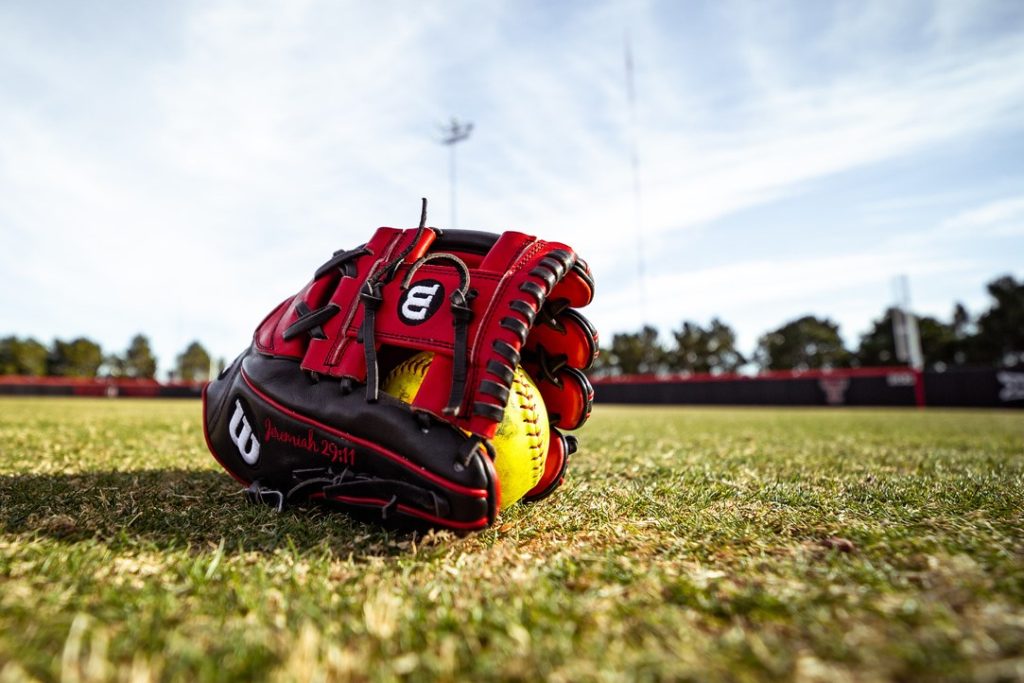 Delta's 2001 Heat were one of the strongest teams in Delta's history of Girls Softball that saw her final trip to the mound was July at USA Softball's 18UA Western Nationals held in Salem, Oregon.
Here she managed to pitch a complete game 5-0 shutout win over California's Benicia Outlaws
Following the scouting process the Red Raiders Texas Tech Head Coach Adrian Gregory mentioned "I first saw her throw against a very competitive national team, with a stadium full of people in attendance and not look rattled in the least! Her international experience will bring competitiveness and depth to our current pitching staff."
She was on route to World Qualifier in Columbia earlier in October when she took a "pit-stop" to the Lubbock campus taking in what many never get to see taking in the Red Raiders sell-out (60,000) football game against rival Oklahoma State at Jones AT&T Stadium.
Prior to leaving she made a verbal commitment before leaving then went on to join her Canadian teammates and friends.
Sands Secondary Grade 12 student was named Delta's Youth Female Athlete of the Year only last month and admits she thought about going to Div 1 in the NCAA Division One when her Dad (Jason) coached her in T-Ball.
Following her first U14 season she wanted to join older Sister Jessie on the 2001 team entering U16, but the following year the Delta Heat won the National Championship in games that were played at the North Delta Community Park.
It's fair to say that pretty much the whole roster has moved to the college or university level of ball which includes Jessie who is currently attending Douglas College hoping to attend Simon Fraser University.
Weststrake mentioned about her time playing with the 2001 Heat that "It was the best four years of my life."
She continued "Coaches Bill (Olexa), Bob (Houtman) and Doug (Harris) were just amazing. They taught me so much about the game and so much about life in general. It was a complete honour to be part of the team."
As for the future her plans are securing a spot (again) on the National Team in Peru at the World Junior Championships.
What is it about Delta that they continue to produce such talented individuals that seem to excel putting Delta on the "World Stage" of sport??
Congratulations and we wish her all the best in her young career!!!