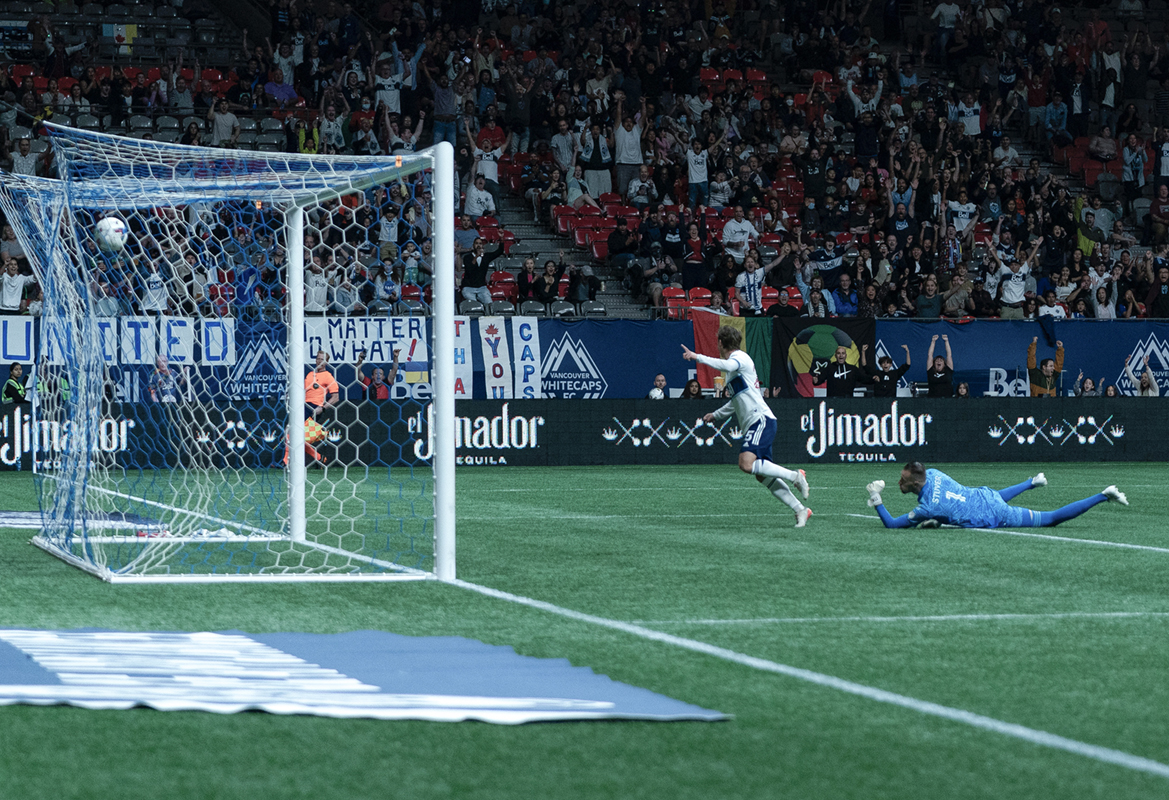 Vancouver enters tonight's match virtually unbeaten in their last seven MLS matches which is the club's streak since their 10 match unbeaten streak in 2021.
Should they pull off a clean sheet they will extend their shutout streak to 410 minutes in MLS play also knowing that they have not allowed a goal in 355 minutes playing at home.
Last match saw Colorado get a chance in the opening 17th minute that saw Rosenberry get a chance only to have it turnside aside by Yohei Takaoka.
As if that wasn't enough Colorado's midfielder Max had a chance which was turned aside and blocked by defender Tristan Blackmon.
Whitecaps Brian White got free in the 18th minute but saw William Yarbrough turn his shot away by an impressive glove save which appeared to be off his fingertips.
Aggressive play while attacking was Whitecap's bench boss Vanni Sartini expected that saw Javain Brown and Luís Martins both get chances only to have them turned aside in the 67th minute by the stellar play of Yarbrough.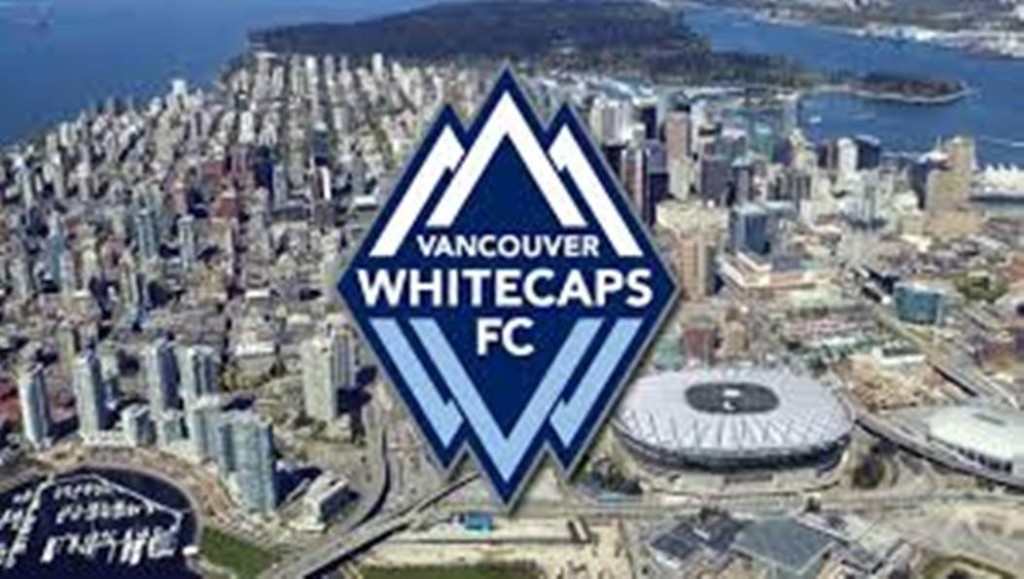 Vancouver were fortunate late in the match with Colorado's Jonathan Lewis getting free in the box earning a penalty kick in the 78th minute that saw another impressive save on Diego Rubio's attempt.
As the match came to an end the draw saw the 'Caps extend their shutout streak to four matches with three matches allowing a goal at home.
Vancouver's next match has them play host to Minnesota United FC May 6th, with the usual start time at 7:30 p.m.
MATCH DETAILS
Player of Quality: Tristan Blackmon Attendance: 14,103, Referee: Tori Penso
Statistics
Possession: VAN 61.6% – COL 38.4%, Shots: VAN 21 – COL 7
Shots on Goal: VAN 5 – COL 2, Saves: VAN 2 – COL 5
Fouls: VAN 11 – COL 9, Offsides: VAN 1 – COL 0
Corners: VAN 13 – COL 1
Making Moves:
The Whitecaps moved forward Christian Dájome and acquired up to $550,000 in what is listed as Major League Soccer General Allocation Money and made prior to the close of the MLS Primary Transfer Window.
The move was with D.C. United sees them receive $350,000 in 2024 (GAM) that could see them possibly get an additional $200,000 in conditional GAM, but only if certain performance-based metrics are met.
Axel Schuster, Whitecaps FC Sporting Director mentioned "Cristian has been an important player for our club and a consummate professional throughout his three plus years with us. He will always be a part of our history and will be remembered as a big part of our Canadian Championship winning team last year. We wish Cristian and his family all the best in their next steps."
"In addition to the allocation money, this move opens up a senior roster and international slot, as well as a pathway for our younger attacking talent including first team players coming back from injury and our prospects coming through our MLS NEXT Pro team WFC2."
He joined Vancouver before the 2020 season that saw him score 17 goals while adding 14 assists in 102 appearances.