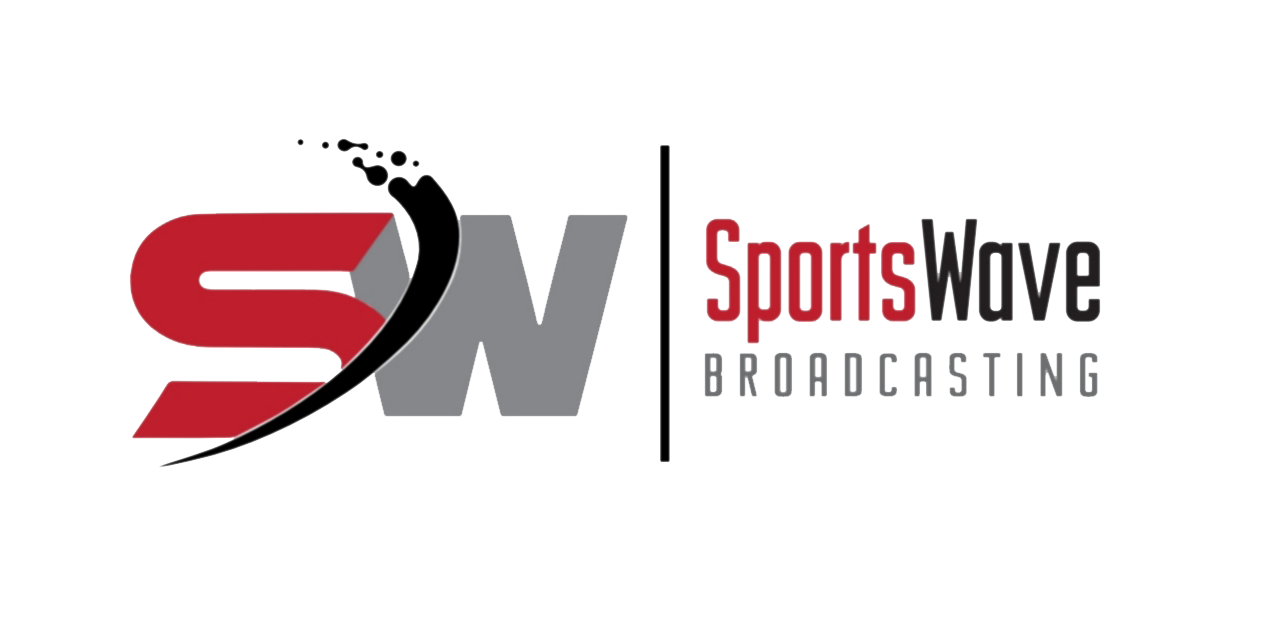 CIS men's Volleyball Championship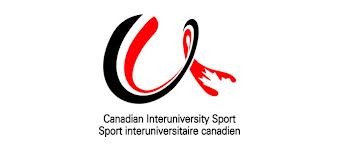 University sport is not only exciting, it's great for today's young sholars that want to excel in a sport while getting an education at the same time.
Thanks to the CIS for there continued support in sending this out, so we can help promote the sport for them.
The top-seeded University of Alberta Golden Bears lived up to their pre-tournament billing, making quick work of the Université de Montréal Carabins with a 3-0 win (25-19, 25-18, 25-12) in the second quarterfinal of the 2014 CIS men's volleyball championship.
In a match that took just 70 minutes to play, the Canada West champion Golden Bears dominated in all facets of the game to set up a tilt with the RSEQ champion Laval Rouge et Or in Friday night's first championship semi-final.
As the match went on Alberta continued to roll, culminating in a 25-12 steamrolling in the final set.
Alberta player of the match Matt McCreary was pleased with his team's focus despite coming into the match as the heavy favourite.
"Our goal for the first round was definitely to come in and play with focus and intent and not take Montreal lightly at all," said McCreary, a fifth-year arts student playing the final matches of his career in his hometown. "They're a scrappy defensive team, so that was a good win for us."
The Golden Bears hit a whopping 47 per cent in the match, recording just six attack errors against 41 kills. Seven of those kills came courtesy McCreary, who pounded seven kills on nine attempts to go with two digs, a pair of blocks, and a trio of service aces.
Teammate Ryley Barnes had an efficient night with 12 kills and just one error, while John Goranson added six kills and Kevin Proudfoot accounted for another five.
Proudfoot added a match-high eight digs, while Goranson was in on four of the Bears' 6.5 team blocks in the victory.
Alyson Francillon was named Montreal's player of the match, recording seven kills in a losing cause. Godefroy Veyron-Trudeau accounted for six more of Montreal's 22 kills in the match, adding a team-best seven digs in the process.
Montreal was held to just 8.3 per cent hitting, committing 12 errors in the third set alone.
The Carabins will face Dalhousie in the consolation semi-final Friday afternoon.
The result sets up a fantastic match-up in the early Friday semi-final as the Bears face the defending champion Rouge et Or for a trip to the final with revenge on their minds:
Laval knocked off Alberta in the quarterfinal round last year en route to the national title, ending an 18-year run of Canada West supremacy in men's volleyball.
"That game is going to be in the back of our minds tomorrow night for sure," said McCreary.
About Canadian Interuniversity Sport
Canadian Interuniversity Sport is the national governing body of university sport in Canada.
Every year, 11,000 student-athletes and 700 coaches from 55 universities and four regional associations vie for 21 national championships in 12 different sports
CIS also provides high performance international opportunities for Canadian student-athletes at Winter and Summer Universiades, as well as numerous world university championships.
CHAMPIONSHIP WEBSITE: http://english.cis-sic.ca/championships/mvball/index