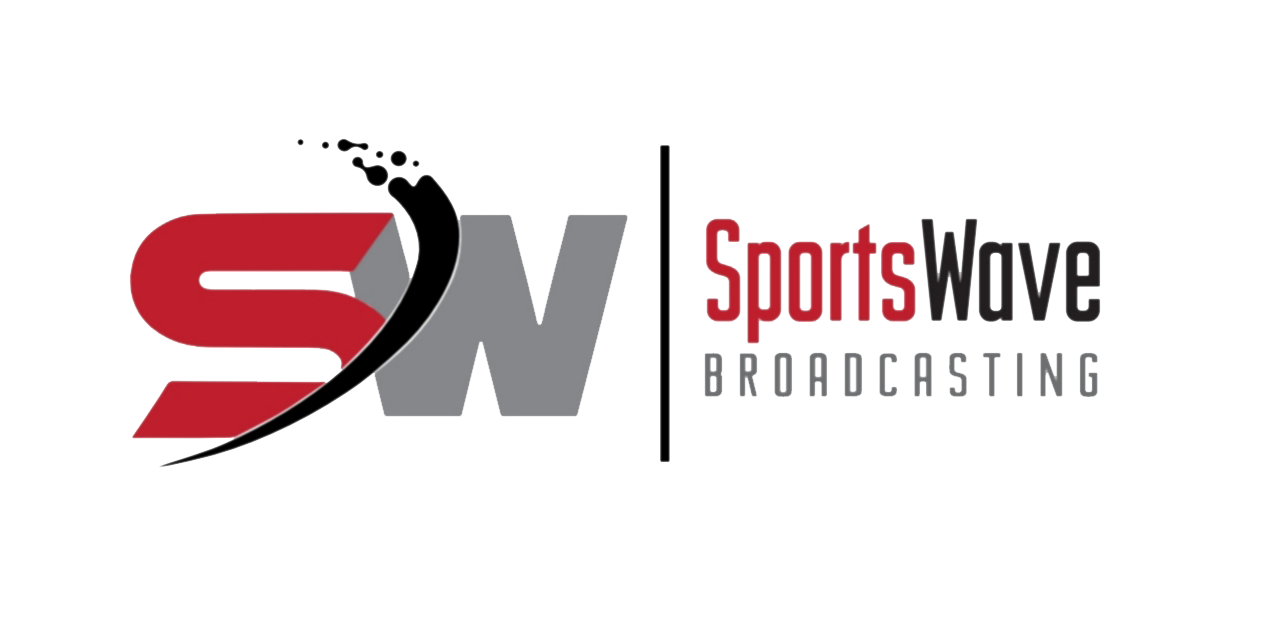 Volleyball
Tsawwassen beach volleyball 21-year old twins Megan and Nicole McNamara have been named Sport BC's Team of the Year following a...

Many sports make changes for the sake of making changes in hopes of making the team stronger for the coming season,...
If you watch them play at times you might think you are seeing double, but such isn't...