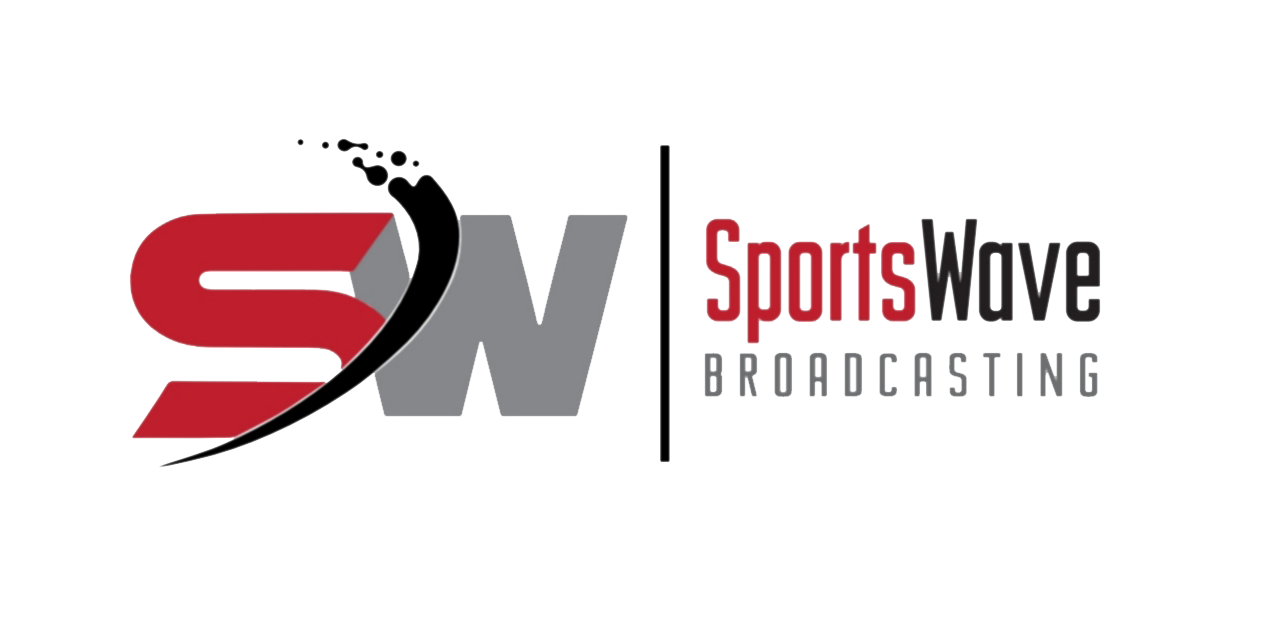 Lindsey Display's Talent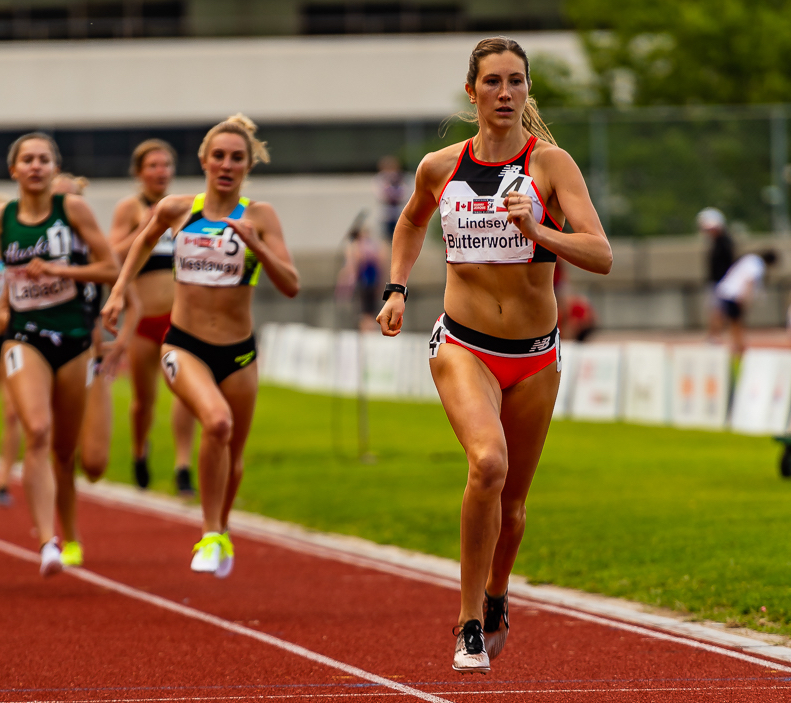 Photo: Brian Cliff
With the wrap-up for another extremely successful Harry Jerome Track Classic Lindsey Butterworth (26) put her talents on display in the Women's 800 metre event.
Having made eight (8) previous showings at the Harry Jerome Track Classic, Lindsey Butterworth began started while in Grade 11 that saw her take steps through to her days at Simon Fraser University the event was almost an afterthought in the Women's 800 metres.
It was the sub-two minute runners like Canadian record-holder Melissa Bishop, Diane Cummins and Jess Smith who drew much of the attention.
She had a PB (personal best) of 2:01.13 while at a meet in St. Louis May 31 that changed all everything, which one could mention was almost a Pre-Jerome focus.
When asked following the race she mentioned "It was definitely different this year, I'm always just kind of there."
She continued "I've been to the Jerome every year, but, of course, Melissa doing so well, she's always the focus. Now that she's out this year, (the media) have to find the next person to focus on. That happened to be me, because it happens to be my home town as well."
She managed to grab second behind Tamara Harris who was the one setting the pace early in the race managing to run the final 400 metres with a time of 2:02.47 capturing the win, while Canada's Jenna Westaway crossed in place with a time of 2:03.95.
It wasn't a strong enough field to push her under the magical two-minute mark, but the North Vancouver native was still happy.
"I wasn't exactly sure what to expect. I was hoping to just get a good position from the start and ended up behind the pacer. It was good and I just tried to finish hard in the last 300, so it worked out."
Butterworth now heads to the Canadian championships in Ottawa next week, hoping to improve on her third-place finish from last year.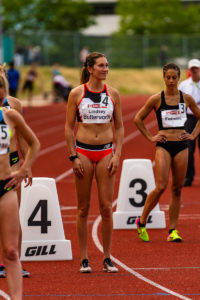 "That's kind of what we've been peaking for," said Butterworth, knowing full well it could turn into more of a tactical race.
"There's no pacers at nationals, so it's definitely everyone to their own and it can become very tactical, which is interesting in the 800 because it is so short. But just to be ready for anything is the goal."
Butterworth is certainly ready for more of the type of attention she received before the Jerome.
"It's good experience getting used to that pressure. I just had so much support here, family, friends, and actually all my co-workers came to watch."
Butterworth said she heard lots of shouts of encouragement, including during the introductions.
"I heard when they were announcing, someone yell 'BUTTERWORTH!!!' I was like 'Whoa, what was that?' There was some loud person in the stands. It was nice to have the support and to run at home."
Story submitted by Gary Kingston