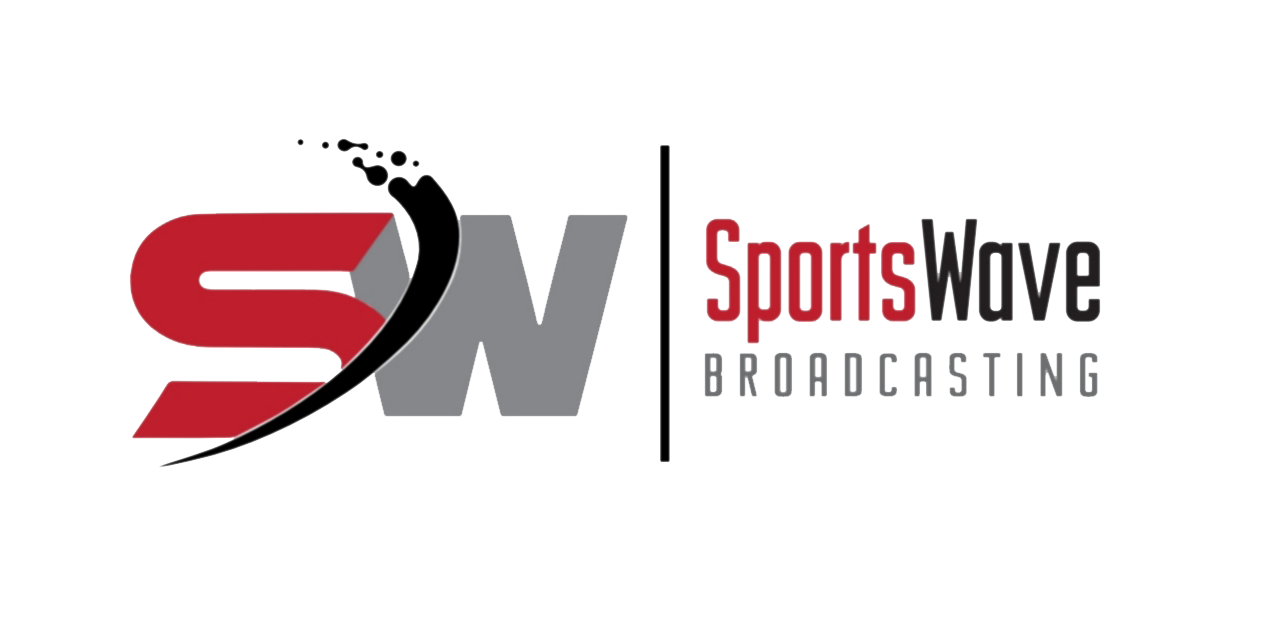 Harry Jerome Track Classic June 28th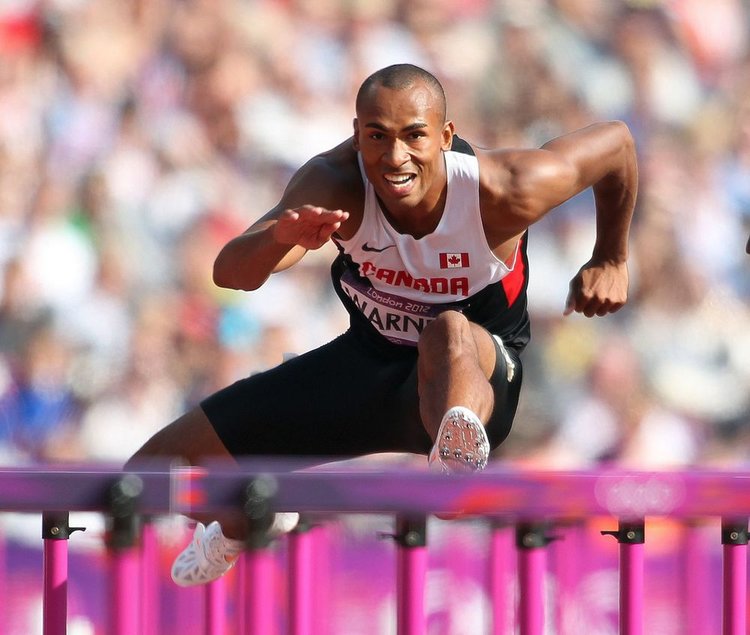 https://www.harryjerome.com/news-from-the-track/2017/5/22/pvn2si0cyo6oxyvx6unm74mg1jgbfi
Last year Sportswave had the privilege to cover the annual Harry Jerome Track Classic held at  Stadium in Burnaby and given the popularity of the event it was only time that dictated a move to a larger venue.
This year's event is taking place in Coquitlam at the Coquitlam Town Centre June 28th and it's interesting to know that the track used is the Percy Perry Track which is a short 8 minute walk from Evergreen Extension Lafarge Lake- Douglas Skytrain Station.
One thing that you can count on is getting the media press release out to the stations and we appreciate the info and look forward to helping promote the event.
Enjoy the read which was put together by Gary Kingston
Damian Warner's tough decision to uproot from his London, Ont., home and move his training base to Calgary last December has created a nice bonus for organizers of the Harry Jerome Track Classic.
The Canadian bronze medalist in the decathlon at the 2016 Rio Olympics has committed to competing for the first time at the Jerome on June 28 in Coquitlam.
The 27-year-old, who also has a world championships silver medal, will contest the 110 hurdles and, possibly, the long jump.
"It kind of just fit with our schedule now," said Warner in a phone interview before flying off to Austria on Sunday where he will compete in the prestigious Hypo Meeting. "It's something I've wanted to do for a while, but being in London and with the time of the year it was held, it was always difficult to get over there.
"I'm excited to get in a hurdle race and compete in a fast competition."
Running fast is Warner's forte, speed being his greatest asset in the 10-discipline decathlon.
He won the 100 metres (10.30 seconds) and the 110 metre hurdles (13.58) at Rio and was third in the 400 metres (47.35) when he finished with 8,666 points, behind only gold medalist Ashton Eaton of the U.S. (8,893) and Kevin Mayer of France (8,834).
Poor results in the pole vault (17th) and shot put (23rd) cost him in the battle for the silver medal behind Eaton, whom Warner calls "the greatest decathlete ever.
Eaton, a double Olympic gold medalist, retired after Rio and Warner will go into both the Hypo Meet and the 2017 IAAF world championships in London, England, in August as one of the favorites.
At Gotzis, Austria, Warner will be looking to become just the third man to win the Hypo competition three times after triumphing in 2013 and 2016.
"It would mean a lot just because it's one of my favorite meets. It's a high level meet, it's got a pretty high reputation and to win three times, it would just be cool to join the group of guys that have done that.
And then, potentially, in the years ahead, hopefully I can build on that. It's all part of setting little goals for yourself."
Another goal is to win gold at the world's and let's remember that he was the Bronze medalist in 2013 in Moscow and the Silver medalist in 2015 in Beijing.
With Eaton retired, the competition will be wide open, with Mayer and German Kai Kazmirek, who was fourth at Rio, also set to do battle, or perhaps, somebody comes out of nowhere, as Mayer did in Rio.
"He put together an amazing decathlon and it just shows that everybody is capable if you can catch fire," said Warner."Regardless of who's there, though, I always put high expectations on myself. It's always been that way and that's what has allowed me to succeed. (Winning) is a challenge I want to take and, hopefully, it goes my way."
Warner trained for years in Ontario under Western University's Vickie Croley and Dave Collins and a pair of his former high school basketball coaches.
But after discussions with a whole host of people, including  ex-Canadian decathletes Michael Smith and Dave Steen, his family and Harry Marra, the coach of Eaton and his wife, Brianne Theisen, the Rio bronze medalist in the heptathlon, he decided to move to Calgary to train solely under Les Gramantik.
A former national track and field team coach, Gramantik is a combined-events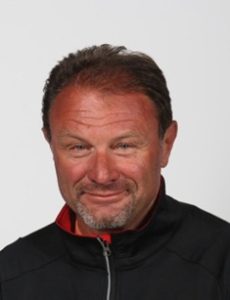 expert, who worked previously with Smith and Olympic heptathlete Jessica Zelinka.
"It's going pretty well so far," Warner, who has been joined in Calgary by his girlfriend, says of the new arrangement. "There's definitely an adjustment. It's a whole different feel, a whole different city. Before I came to Calgary, I only knew one other situation. I'd been training (in London) since the start of my career with four voices.
Tickets Sales going fast.
Act now to get your tickets at www.harryjerome.com
Remembers tickets do not guarantee seats, get there early as this will be Standing Room Only.
Gates 5:30pm Wednesday, June 28, Coquitlam Town Centre
Percy Perry Track is just an 8 minute walk from Evergreen Extension Lafarge Lake- Douglas Skytrain Station