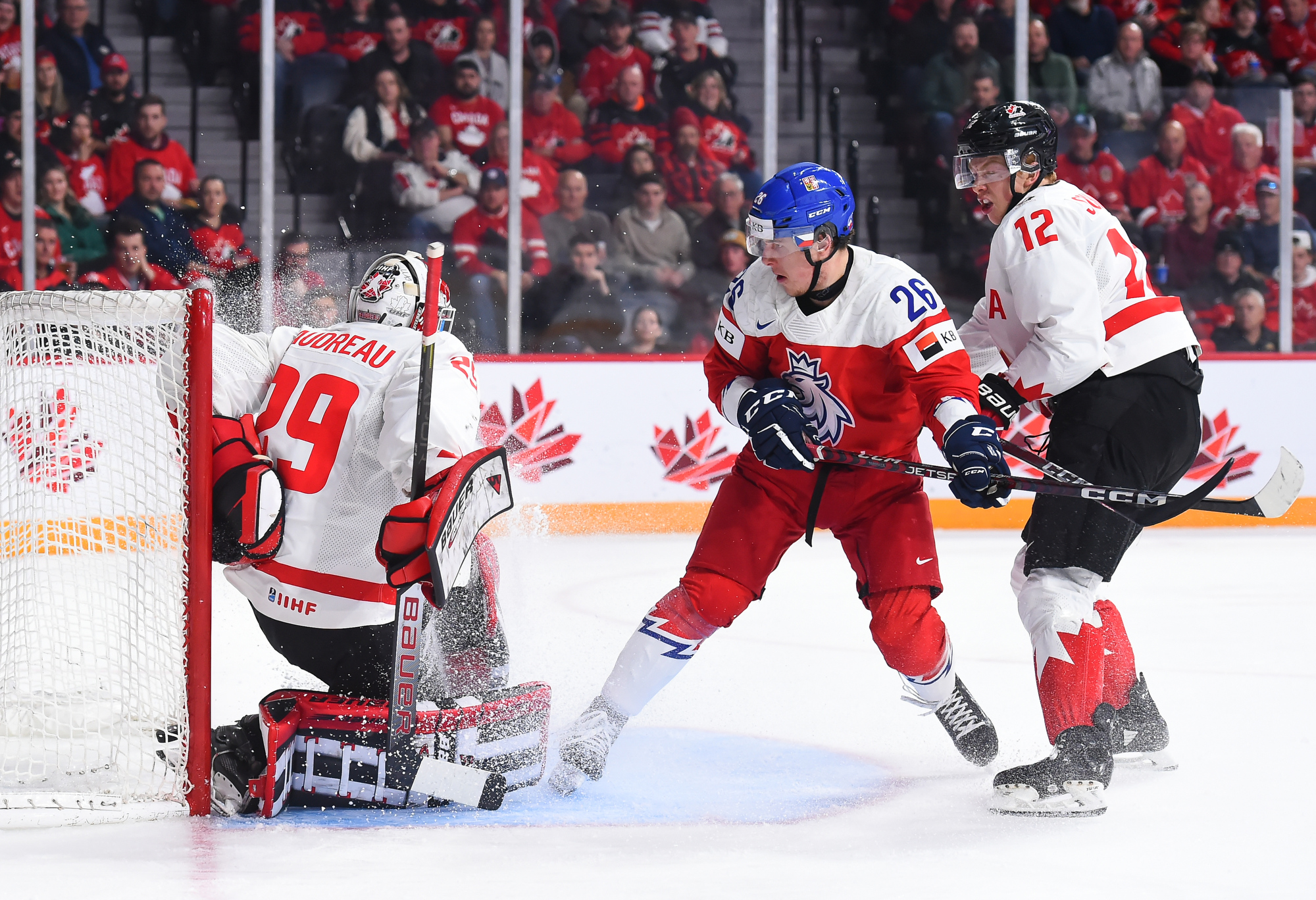 Photo Credit IIHF World Junior
The Christmas holiday saw many hockey associations host tournaments that managed to draw teams from various areas of the province.
Of course the games were played despite the ongoing play of the World Junior Hockey Championships held in both Moncton and Hallifax with a solid fan base.
As one might expect, the talk of the games was the play of North Vancouver's next NHL superstar Connor Bedard and I don't think this is out of context.
No question his play has not just elevated, but carried Team Canada into the semi-final round after the overtime win over Slovakia.
No question that the play of both "tenders" would be the overall storyline was the exceptional goaltending. Slovakia's Adam Gajan, whom we should mention started the tournament as the third goalie for the Slovaks.
Regardless of his stellar play it's fair to mention that he made 53 saves while Team Canada's Thomas Milic stopped 24 some of which were quality and narrowly failed to cross the line.
So Team Canada advances to the semi-final round to face Team USA in what many are calling the game of the tournament, which I question given the play of all the players in all games.
Moving forward some wonder if Bedard will be able to not just get shots on net, but also quality shots on their starting tender, whoever that might be.
Regardless, it'll have many talking points while the other two games will see Austria play Latvia, while Czechia take on Sweden.
Let's not forget that Canada lost to Czechia in a match-up December 26th that saw Czechia grab three goals in the second, managing their first win over Team Canada since 2013.
In that game Thomas Suchanek stole the show managing to stop 36 of 38 shots, while the starter for Team Canada Benjamin Gaudreau pulled at the midway point in the second in a game that saw Connor Bedard pepper 11 of Canada's shots, but managed to score one.
Regardless of the outcome in this game Team Canada had their sights set on the match-up against Slovakia and it's fair to say that this game did not disappoint anyone watching from their couch or in the stands.
They needed the win and while it might have been hard or somewhat difficult to select a single game star, the following were the three stars in the game.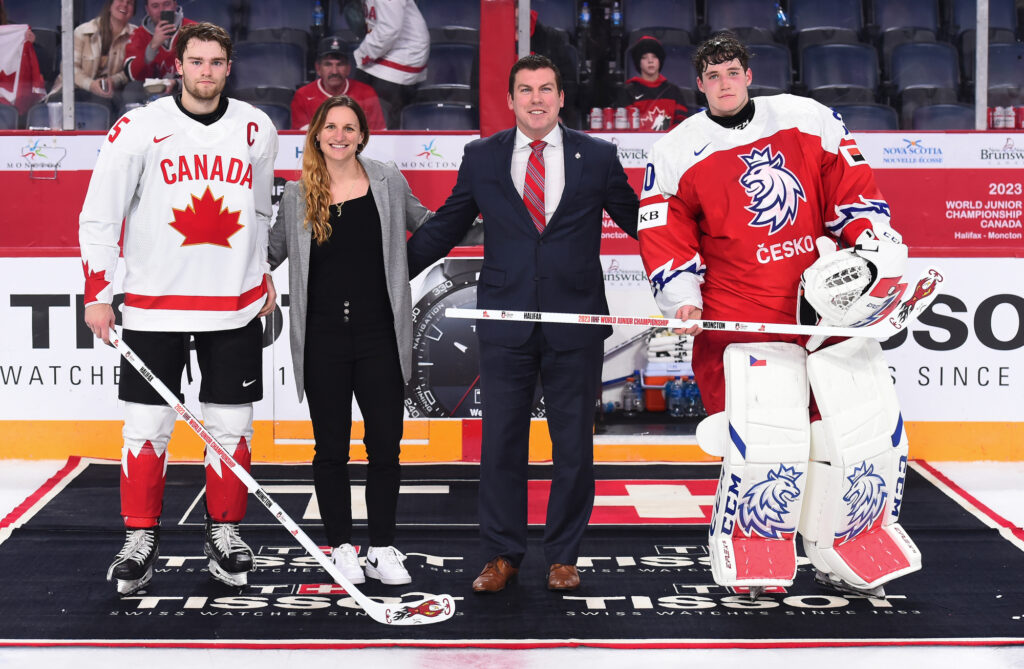 Adam Gajan, G (Slovakia, 2023): making 53 saves.
Connor Bedard, F (Canada, 2023): 2 goals – 1 Assist
Zack Ostapchuk, F (Canada, Ottawa): scored Canada's third goal and is a member of the Vancouver Giants.