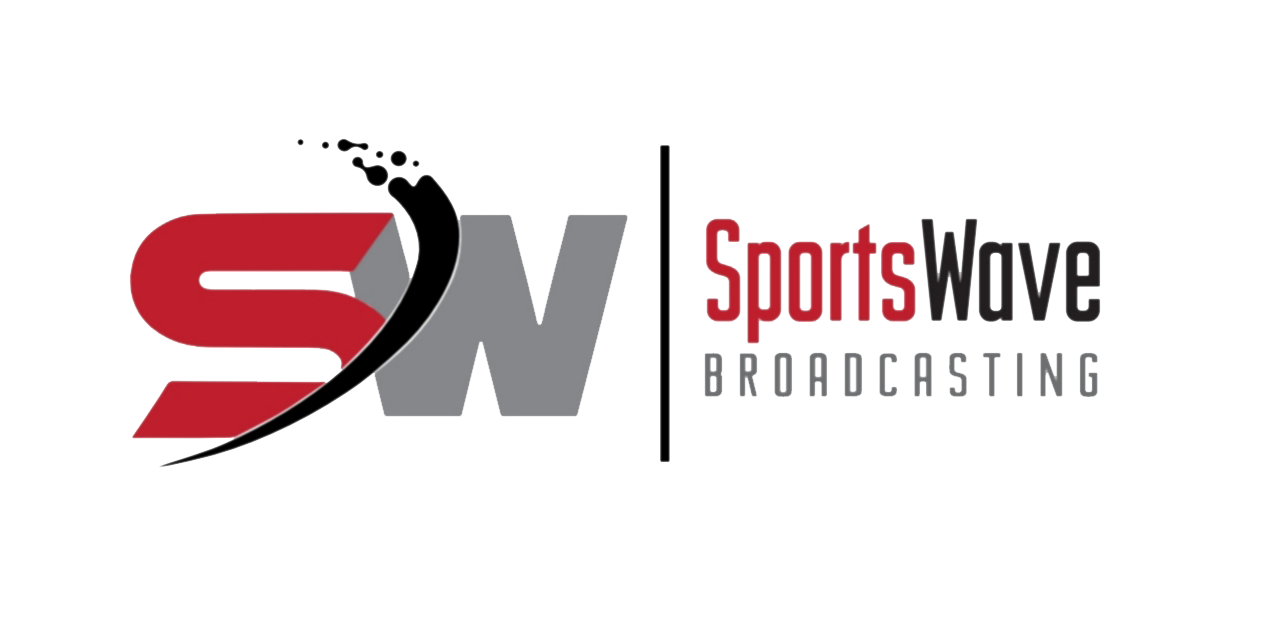 Wrestling
Can sport become more violent than is necessary and if so what will the governing bodies of the specific sport take...

A few years back we spoke with Brett Hart who at that time was the spokespersons for the March of Dimes...
Changes in sport take place for various reasons, some for the better and some – well let's...

The Simon Fraser University women's wrestling team competed at the Missouri Valley College Open on Saturday with...

Jeff Adamson and John Pineda hoping to qualify for London with podium performances. Canadian wrestlers John Pineda...