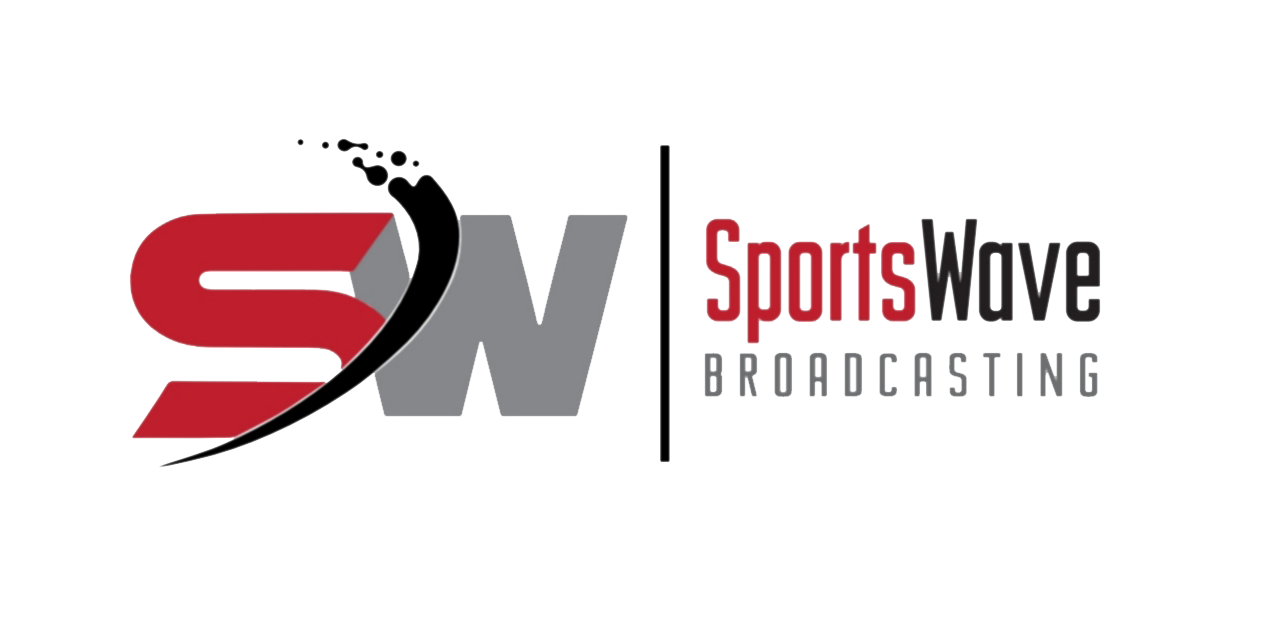 Wrestling
Changes in sport take place for various reasons, some for the better and some – well let's question them? One such...

The Simon Fraser University women's wrestling team competed at the Missouri Valley College Open on Saturday with Justina DiStasio (Coquitlam) and...
Jeff Adamson and John Pineda hoping to qualify for London with podium performances. Canadian wrestlers John Pineda...