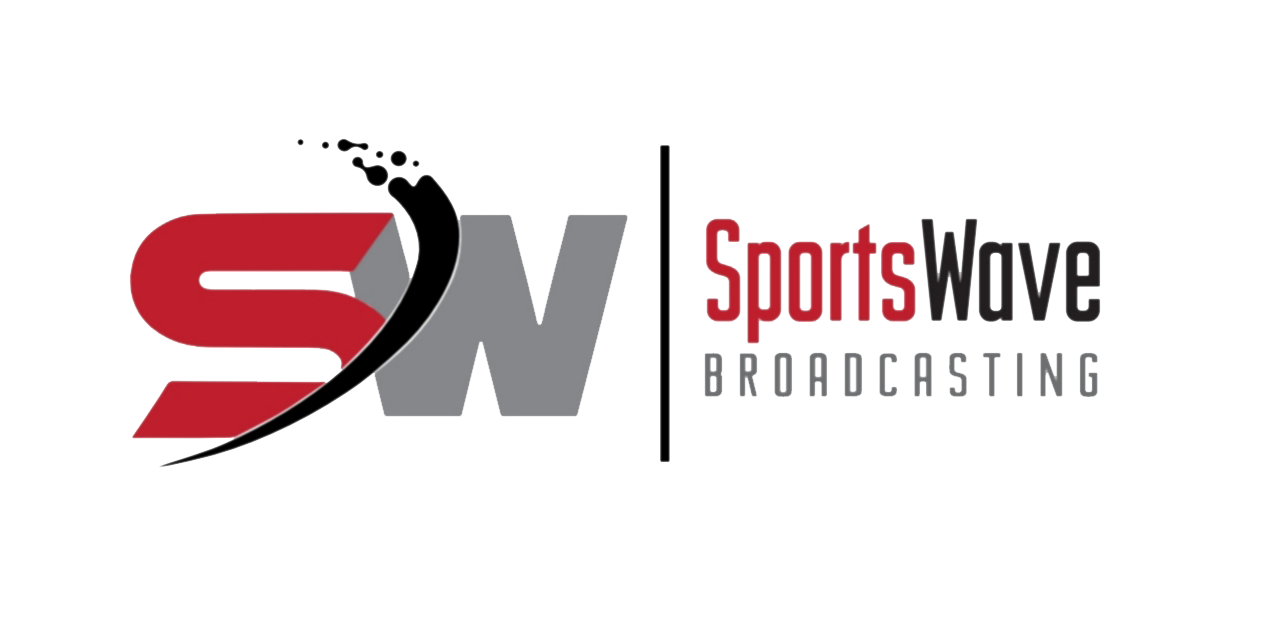 Volleyball
Once again we are hearing how Parents can be overly aggressive, if not abusive toward Coaches in...

Recognition is something that is seldom given by those in charge of any sport organization, but when...

Given the recent concerns in the area about the sport of Pickle Ball and their courts, it...