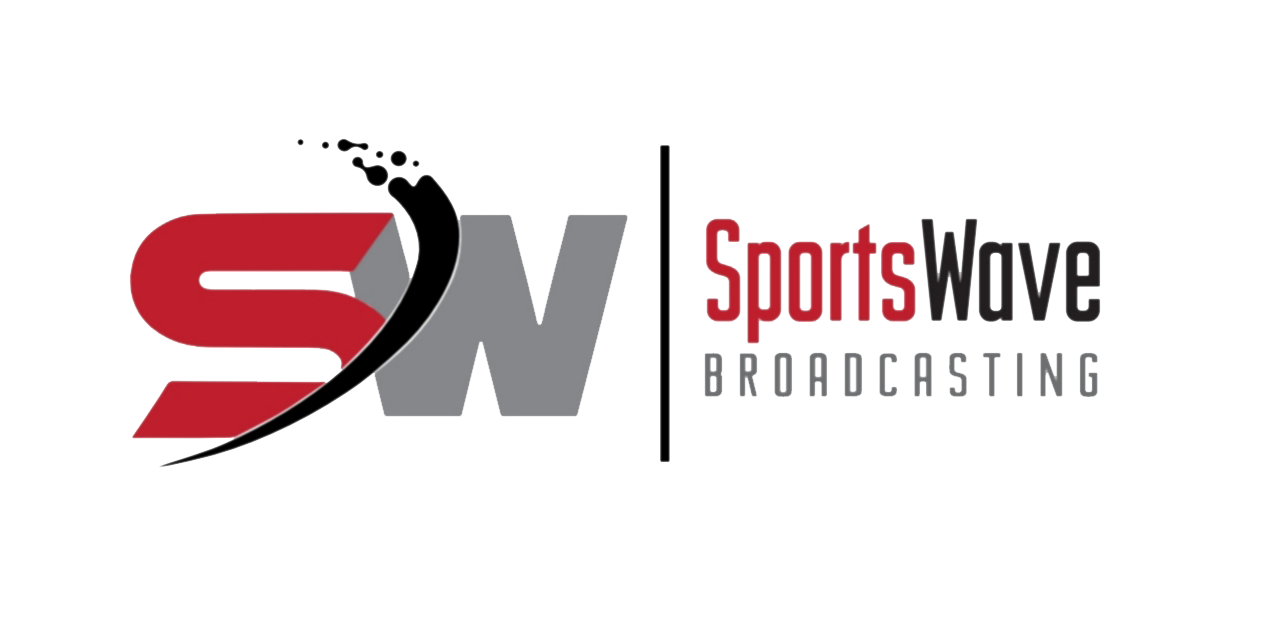 Volleyball
Many sports make changes for the sake of making changes in hopes of making the team stronger...

If you watch them play at times you might think you are seeing double, but such isn't...

There is more we focus on local sports in the area the more we are privy to...