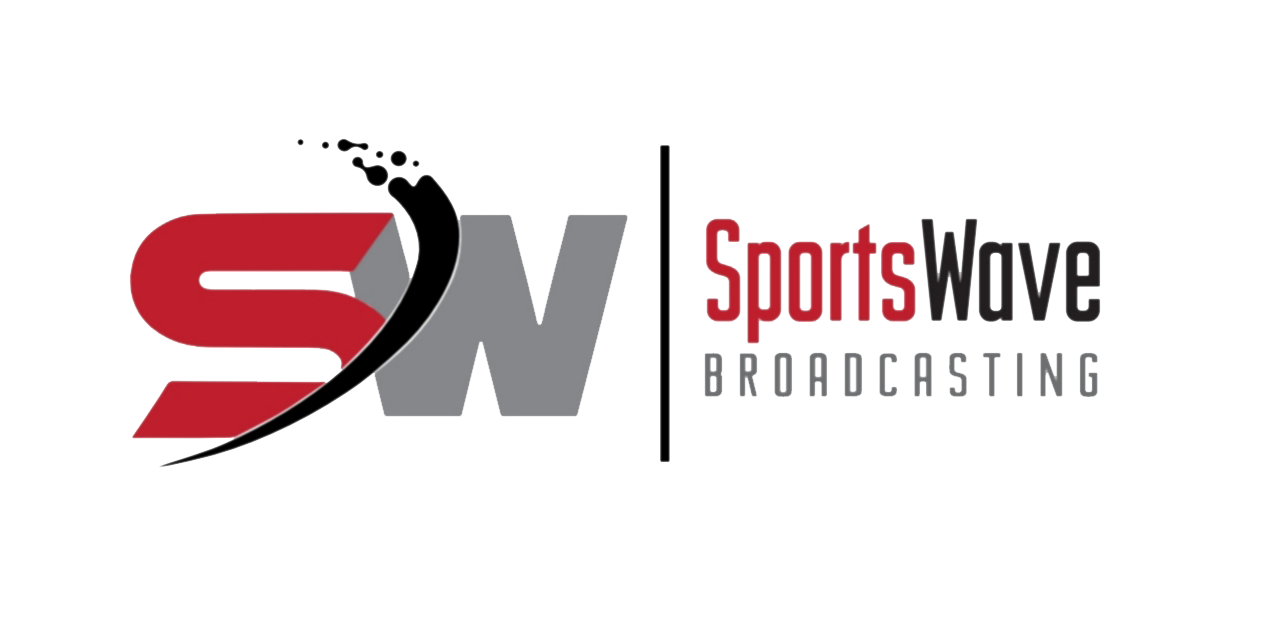 Uncategorized
When Jack Frost rears his sometimes ugly head, it can affect safety and be an issue for runners. Yet for some,...

The Vancouver Giants played host to the Victoria Royals January 19th in what proved to be a fast exciting game with...
Retirement is never easy for anyone involved in sports and now we are hearing that the Vancouver...