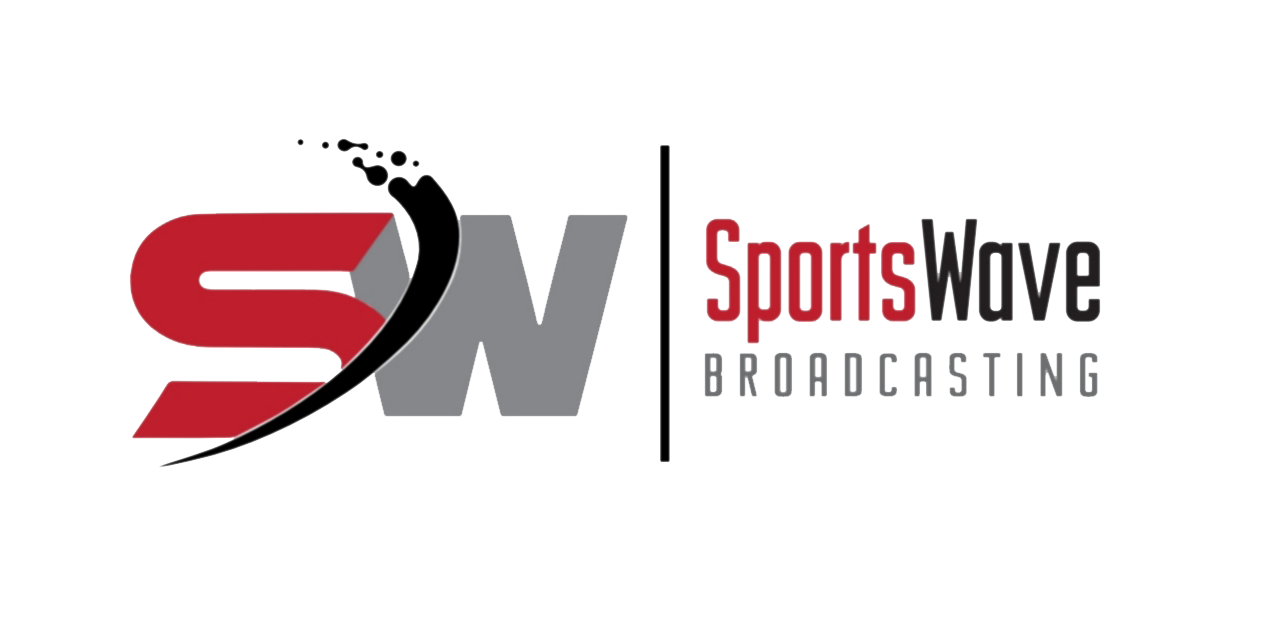 Travel Tuesday
With everyone getting the "jitters" to get on the move and get outside for enjoyment, fun and keeping active, I reached...

While I have personally never ridden the rail, I was often told by one of my friends that I should make...
While we are all confined in our homes or so we should be, we'll take a look...