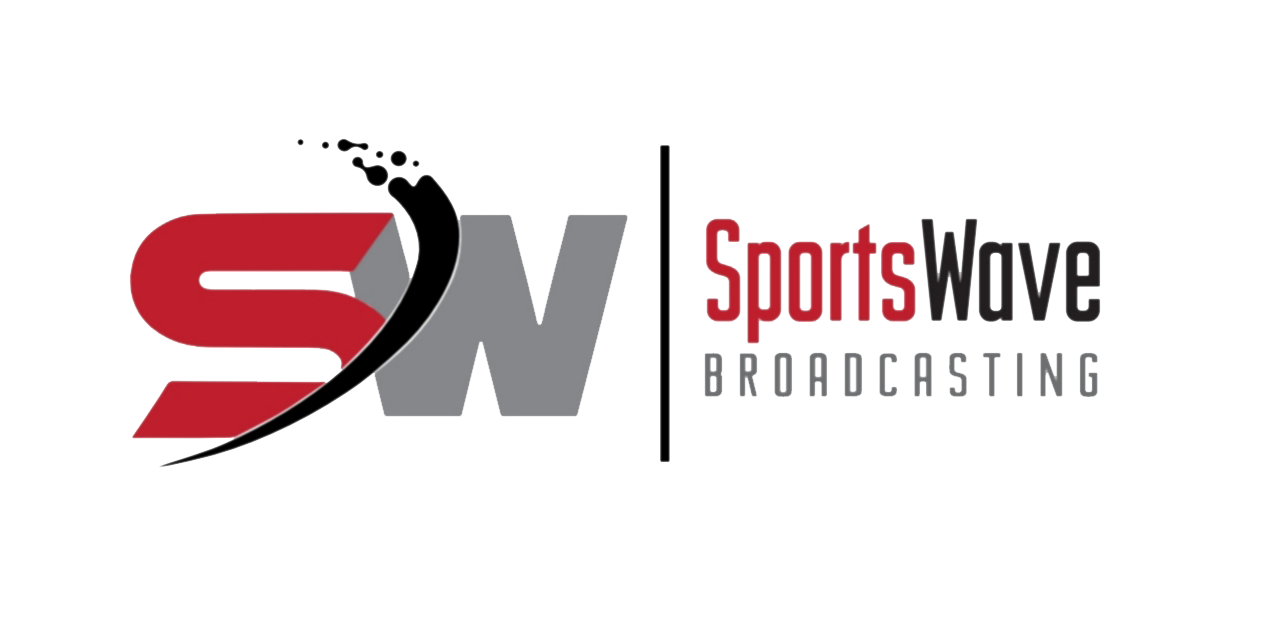 Rowing
Here's a sport that never gets any attention and if they do, it's seems to be only by accident. One might...

If you live in the delta area, you should be aware of the delta Deas Rowing Club which is based on...
The twenty-third annual scholastic rowing regatta will be held on Deas Slough, in Deas Island Regional Park,...