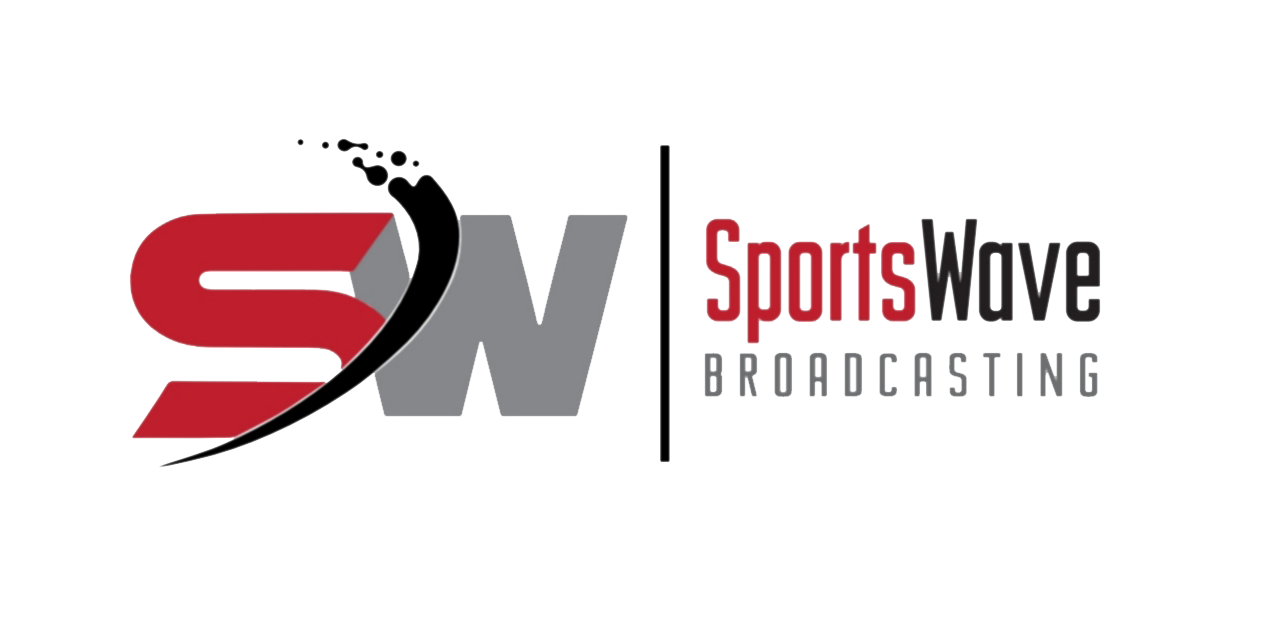 Summer Olympics
Canada took the lead by saying "No – We'll not attend" and now we are hearing that the IOC officially announced...

Given the state of the world are we really shocked to hear that the upcoming 2020 Olympic Games are being placed...
It might have been the best kept secret, but you knew it would eventually be released and...