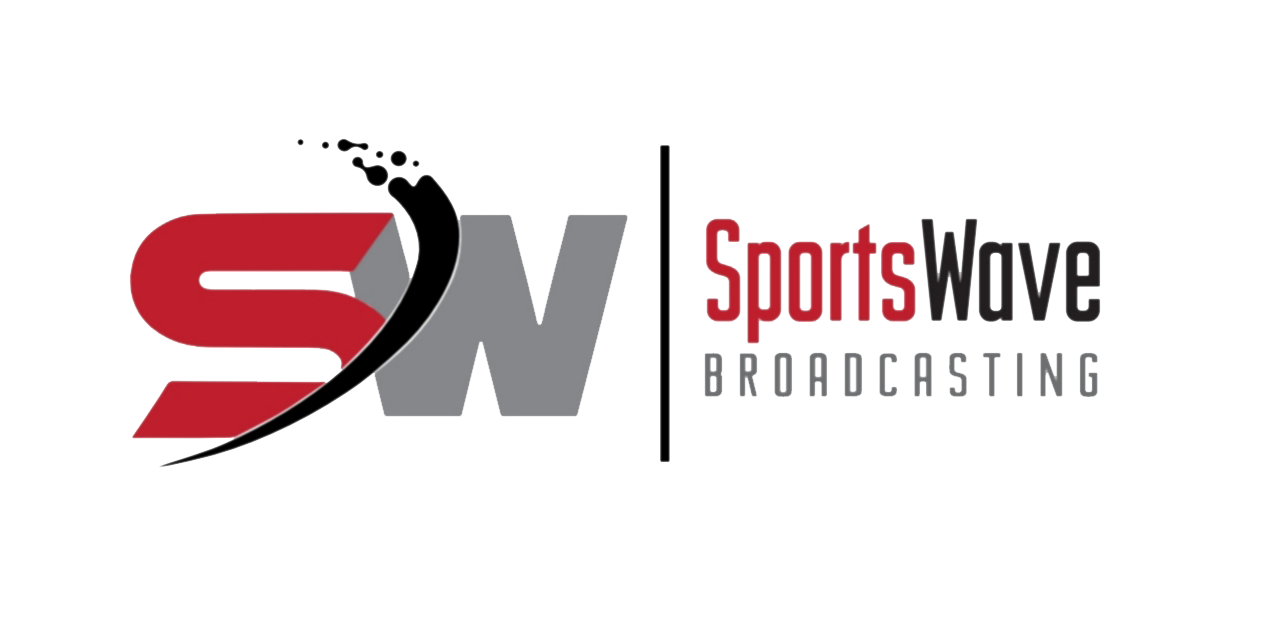 Boxing
During "Iron" Mike Tyson's 20 year professional boxing, he was the source of controversy, fear, and fascination. In 1986, he became...

The world revolves around safety and of course being politically correct and one can only assume that the two go hand-in-hand....
Boxing isn't a sport that often gets covered enough by most media not just in BC, but...