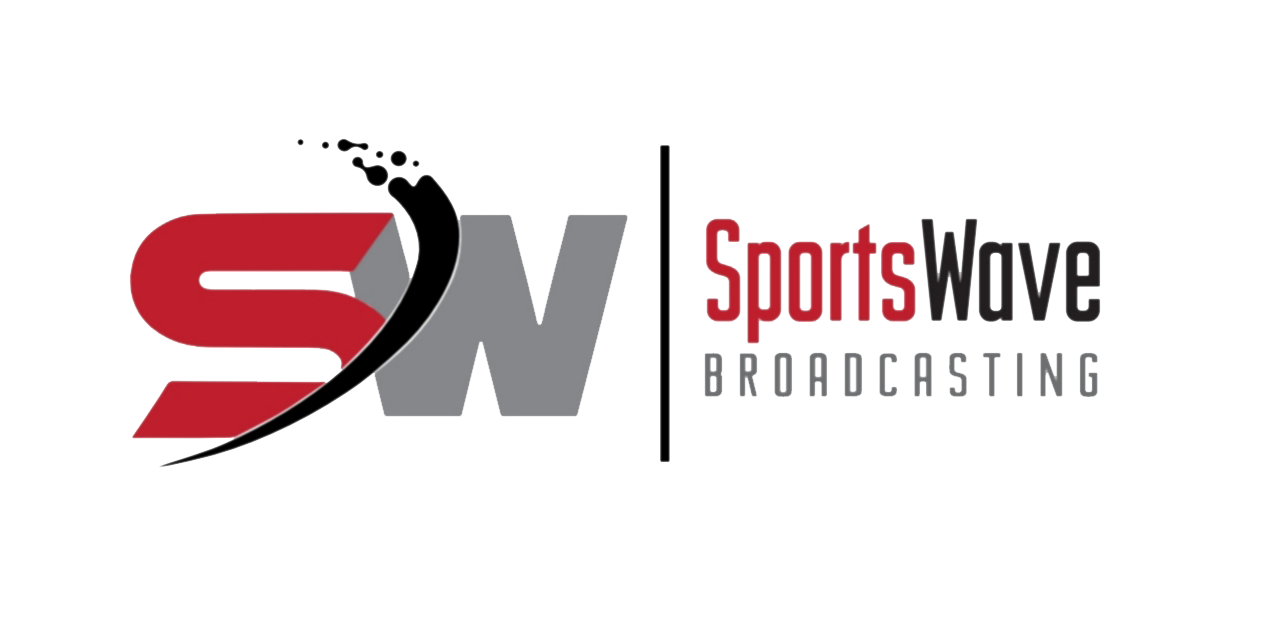 Team BC Speed Skating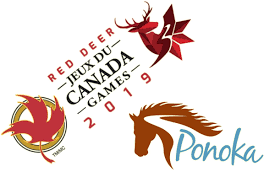 Photo Credit https://www.pipestoneflyer.ca
Team BC Men and Women skated in the short track speed skating 3000m relay in the A Final at the Gary W. Harris Canada Games Centre in front of a sell-out crowd.
Coquitlam's Sherilyn Chung, Jane Green (Mission), Annabelle Green (Mission) and Burnaby's Samantha Spencer represented Team BC in the Women's relay A Final that saw them competed against impressive skaters from Alberta, Ontario, and Quebec.
When asked Jane Green mentioned "We knew we were kind of in over our heads in a way, but anything can happen in a relay — especially in short track."
She continued "That is why they say 'that's short track for you' because you never know who is going to go down, who is going to get impeded or who is going to make it and we did our best and skated as clean as we possibly could."
Mid-way through the race BC fell behind but at the end of the race it was officially announced that the unofficial result included Ontario capturing the Bronze with the finish going to video review.
No different from the NHL with video review it was officially announced that Team Ontario had taken a penalty disqualifying them from the race, moving BC as the Bronze winner.
Burnaby's Ainsley Spencer raced in qualifications for BC, while Annabelle Green never raced, but played a huge role helping her team qualify with all five (5) Team BC women step onto the podium.
The men's side saw Team BC represented by Marshall Shupe (Maple Ridge), Keanan St. Rose (Prince George), Lukas MacDonald (Vancouver), and Noah Hyun (Port Coquitlam) in the A Final.
Prince George's Craig Miller raced earlier in the week in the qualification rounds helping Team BC qualify for the event.
The team started strong but to the dismay of the local racers Team Quebec and Team Alberta broke early trading first and second place throughout the race allowing Team BC to hold a consistent third but later found their time had been disqualified due to a penalty which allowed Bronze going to New Brunswick.

BC Skaters also raced in the 3000 m Points Race today, with Chung achieving a 10th place finish in the standings. On the men's side, the best result was from St. Rose who would finish 19th in the final standings.
Week one saw Vancouver's Skye Clarke completed her set of medals winning Gold and Silver along with Bronze in half pipe competition having a first round score of 62.20 and a score of 63.00 in the second round.
Fernie's Caome Heavey finished 4th while Mount Currie's Josephine Howell placed 5th and finishing in 7th for the men was Whistler's Kai Smart.
Ringette fell to Manitoba in a bronze medal match 4-6.BC had 22 shots on goal while Manitoba had 52. BC ends the tournament in 4th place.
Goal scorers were Hailey Takasaki (Richmond) with two and Ashley Robb (Coquitlam) and Emma Paradis (Langley) with one apiece. In 2015 BC placed 6th and in 2011 they were 8th.
The best showing for Ringette dating back to 2003 Canada Winter Games that saw them manage to pull out a Bronze place finish.
Team BC in Men's hockey ousted their counterparts from New Brunswick by a 7-2 tally finishing 7th overall.
North Van's Fin Williams was the flag bearer in the opening ceremonies as he managed to score two (2) goals and matching him was Coquitlam's Matthew Seminoff.
Surrey's Carson Latiner, Cage Newans (Qualicum Beach) and Michael Abgrall (Richmond) also collected one (1) goal each.
Special "thanks" to Team BC for the info update.