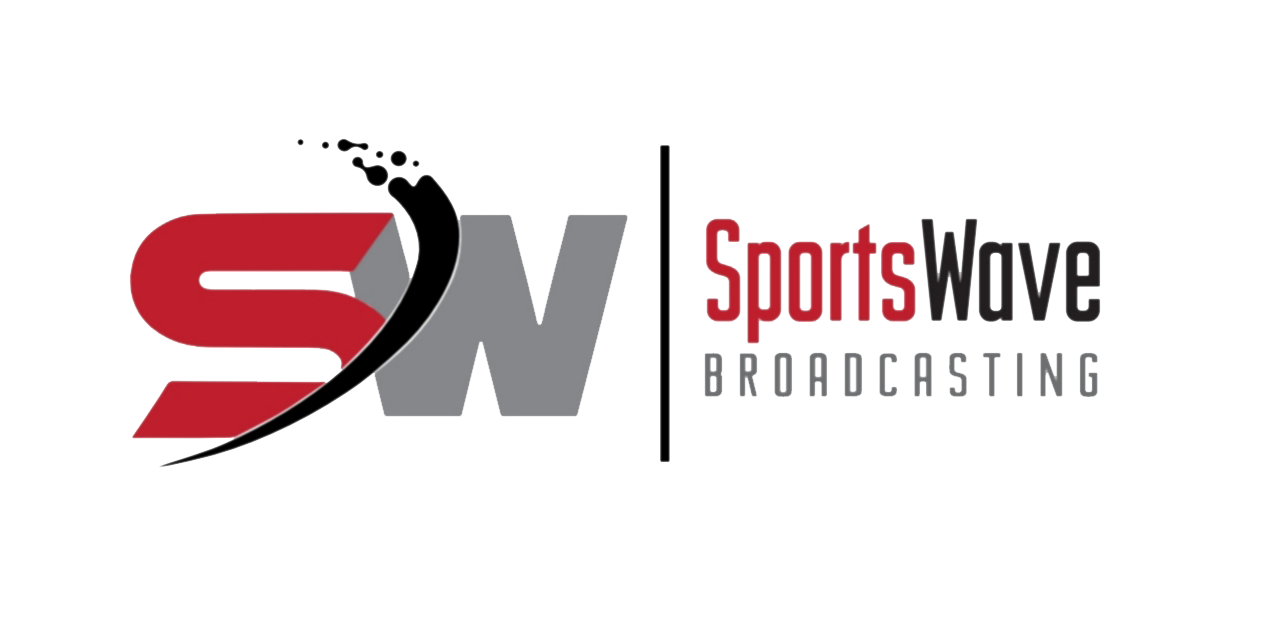 Whitecaps Salvage A Point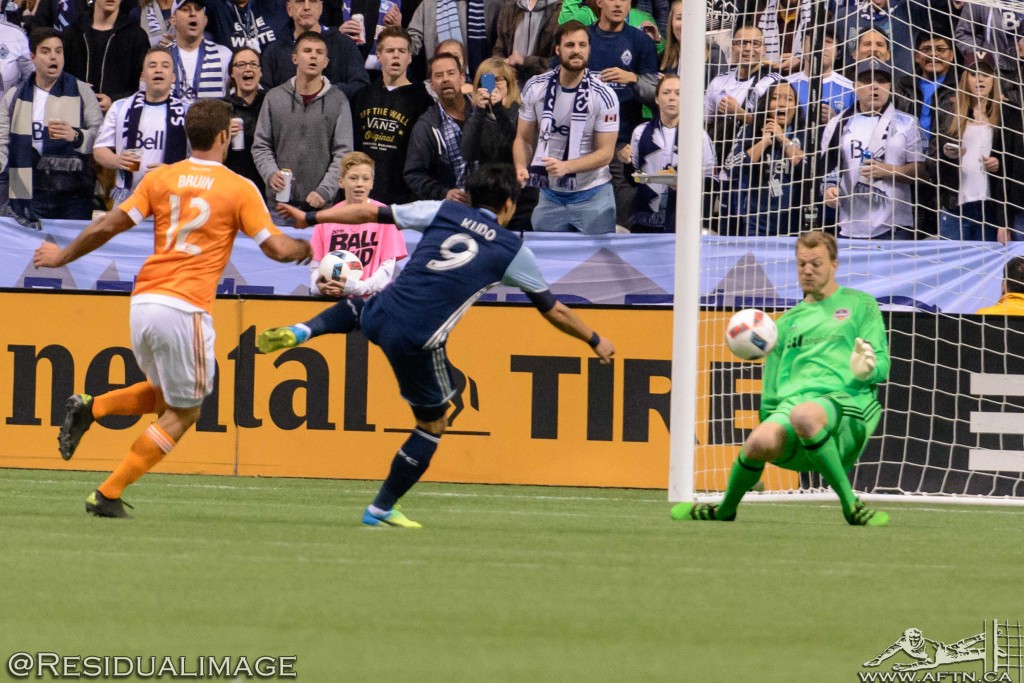 Photo Credit http://aftn.ca
The Whitecaps were looking to get back on the winning track following a tough loss this past week in Minnesota, but this night would seem them selvage redemption managing to pull out a 2-2 draw.
Friday's game saw them play host to Houston in front of 18,813 excited fans while across the road there were over 15 thousand at Rogers Arena being well entertained by Rock Band "The Eagles." 
The game however saw them play the trump card and manage to pull out a 2-2 tie fighting until the final whistle in the extra three minutes added to regular playing time.
The opening half saw little action during the first 15 minutes saw little happened with both teams playing a game of cat and mouse, almost as if to see who would come out victorious.
Houston made one change that saw sub Darwin Ceren taken down on an attempted tackle from Alphonso Davies and was replaced by Oscar Boniek Garcia in the 14th minute.
Vancouver seemed to have better control of the match at this point that resulted in several scoring chances that saw Marcel De Jong send the ball wide in the 27th minute narrowly missing the right post.
Kei Kamara sent one off a cross pass from Davies in the 32nd minute only to have it travel over the crossbar that saw the game remained scoreless.
Houston opened the scoring in the 35th minute that saw Tomas Martinez slide one past Brian Rowe that was set up by Alberth Elis and Garcia that saw him beat two Vancouver defenders.
Vancouver scored prior to the half on a goal by Jose Aja after receiving a cross from Kendal Watson on a play that seemed to stun Houston goalie Joe Willis tying the game at one heading to the half.
Vancouver seemed to have far better control and possession early in the second half against a bewildered Houston squad as the Cap's came at them in waves.
Whitecaps Kei Kamara and Anthony Blondell tested Houston's defense time after time that saw defenders Watson and De Jong join the attack.
Watson had several chances for a the go-ahead goal only to be turned aside by Houston's keeper Willis.
Yordy Reyna came in as a second half sub adding to the offensive attack sending one from the top of the box in the late stages only to have his shot cleared off the line.
Houston scored the go ahead goal in the 89th minute putting them up 2-1 that saw Mauro Manotas beat Brian Rowe from 6 yards out after a Martinez shot was blocked by the Caps defense.
The Cap's continued to press and extra time was what Vancouver needed that eventually saw Kendall Waston get the Caps even in the 94th minute sending a powerful header past Willis to get Vancouver a point.
Vancouver improves to 4-5-2 on the season remaining in third place with 14 points while Houston sits at 3-3-3 with 12 points still trailing Vancouver by two.
Vancouver's next home game is Wednesday May 16th against San Jose Earthquakes with the kick-off set for 7:30 pm.
Thanks to Bruce for covering the match
Thanks to http://aftn.ca/vancouver-whitecaps-v-houston-dynamo-the-story-in-pictures/ for the photo