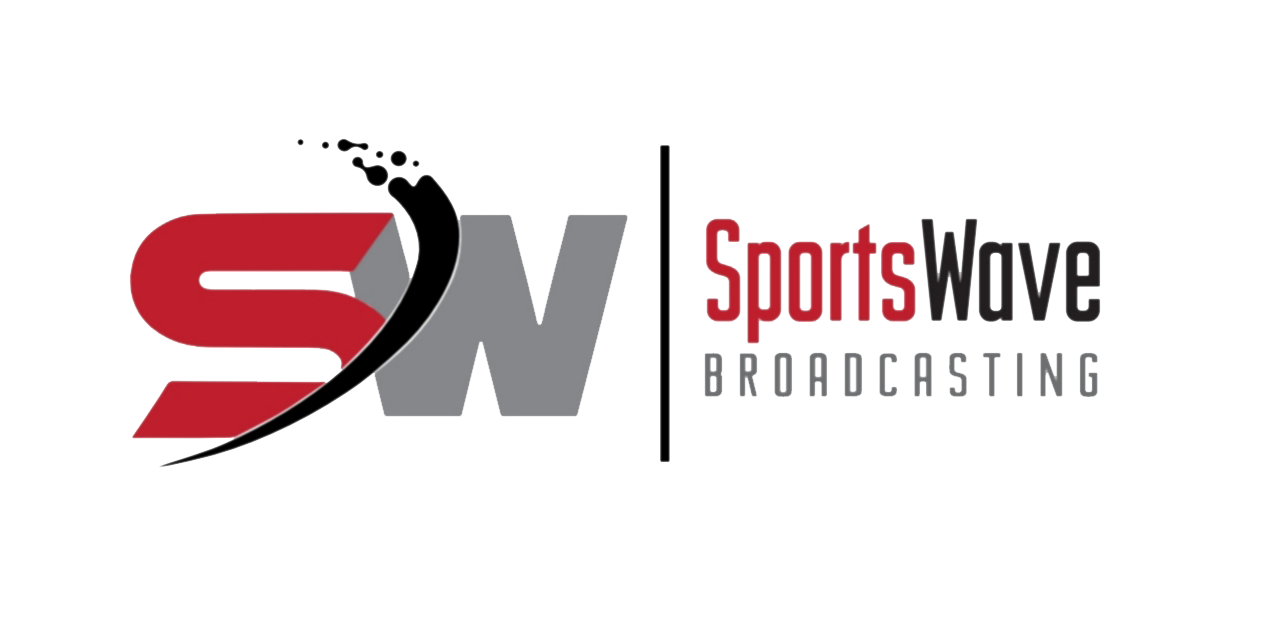 Whitecaps Outplay Real Salt Lake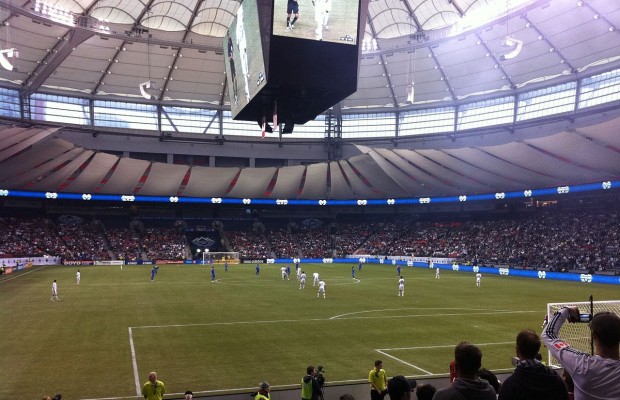 The Vancouver Whitecaps have managed to win three of the last four games with the most recent Saturday afternoon with a 2-1 win over Real Salt Lake. 
The game winning goal was scored by Lucas Cavalli in the 84th minute breaking a 1-1 draw allowing them to move into 7th place in the Western Conference pushing them above the playoff line position having two more road games to finish the trip.
The opening half was very defensive with each squad having several scoring chances while watching both defenses playing strong when tested.
Whitecaps tender Thomas Hasal and Real Salt Keeper Andrew Punta shut the door on the numerous scoring chances in the opening 45 minutes of play.
The first half saw the referee hand out three cautions; two to the Whitecaps as Janio Bikel in the 15th minute and Ali Adnan in the 41st minute and Real player Kyle Beckerman received the other caution in the 8th minute.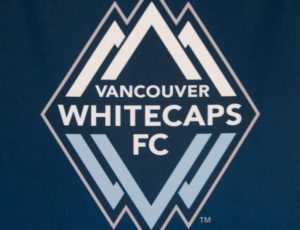 The second half saw the play open up with both teams creating several chances with quality passing and crosses. 
Vancouver struck first on a goal by  David Milinkovic that was set up by Cristian Dájome, Fredy Montero giving the visitors a 1-nil lead.
Vancouver continued to press, but it wasn't until the 81st minute that saw Real's Justin Meram take a feed from Maikel Chang that eluded Hasal low to the right corner evening the game at one.
A short three minutes later the caps sent a long ball from Michael Baldisimo as Montero attacked on the right side sending on to Cavallini who notched his first MLS game-winner.
It wasn't until moments prior to the goal that he (Cavallini) entered the match coming off the bench for the first time since serving a suspension.
This goal saw the Caps hold off a determined Real Club as Thomas Hasal and his back four came up huge in denying Real Salt Lake the equalizer holding on for the road win, which is only the second time they have beaten them in their own stadium.
Vancouver now improves to 5-7 on the season and now sit in 7th spot in the West with 15 points, one up on the Real Salt Lake who dropped to 11th in the West with a 3-4-5 record good for 14 points in the standings.
Vancouver can improve their position in the standings having two games remaining on the road that sees them play the Galaxy Wednesday in Los Angeles at 7:30 pm. 
They finish off the road trip taking on the Portland Timbers, September 27th for a 7:30pm kickoff.
Games stats and line-ups information courtesy of the Whitecaps listed below.
MATCH DETAILS
VWFC Man of the Match: Fredy Montero
Scoring Summary
53' – VAN – David Milinković (Cristian Dájome, Fredy Montero)
81' – RSL – Justin Meram (Maikel Chang)
84' – VAN – Lucas Cavallini (Fredy Montero, Michael Baldisimo)
Statistics
Possession: RSL 63.1% – VAN 36.9%
Shots: RSL 25 – VAN 8
Shots on Goal: RSL 4 – VAN 3
Saves: RSL 1 – VAN 3
Fouls: RSL 12 – VAN 9
Offsides: RSL 0 – VAN 2
Corners: RSL 10 – VAN 6
Cautions
8′ – RSL –  Kyle Beckerman
15' – VAN – Janio Bikel 
41' – VAN – Ali Adnan
63' – RSL – Kyle Beckerman 
68' – RSL – Donny Toia
90'+1′ – VAN – Thomas Hasal
90'+2' – RSL – Corey Baird  
Ejection
63' – RSL – Kyle Beckerman