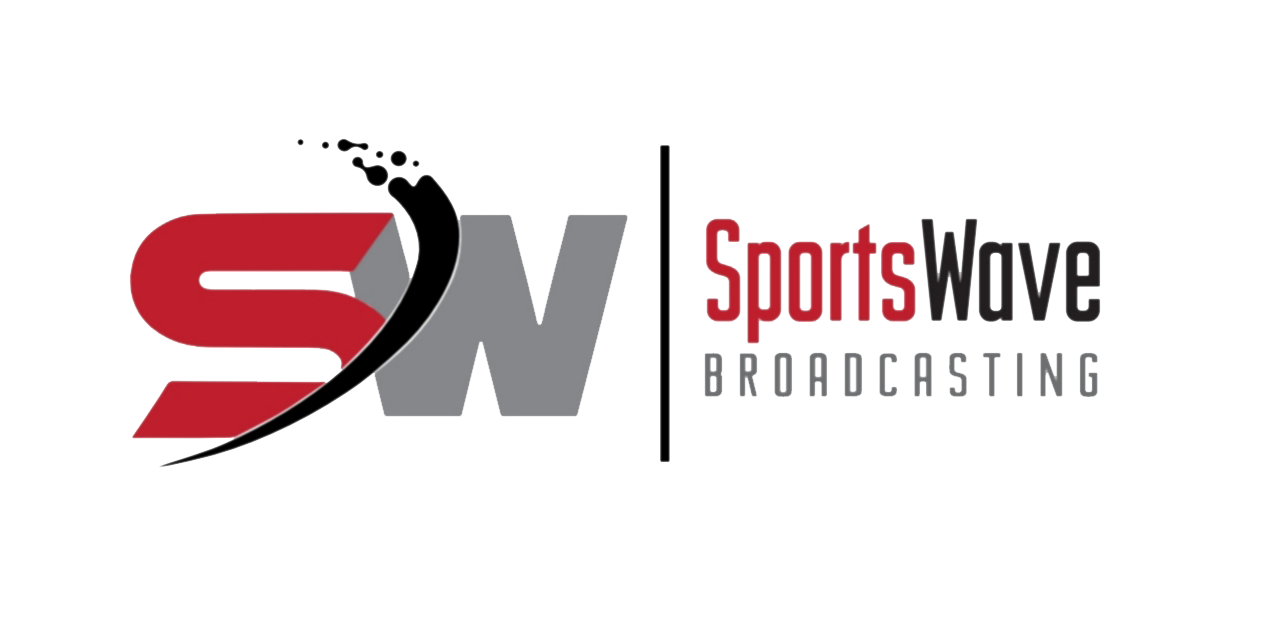 Time Against Them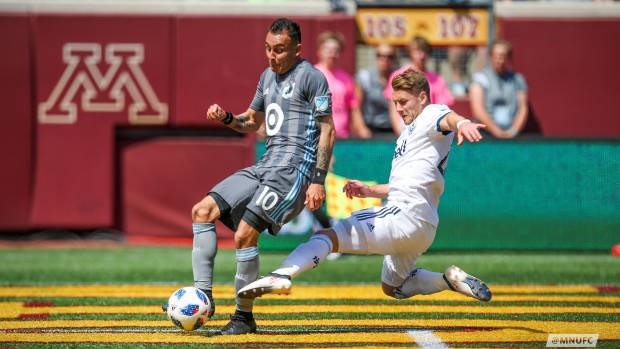 https://www.twincities.com
Vancouver put in a solid effort considering the fact they were coming off 2 nil win at home against Real Salt Lake the week prior.
The squad looked and played far better that their last road game that saw a franchise record 6-0 defeat to Sporting Kansas City.
The Caps were badly outplayed in the opening half that saw Minnesota hold a wide edge in shots and possession in the opening 45 minutes while keeping them at bay as the teams headed to the intermission.
He struck Kendall's head in the 50th minute that saw the referee go straight to the red card for the infraction.
A short ten minutes later Miguel Ibarra beat defender Levis and buried one past Stefan Marinovic giving the home side a 1 nil lead.
Vancouver started to get room with the United down to 10 men that saw them test "keeper" Bobby Shuttleworth who managed to turn away several chances from the Caps forwards.
Kei Kamara was back in the line-up after missing three games due to an injury  and made a huge difference in Vancouver's attack, but the end result would see the Whitecaps come up short.
Minnesota improves to 4-0-5 in the Western Conference placing them 5th in the standings with 12 points that find them only one point back of Vancouver.
Vancouver remains in third place in the west with a record 4-1-5 good for 13 points that has them scoring 10 goals for, while allowing 18 against.
Vancouver returns home May 11th as they play host to the Houston Dynamo with the game time set for 7:30 pm.
This has the Caps fans welcoming them home for back to back home games.
Thanks to Bruce for covering the event.