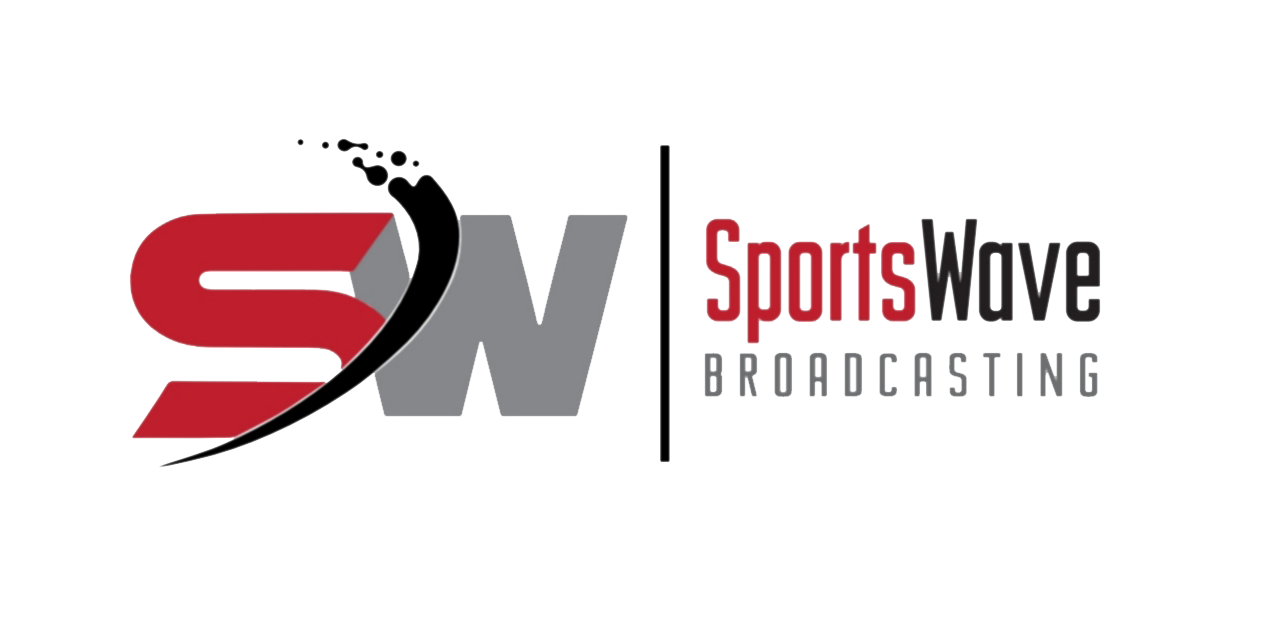 Markgraf Named WNT GM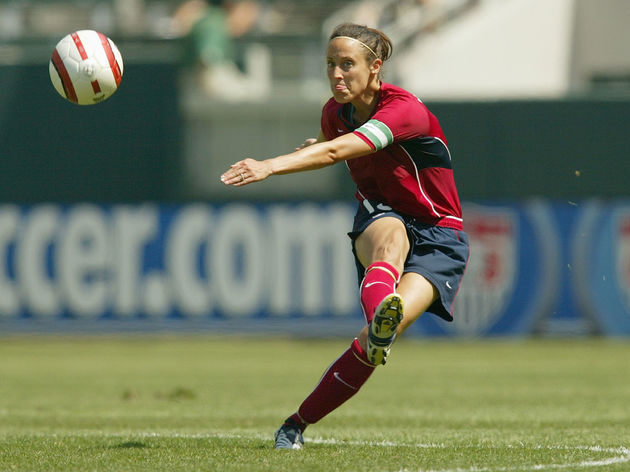 Photo Credit https://www.90min.com
One sport that continues to grow in Canada is that of Women's Soccer and simply put there is one person who has put Canada on the world stage and that is Burnaby's Christine Sinclair.
We can say it's the coaching of the talent that they recruit, but they have to have someone lead the group and Christine is like Haley Wickenheiser is to women's hockey.
Soccer in the US has various issues as well and turmoil, but they have managed to win four (4) Women's World Cup titles, four (4) Olympic gold medals, and eight (8) CONCACAF Gold Cups and that's not too shabby.
Dating back to earlyl 2016 there were five players that had filed a wage-discrimination action against the U.S. Soccer Federation with the Equal Employment Opportunity Commission.
Those in the group were being called them radicals by some individuals and namly they consisted of Hope Solo, Carli Lloyd, Alex Morgan, Megan Rapinoe, and Becky Sauerbrunn.
We are now hearing that the US Women's Soccer program has made it official and named Kate Markgraf as the first GM of the US Women's National Team.
Markgraf (42) played on the US Women's National team's 1999 World Cup-winning squad, a role that Earnie Stewart held for the US Men's team for the past year,
She (Kate) will oversee all Men's and Women's National team programs and other areas for the USA Federation.
While playing, Markgraf won two Olympic Gold medals during a 12-year playing career as a defender when she represented the USA for an impressive total of 201 times which date from 1998 to 2010.
Now she has her work cut out for her as she has to find a successor or replacement for coach Jill Ellis, who recently announced her retirement.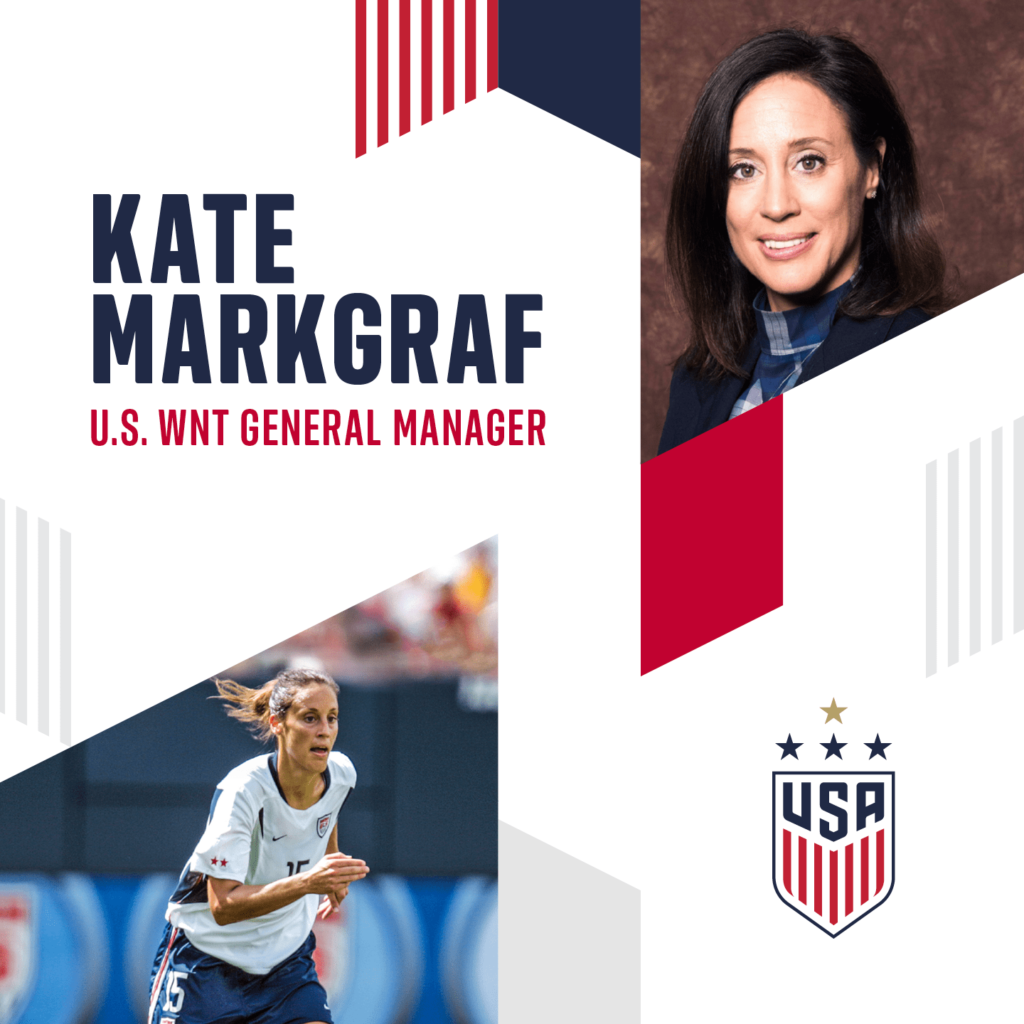 She was only the second coach in Men's and Women's soccer history able to win two World Cup Titles and now has the task to lead the USWNT as players are in the midst of a lawsuit against U.S. Soccer over pay allegations, which are reported to be relative to what USA Men's team players receive.
Since she retired as a player in 2010, Markgraf has worked as a TV analyst, including .at this year's World Cup.
She was an Assistant at Marquette among other coaching jobs and has earned two Master's degrees from Wisconsin-Milwaukee, in kinesiology and educational psychology.
Markgraf told the media "This new role presents some big challenges, but all are exciting, important to the future of the game and certainly energizing."
She continued "I'm honored to come back to an organization and program that I love, one which helped mold me as a player and person, and to contribute to its continued growth.
Stewart, 50, was born in the Netherlands and his father served in the U.S. Air Force.
He first played for the USMNT in 1990 and appeared in the 1994, 1998 and 2002 World Cups, racking up 101 international appearances in 15 years. 
"I am thrilled to have this opportunity as we take another important step in our mission to make soccer the preeminent sport in the United States," Stewart said in a release.
"We want U.S. Soccer to be the leaders and drivers of the sport in this country, which also means we have to engage and communicate with participants at all levels. I look forward to the challenge."