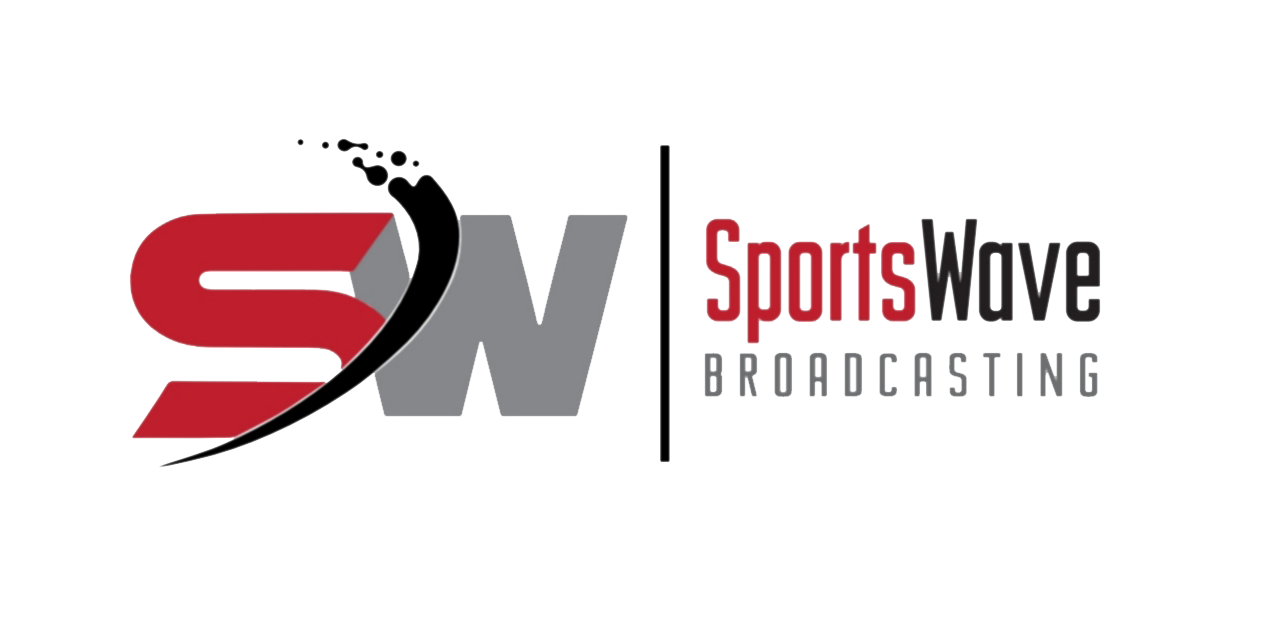 Davies All-Star Appearance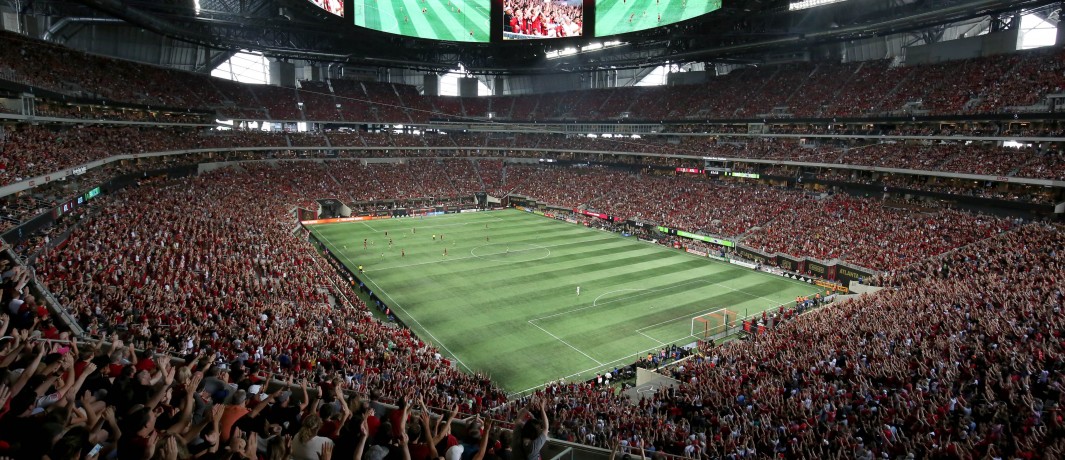 Photo - https://www.soccerbible.com
If you live in the lower mainland and you had any thoughts on the MLS All Star game, it was probably to watch "teen" sensation Alphonso Davies make his debut in front of the announced attendance of 72,317, breaking all records for the highest attendance at a standalone MLS All-Star Game.
This record makes it listed in history as the second-largest attendance of any All-Star Game across North American sport leagues.
The game sponsor was Target and was announced as a sold out match, while the Whitecaps sold out attendance has been 27,837, which is the best ever since the VWFC dating back to 1974, having many question why the new stadium at the Waterfront can't happen?
The event hosted at the Mercedes-Benz Stadium had the MLS squad play against the defending Serie A champions Juventus.
This indicates that the 2018 surpasses any previous attendance record, which was set in 2010 at the match in Houston.
This match saw the MLS All-Stars plays host to Manchester United and drew 70,728 fans.
The record for an MLS All-Star Game attendance still stands at 78,416, which was set at the inaugural or first match in 1996.
This was known as a part of a doubleheader that also featured Brazil's National team vs. the FIFA World Stars.
The MLS Atlanta United squad has hosted the top five single-game crowds in regular season games in the history of the MLS.
The match ended up on a 1-1 draw then went to penalty kicks that ended up with Juventus defeat the All-Stars after a 5-3 penalty-kick shootout.
"It's been a moving week here," Martinez told MLSsoccer.com's David Gass through a translator on ExtraTime Live driven by Continental. "I have to thank all the fans in Atlanta for the way they support us all the time and the wonderful experience in this game."
Interesting match that saw the fans entertained from the opening kick-off and as much as we would like to see the All-Star game played in Vancouver – "IT JUST WON'T HAPPEN".