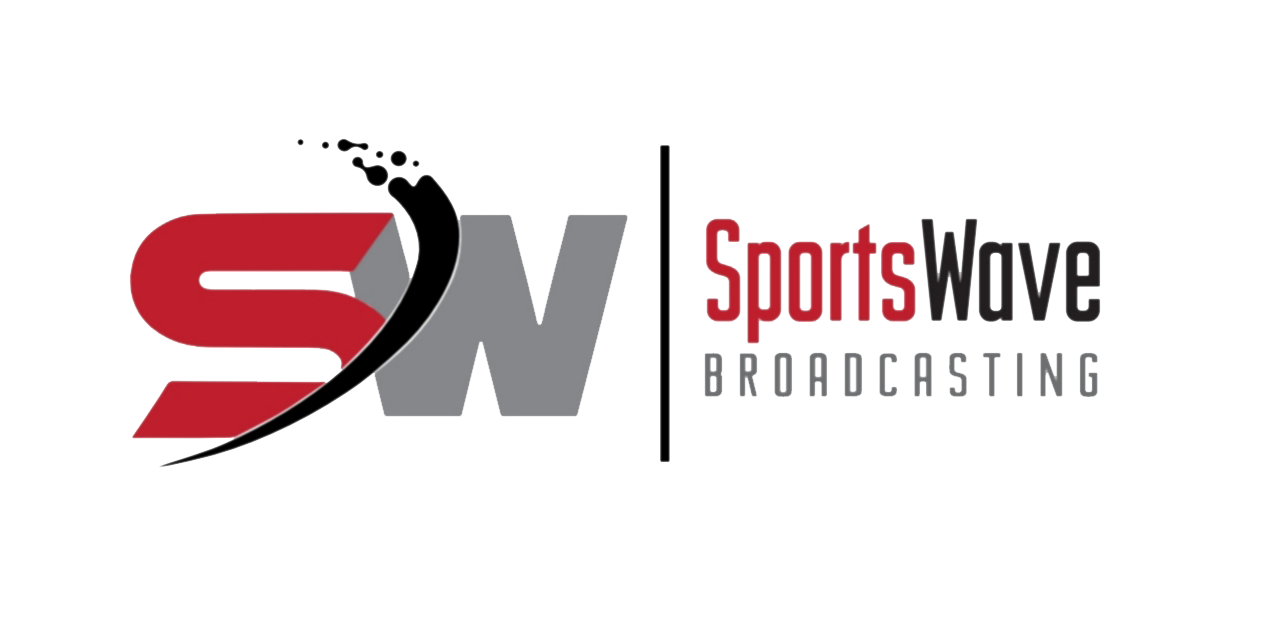 2020 World Cup Qualifier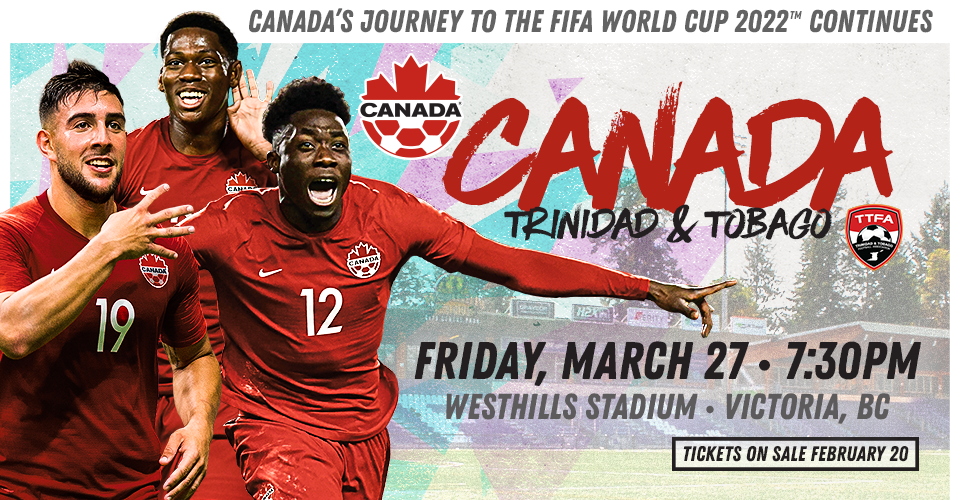 Photo Credit Soccer Canada
Soccer Canada Soccer returns to Vancouver Island for what is called the 2020 Men's International Friendly.
The match will be played in Langford March 27th features Canada's Men's National Soccer team who are playing against Trinidad and Tobago, their Concacaf rivals.
Canada is currently preparing for FIFA World Cup™ Qualifiers this coming fall and this match allows west coast fans to watch their National squad in a match played at Westhills Stadium into a fortress for their Men's National Team.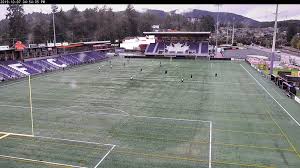 Canada are currently chasing for a top-six spot in Concacaf on the FIFA/Coca-Cola World Rankings in order to compete in the Concacaf Hex (nations 1-6) rather than the alternative (nations 7-35) route.
Last July they were trailing Salvador by 30 points, but Canada have narrowed it trailing by only 14 points after an earlier trio of matches in January 2020.
Advancing from Concacaf Nations League matches this past Fall, has seen Canada earn FIFA ranking points over all other Nations in League A.
John Herdman, Head Coach for Canada's Soccer Men's National Team mentioned "We are still in the hunt for the Concacaf Hex and we have cut the points gap in half through Concacaf Nations League and are focused on doing our best to pick up points and close the gap on that sixth spot in Concacaf."
The route to the Concacaf was unveiled last July (2019) Canada has advanced 20 points on the FIFA/Coca-Cola World Rankings.
El Salvador has managed to grab only four, but Canada has widened the gap on nations that are currently behind them and most notably eighth-place Curaçao (19 points back) and ninth-place Panama (28 points back).
Herdman told the media "These are important games for Canada and we wanted to play them at home to give the team the best conditions possible to perform with the people of Vancouver Island providing us with that 12th man atmosphere."
He continued "There's something special about a small stadium when it is jammed packed and sharing these moments with fans young and old from football communities that don't often get to see their national team heroes in the flesh."
The March 27th match is the first International "A" match on Vancouver Island since Canada Soccer's Women's National Team played at Victoria's Centennial Stadium dating back to March 4/2006.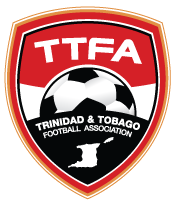 The Canada camp runs March 23rd-31st in Vancouver, Langford, and Victoria with the opening part of their camp training held at the Vancouver Whitecaps FC National Soccer Development Centre at UBC.
Canada have previously met Trinidad and Tobago 11 times at the international "A" level between 1977 and 2012, including competitive matches at the Concacaf Gold Cup and FIFA World Cup™ Qualifiers. Across those matches, Canada have seven wins, two draws, and two losses against Trinidad and Tobago. Canada also won 2:0 over Trinidad and Tobago in a training match before the 2019 Concacaf Gold Cup last year.
Already this year, Canada have posted two wins and one loss in three international matches played in January. Since 2018, Canada have won 12 of their 16 international matches.
In 2019, Canada reached the Quarter-finals of back-to-back Concacaf Gold Cups for the first time since 2009 finishing second in their group of the inaugural Concacaf Nations League A.
Canada also qualified for the 2021 Concacaf Gold Cup and the next edition of Concacaf Nations League A.
Tickets to the Canada-Trinidad and Tobago match start at $20 (Canadian) via Ticketmaster.ca or by calling 1.855.985.5000