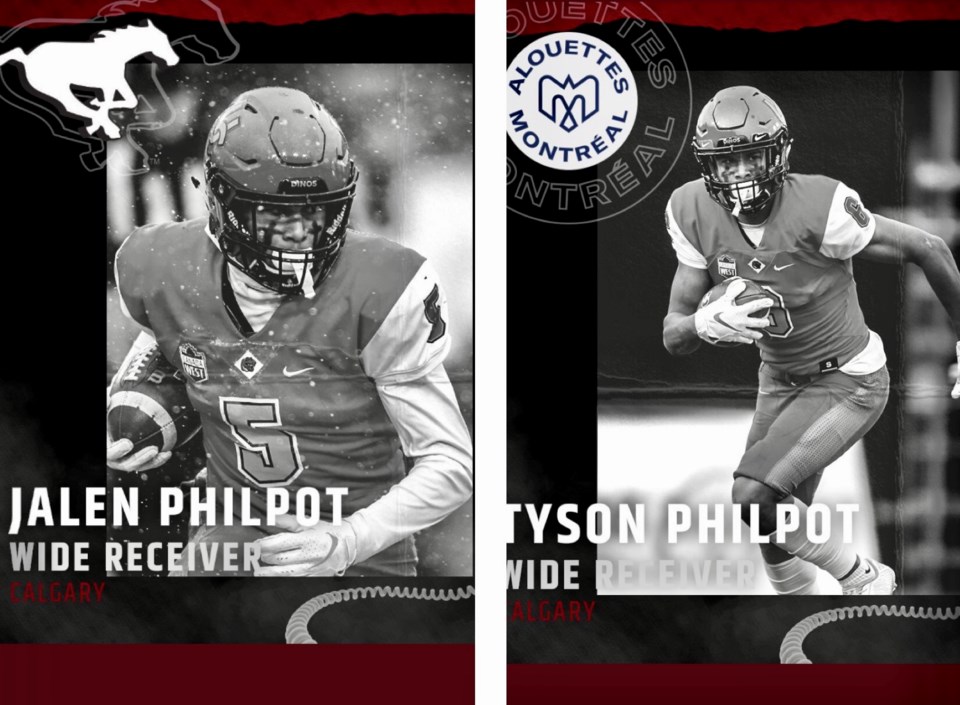 Photo Credit https://mobile.twitter.com/jalenphilpot5
Local talent isn't necessarily hard to find if you're a coach who recognizes what today's youth bring to the game.
Such is the case in the football world if you follow either the North Delta Longhorns or local high school football.
In the football world the Philpot name is synonymous with the talent that former BC Lions Cory Philpot had over a span of eight years with both Winnipeg and BC; where he won a Grey Cup in 1994 with the Lions.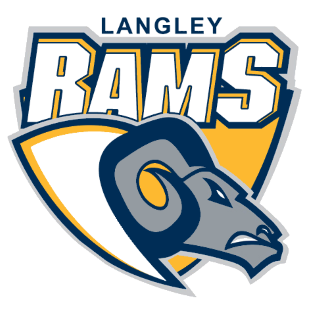 Cory is currently the head coach of the Langley Rams of the Canadian Junior Football League and has the talent of developing players.
The Rams were founded in 1948, where they were based in Surrey and known as the Surrey Rams and later the South Surrey Rams when the club briefly relocated to South Surrey in 2006.
Following the purchase regarding a sponsorship deal they were ironically renamed the Big Kahuna Rams.
Fast forward to December 5, 2010, the team became known as the Langley Rams and moved to McLeod Athletic Park Stadium.
Mainly he has worked extremely hard with his two sons Jalen and Tyson who have also pursued the pro level of the game.
Both of the 21-year-old twin receivers call North Delta home and were among the top selections in the CFL Draft after exceptional collegiate seasons at the U of Calgary.
Both were selected in the first round with Jalen selected by the Stampeders (fifth overall), while Tyson was selected four picks later by the Alouettes.
In 2021, Jalen recorded 35 receptions for 715 yards and three touchdowns in just six games for the Dinos in the 2021 season.
He was selected as a USports First Team All-Canadian selection for the second consecutive year and in three seasons with the Dinos, he had 113 catches for 1,889 yards including 10 TD's and will continue to play at McMahon Stadium.
Twin brother Tyson had 41 receptions for 746 yards along with a nation best 9 TD's that earned him USports First Team All-Canadian honours including a Canada West Player of the Year.
The brothers were so dominant, the next nearest player in reception yards in Canada West play was Saskatchewan's Daniel Perry at 443 yards.
Cory was their coach coming through North Delta Minor Football system prior to playing at Seaquam Secondary who both helped lead the Seahawks to the 2016 BC AA Championship.