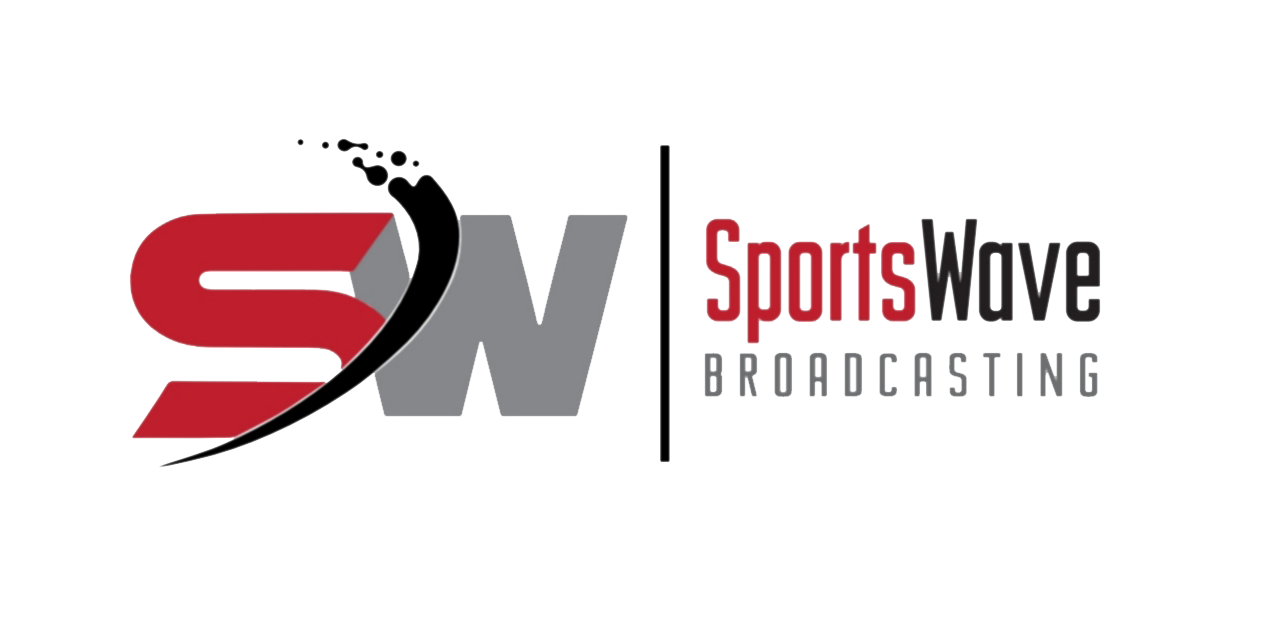 Own the Podium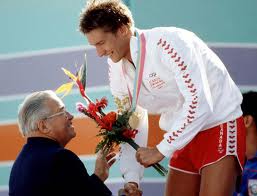 The Honourable Bal Gosal, Minister of State (Sport), releases the official statement on the Departure of Alex Baumann from Own the Podium
I would like to thank Alex Baumann and offer him my best wishes following his decision to relinquish his duties as Chief Executive Officer of Own the Podium (OTP), effective October 1, 2011.
Along with all Canadians, I am extremely proud of Alex's outstanding work in Canadian sport, both as an athlete and administrator. Since his return to Canada from Australia in 2006, Alex's work has helped raise the profile of Canada's international athletes as they compete against the best in the world.
In 2011, Canada followed up its outstanding 2010 performance and demonstrated that we remain a winter-sport power after finishing second in the number of world championship medals won.
As well, under his leadership, Canada's summer-sport athletes have also made steady improvements in their podium results.
I wish Alex the best of luck as he assumes his new position as Chief Executive Officer for High-Performance Sport New Zealand in the New Year.
The Government of Canada wishes to thank Alex Baumann for his years of leadership and contribution to sport.
What is Own the Podium?
Own the Podium is a national sport technical initiative that was created in 2005 to help Canada become the number one nation (total medal count) at the 2010 Olympic Winter Games and to place in the top-three nations (gold medal count) at the 2010 Paralympic Winter Games.
The initiative has also set a goal for Canadian athletes to have a top-12 placing at the London 2012 Olympic Summer Games and to be in the top-eight nations in gold-medal count at the 2012 Paralympic Summer Games.
Both of these initiatives reflect what Canadians want from Canada's high-performance athletes and helps advance the "excellence" goal of the Canadian Sport Policy.
Own the Podium's largest contributor of funding is the Government of Canada with additional funding provided by the corporate community and the Canadian Olympic Committee through its Canadian Olympic Foundation.
For a full summary of Own the Podium initiatives and programs, including breakdown of support and services by sport, please visit us at www.ownthepodium.org on the Internet. With "Thanks"!!