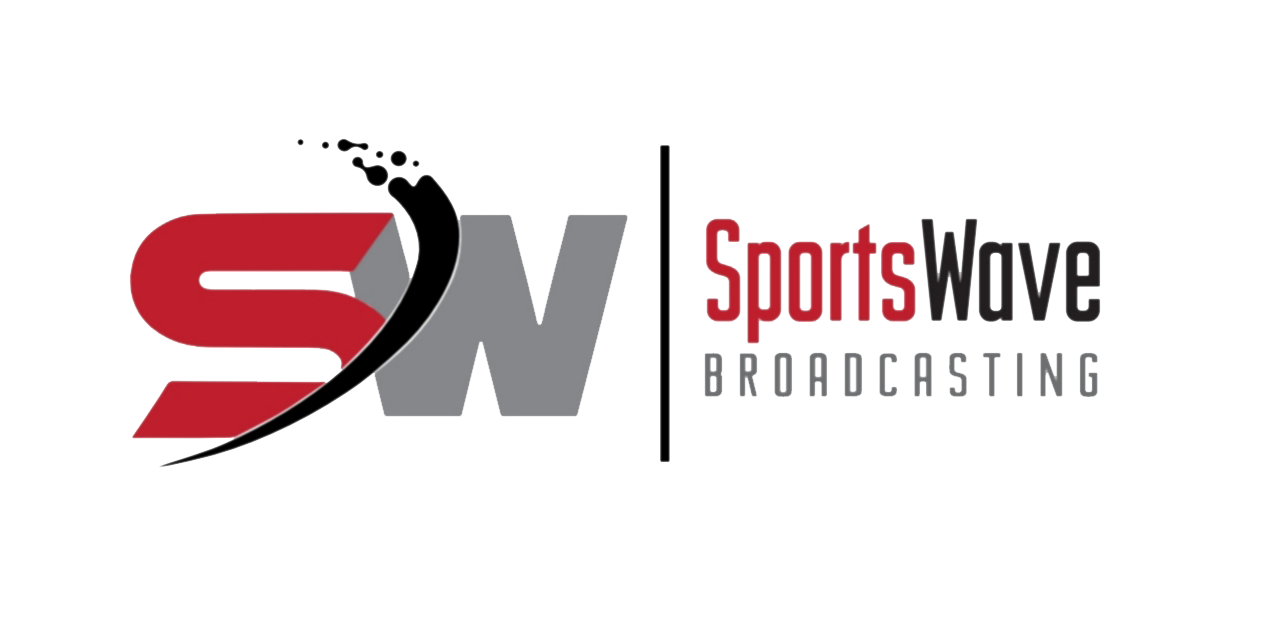 2014 National Rowing Championships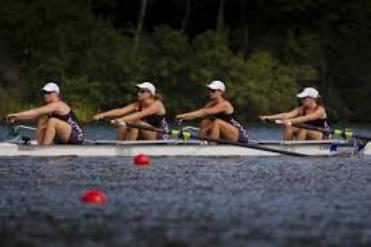 Athletes from across the country are getting ready to compete this weekend at the 2014 RBC National Rowing Championships (NRC's) at Elk Lake, in Victoria, BC.
The NRC regatta is the last important competition before the grueling months of the winter training schedule commences for the athletes.
This regatta helps provide a year-end ranking of the rowers. and this (in turn) helps with Athlete funding criteria.
A number of Olympians will be competing at this weekend's NRC regatta. Included in the roster on the men's side are London Games silver medalists Will Crothers, Conlin McCabe and Rob Gibson.
Competing on the women's side, and also London Olympic silver medalists, are Natalie Mastracci, Lauren Wilkinson and Ashley Brzozowicz.
There are no large crews competing in this regatta.  All athletes will be racing in either singles or pairs.
A new and exciting feature of this year's 2014 edition of the RBC National Rowing Championship regatta is the live online streaming component.  This feature will be available for the semifinals and finals portion of the competition.
Racing gets underway Friday morning and continues with the semifinals on Saturday, November 8th (12:45-4:00 PST).  Racing culminates with the Sunday finals on November 9th (12:00 – 2:45pm PST).
Athlete biographies of Canada's national rowing team are available here.
About Rowing Canada Aviron:
Rowing Canada Aviron represents members of all levels and disciplines in the sport of rowing, and runs one of Canada's most successful summer Olympic-sport programs.
Thanks to Douglas Vandor, Communications and Media Relations Assistant for the info.