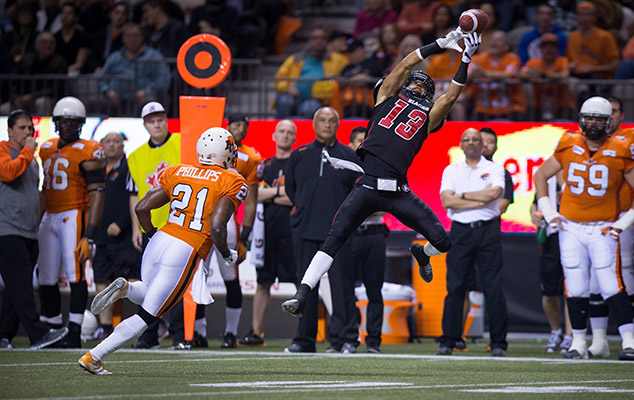 Photo Credit Mark Steffens
While the warm weather is finally arriving around the area other summer sports are underway either on the fields, diamonds or arena's in various areas.
While it's important to understand that sportsmanship is what the games are about, let's not forget about the surrounding areas and parks you are playing in – namely the outdoor parks surrounded by wooded areas.
Currently as of press time in the Province of British Columbia there are 62 fires burning with an additional eight added in the last hour so think twice if you are going outdoors to take part in any activity.
While the weather is getting hotter by the day I have been focussing on the BC Lions who are currently holding their training camp in Kamloops where the weather gets hotter by the day.
While camp is underway the Lions are mourning the loss Joe Kapp (85) who is the only player
in the modern era to quarterback his team in the Rose Bowl game, Grey Cup and Super Bowl.
He led the franchise to their first-ever Grey Cup Championship (1964) that saw them defeat Hamilton 34-24 that saw them avenge the previous season's loss at Empire Stadium going on to earn CFL and West Division All-Star selections in both 1963 and 1964.
He was also selected to the Canadian Football Hall of Fame, BC Sports Hall of Fame and BC Football Hall of Fame and remains fourth all-time amongst Lion QB.s in passing yards (16,536), passing TD.s (98) along with 1,089 completions
Lions co-general manager/director of football operations Neil McEvoy.mentioned "Joe Kapp will go down as one of the all-time great players for not only our franchise but the entire Canadian Football League."
He continued "Along with helping put the Lions on the map after some lean early years, Joe also served as a trailblazer for quarterbacks making a name for themselves on both sides of the border. Our thoughts are with Joe's wife Jennifer and the entire family at this time."
Having a successful camp means signing additional players such as the case with National DB Siriman Bagayogo and Global WR Jevoni Robinson.
We received the following from Matt Baker so enjoy the read on the BC Lions
Bagayogo (6'3, 195 lbs)- selected in round two (14th overall) of last week's CFL Draft, the native of Bois-des-Filion, Quebec played in 22 games at Guelph from 2019-22.
A two-time OUA First-Team All-Star and two-time U Sports First-Team All-Canadian, Bagayogo racked up 40 solo tackles, two interceptions, one defensive touchdown and four pass breakups with the Gryphons. Bagayogo also suited up in the 2022 East-West Bowl and is coming off an appearance at Kansas City Chiefs mini-camp this week.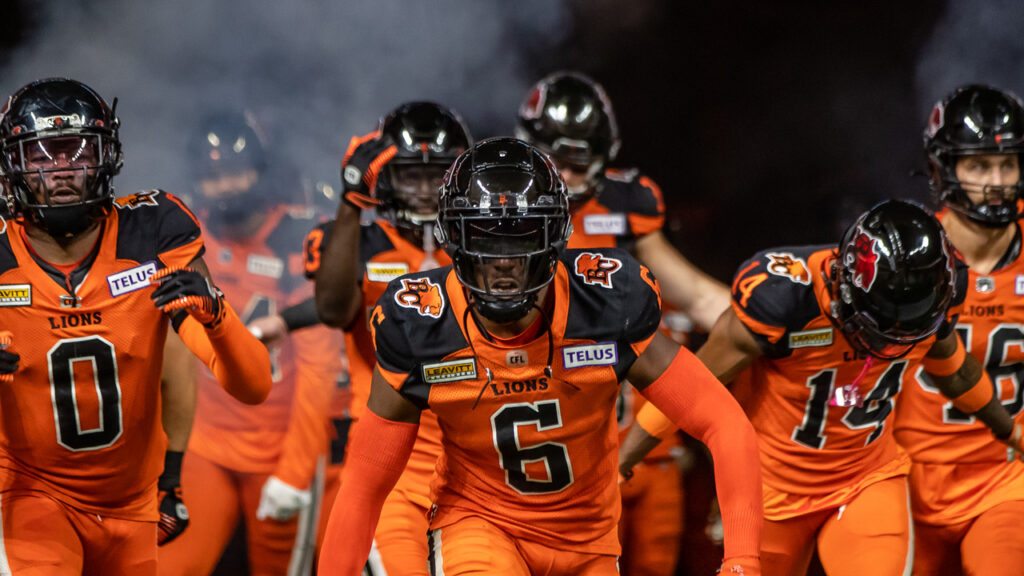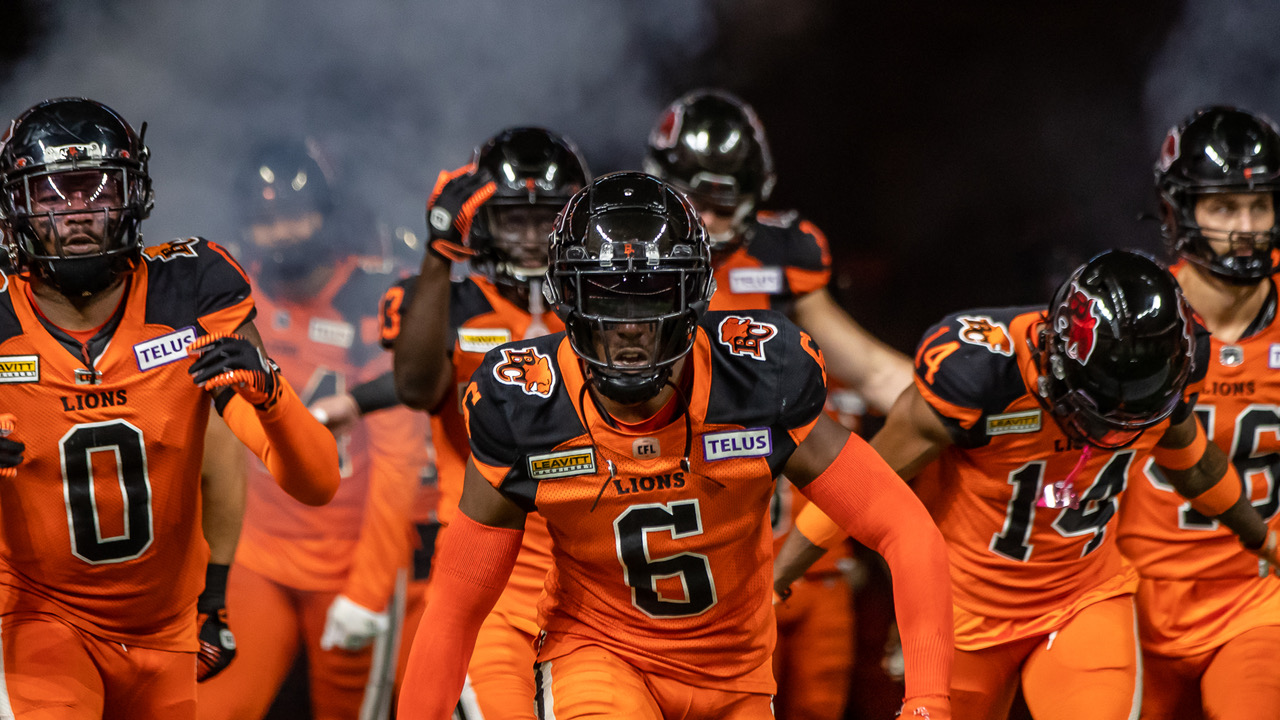 Robinson (6'8, 225 lbs)- the big target was taken in round one (7th overall) of last week's Global Draft. Representing Jamaica, Robinson moved to North Carolina at a young age and would ultimately pursue a basketball career after playing football in high school. Following 17 games over two seasons at North Carolina State, Robinson moved to Barry University for the 2014-15 campaign.
Adding players means opening spots for others noting that the following were released:
American wide receiver Justice Murphy American defensive back Jaiden Cole
American offensive lineman Syrus Tuitele American kicker Casey Bednarski
Global fullback John- Levi Kruse American defensive lineman Steven Richardson
With the weather getting warmer and knowing that if you're legal age you can have a cold one we are hearing that a new partnership with the Molson Coors Beverage Company is now the club's official beer partner reaching a multi-year agreement.
With the partnership, Molson Coors has also secured beer pouring rights at BC Place which includes a wide variety of its most popular and beloved products including Coors Light and Hop Valley IPA.
"As we continue to build a winning team on and off the field, we know that partnering with a trusted and respected brand like Molson Coors will help us achieve our goals. We look forward to a successful and mutually beneficial relationship that will enhance the game day experience for our fans."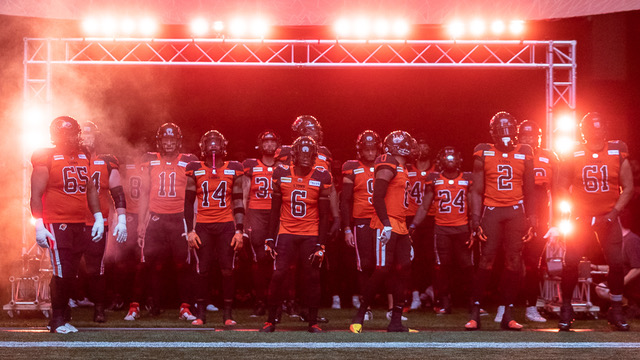 Lions VP of Business George Chayka mentions "We take pride in being the province's football team and our new partnership with Molson Coors gives us the opportunity to share the vision of having a solid presence across British Columbia with the added benefit of aligning ourselves with a Premium brand like Molson."