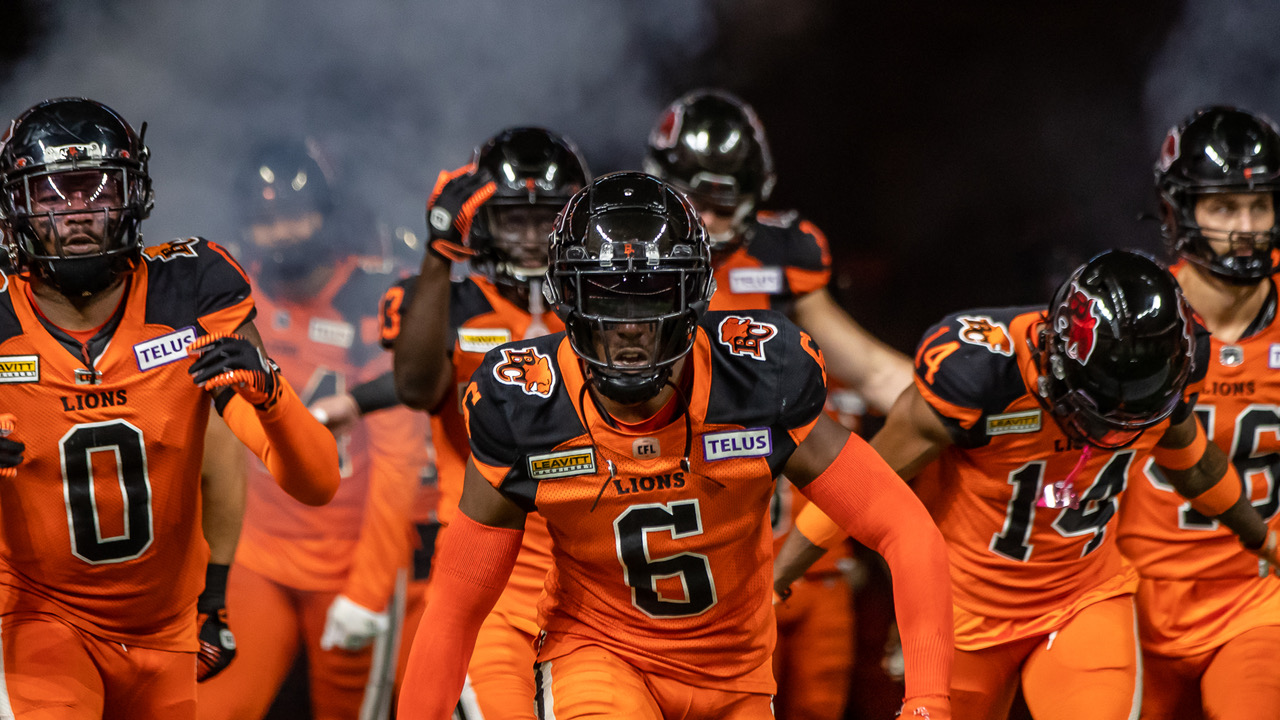 Photo Credit Mark Steffens
Given the recent controversy with Simon Fraser Football while it's third and ten it's exceptional to see that the BC Lions have gained yardage helping Amateur Football in British Columbia.
Hearing about the situation at SFU they released the following statement saying "The BC Lions are deeply saddened and disappointed to hear the news about Simon Fraser University's football program. Today's news impacts several dedicated individuals, in particular the student- athletes, coaches, staff, countless volunteers, parents and, of course, alumni, who tirelessly dedicated themselves to the SFU program."
Continuing to say "The long and rich history included a very proud chapter that highlights its bond with our team and league. Lui Passaglia, Rick Klassen, Nick Hebeler, Glen Jackson, Sean Millington and Angus Reid are just a few of the greats who came through SFU, building a tradition that continues today with current Lions Michael Couture and Jordan Herdman-Reed. The BC Lions will continue to do everything we can to support amateur football at all levels in this province."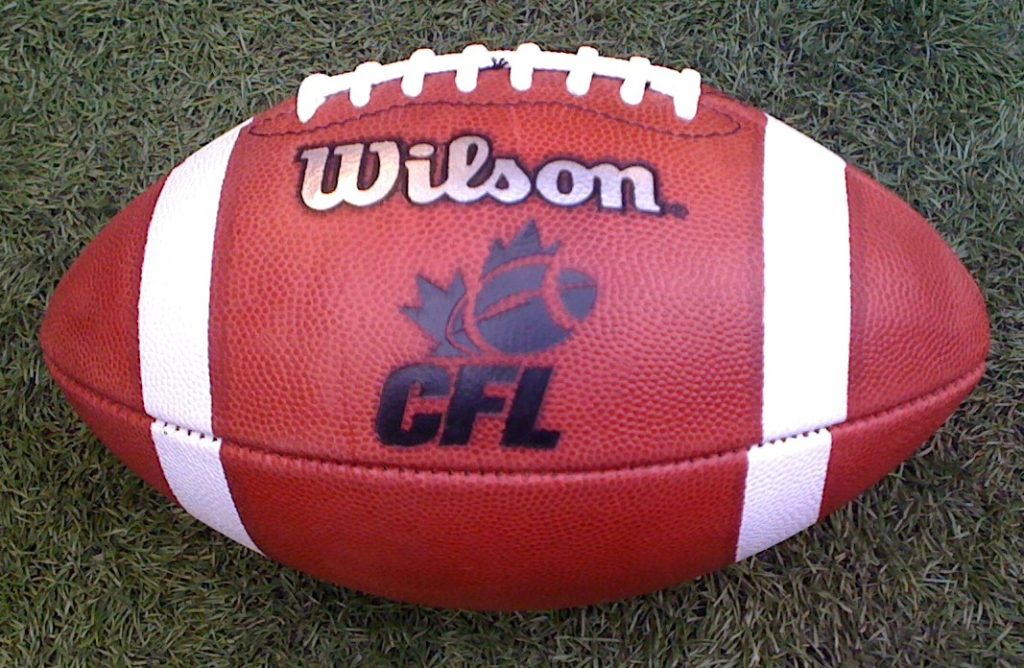 Earlier in the month it was made public that they have announced a donation of $309,435.07 in 50/50 proceeds from last season (2022) which0 is a single-season record for the Lions 50/50 program.
The 2023 50/50 program will once again include a guaranteed jackpot which is expected to surpass $100,000 noting that the 50/50 purchase is available online and at games.
Jamie Taras, Lions director of community partnerships mentioned "With two guaranteed draws and a home playoff game, the 2022 BC Lions 50/50 draw was a great success."
He continued "The Lions organization is proud of our continued commitment to grow football at all levels in British Columbia. Our thanks go out to the British Columbia Football Conference for their help running the 50/50 draw and to our fans for purchasing tickets in support of amateur football."
In addition to promoting amateur football in BC Sukh Chungh, Bo Lokombo, Andrew Peirson, Jordan Herdman-Reed and Isaiah Messam made a trip to Prince George to help grow football.
Lions' director of community partnerships Jamie Taras mentioned "Growing football at the grassroots level and having a positive impact in our communities are major pillars of the Lions organization and that extends to regions beyond the lower mainland that saw the club visit Kelowna last year.
As if the above isn't enough for the program the Lions unveiled what is called a "rebrand" of their New Era Uniforms with a strong emphasis on both the historic past while focusing on the present and future of the game.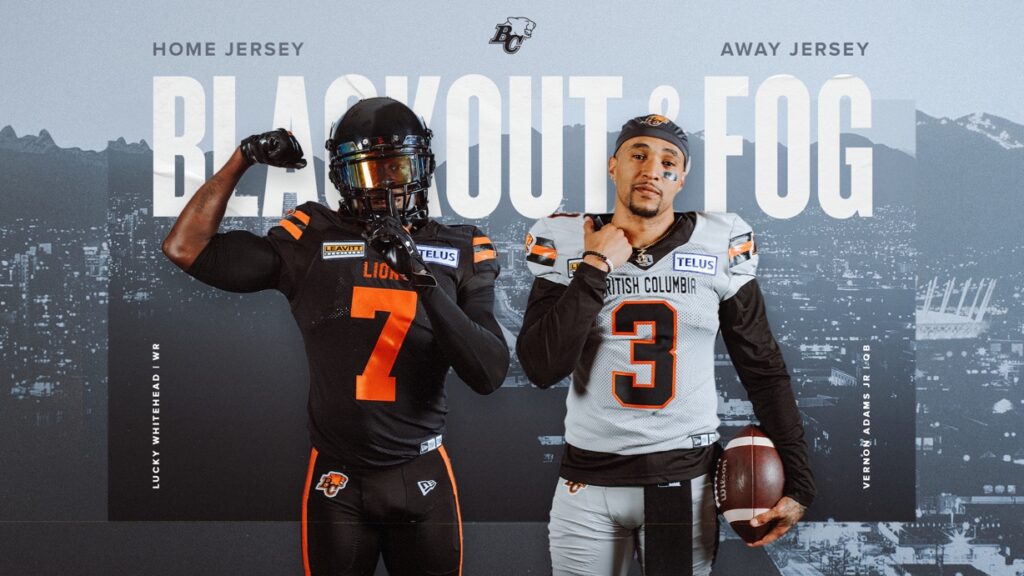 Also let's not forget that they are holding their training camp in Kamloops that will see them hold camp at Thompson Rivers University and Hillside Stadium.
Lions co-GM/Director of Football operations Neil McEvoy and ball hockey player mentioned "It's an honour for us to continue kicking off our season in the Tournament Capital," said 
"The football amenities and hospitality from the university, community and our partners are first class in every way. It is a great environment for our players and staff to be a part of."